Roman Legends Meets Exotic Gemstones: Tayma Fine Jewellery Presents 'Mixology'
Watches & Jewellery
October 2, 2015 | BY Joanna Lam
Named after the mythical Roman goddesses, the Mixology collection celebrates timeless classics with modern chic and versatile design
Drawing inspirations from the art and skills of preparing mixed drinks, British brand Tayma Fine Jewellery have launched their latest collection Mixology.
Specialising in coloured gemstones, the jeweller injected a contemporary twist to the classic hoop and drop earrings in her new series.
"I was originally inspired by a pair of Roman hoop and detachable drop earrings that I bought in York, England from an archaeologist. Two thousand years later, women are still in love with the same style!" says Tayma Page, Designer and Founder of Tayma Fine Jewellery.
The witty design offers versatile customising for different occasions, from casual day chic to cocktail-hour glamour.
While an interchangeable medallion-shaped laurel leaf or floral 'Mixer', an ingenious concealed gold 'mousetail' links all three – the hoop, the 'Mixer' and the drop.
Minimalistic and timeless, each exquisite laurel leaf medallion 'Mixer' in diamonds pay tribute to Roman emperor Julius Caesar and his victory wreath.
Ranging from Paraiba, aquamarine to golden pearls, the brand's Mixers are named after legendary Roman goddesses such as Venus, Minerva and Fortuna.
Trending
Moncler's Genius Pop-up Cocktail Party
October 16, 2018 | BY Alexandra Purcell
photo_library
Les Mondes de Chaumet Cocktail Party
October 15, 2018 | BY Alexandra Purcell
photo_library
Transform Your Complexion With Lancôme's New Absolue Collection
October 15, 2018 | BY Hong Kong Tatler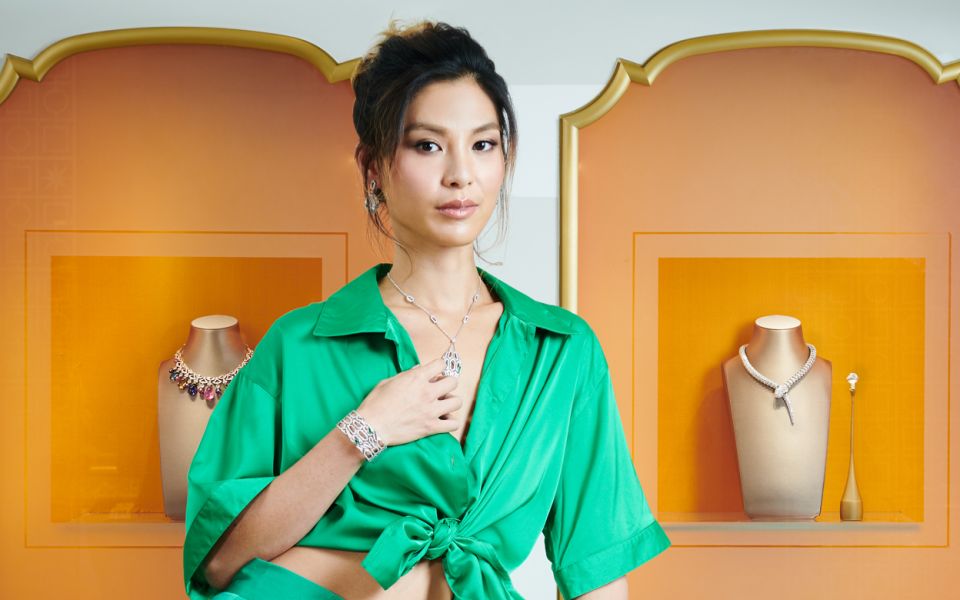 From Rome To HK: 5 Family-Friendly Destinations In Rome
October 9, 2018 | BY Hong Kong Tatler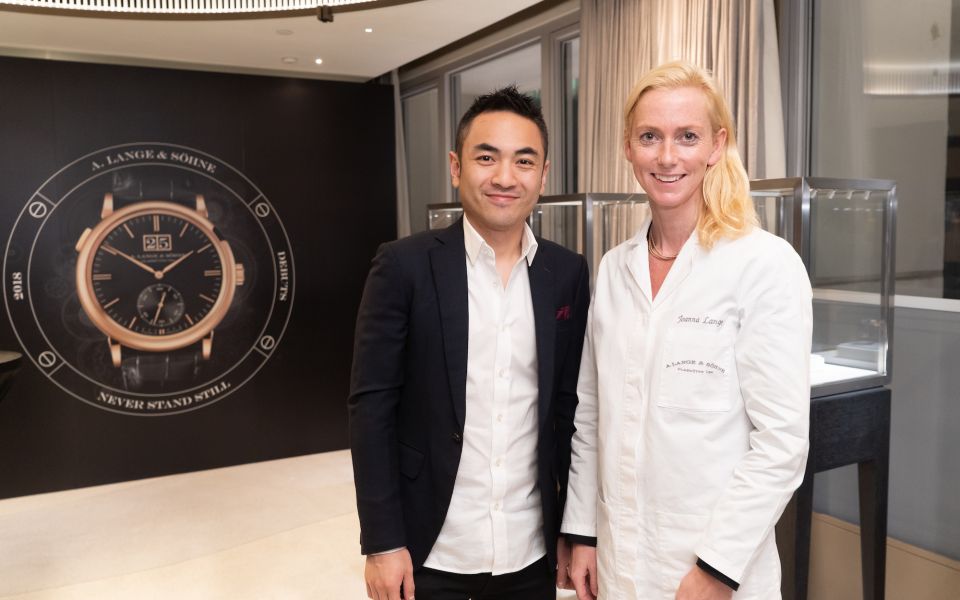 A Lange & Söhne Connoisseurs Akademie
October 8, 2018 | BY Christian Barlow
photo_library
Asia Miles Presents: Up Close With Dragonfly's Ashley Sutton
October 3, 2018 | BY Hong Kong Tatler
play_arrow