What's In Their Shopping Cart? 5 Things Sena Husband Is Buying This Week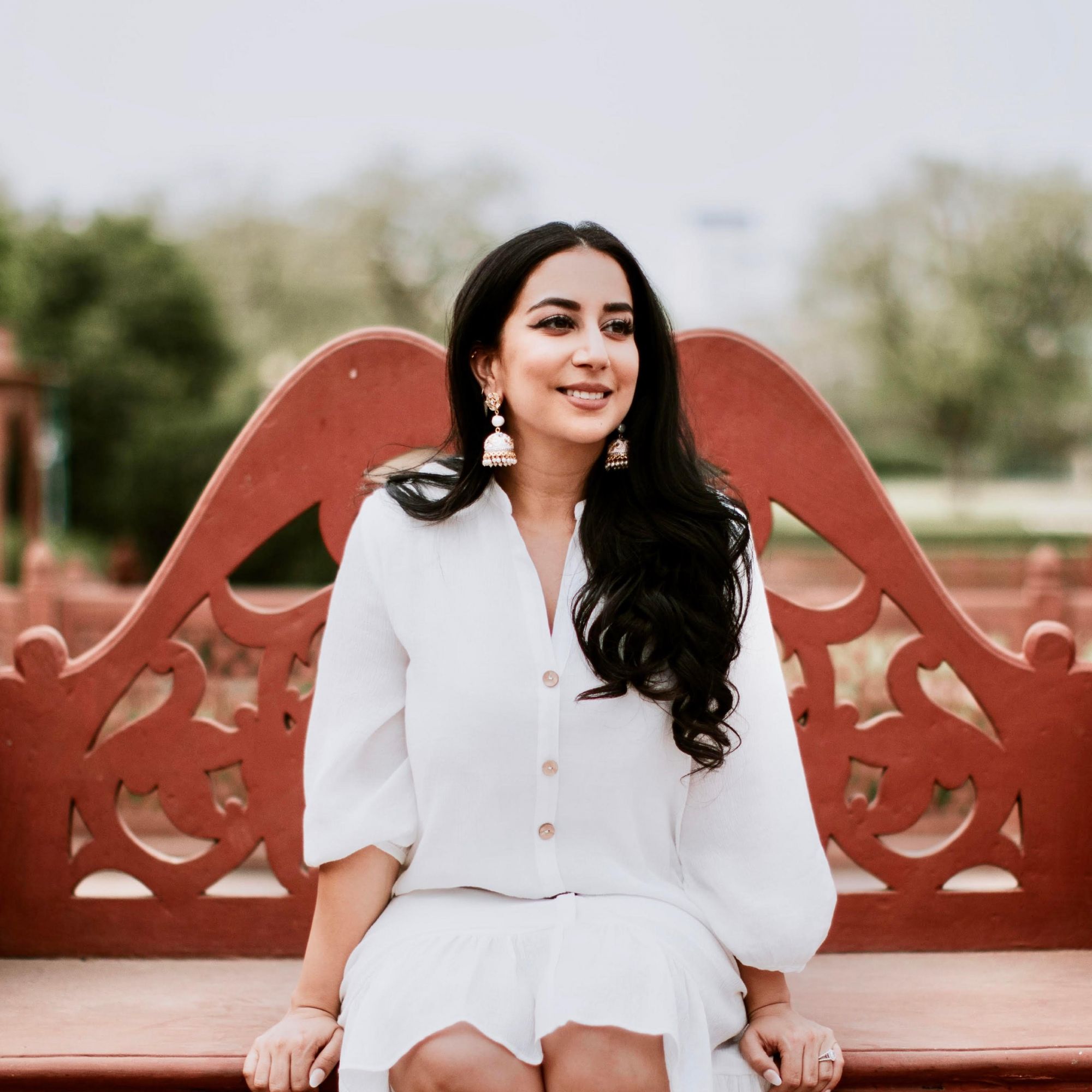 By Tara Sobti
March 23, 2021
Find out what Sena Husband is shopping for this week: from flower-based face scrubs to jumpsuits and biker shorts.
Last October, Tatler published the Asia's Most Stylish list for 2020: a comprehensive line-up of the most sartorially sophisticated men and women from around the region. Personal stylist and lauded style star Sena Husband made the cut for her choice of sleek silhouettes, timeless looks and impeccable tailoring choices. Over the years, Husband and her family have tried to live their lives more consciously by choosing to align with brands and products that resonate with them.
"I have always loved and deeply appreciated artisanship, craftsmanship and brands that have a soul. I want the things that I wear on my body, put on my face or bring into our home to represent the values that are important to us. It is an elevated standard and style that I would love to embody and inspire in others," she says.
Here she does just that by giving us a glimpse into her shopping cart. Shop her favourite items below:
Forever Yours, radiating wild rose petals face polish
"I love this skincare line which is entirely plant- and flower-based. This scrub in particular smells divine and has gorgeous rose petals inside. My skin glows after using it and I follow it with their rose toner and serum."
Studio K, Linnea jumpsuit
"I recently discovered this brand and I love their jumpsuits and biker shorts for my yoga practice or even to wear as a base layer when I'm out and active. All their clothes are ethically produced in Bali using organic, recycled and sustainable fabrics and practices. This jumpsuit in particular is made from recycled ocean waste [fishing nets] and it is so comfortable and light."

Awaveawake
"All her silhouettes are simple, elegant and made from naturally plant-dyed silk. The black is a very rich and deep colour that is infused with indigo and Indonesian ketapang leaf. The brand has super gorgeous slip dresses, skirts and camisolesm which are great layering pieces for both day and evening."
See also: 5 Things Calvin Wang Is Buying This Week

Craft District Showroom by Mary Verspoor
"I have multiple consoles, stools and decorative pieces on my shopping list with Mary. Her hand-crafted artisanship is just divine."
Baea Home
"Her linens are pure and beautiful. I am about to place an order for multiple sets. They are luxurious, timeless and serene."
Makara, surf and swimwear
"The products are made from recycled nylon, upcycled silk and organic cotton. Their rash guards and swimsuits are chic, minimal and great for wake surfing or just a day out in the sun."