A 200-Piece Vintage Maison Margiela Collection Is Up For Auction At Sotheby's Next Month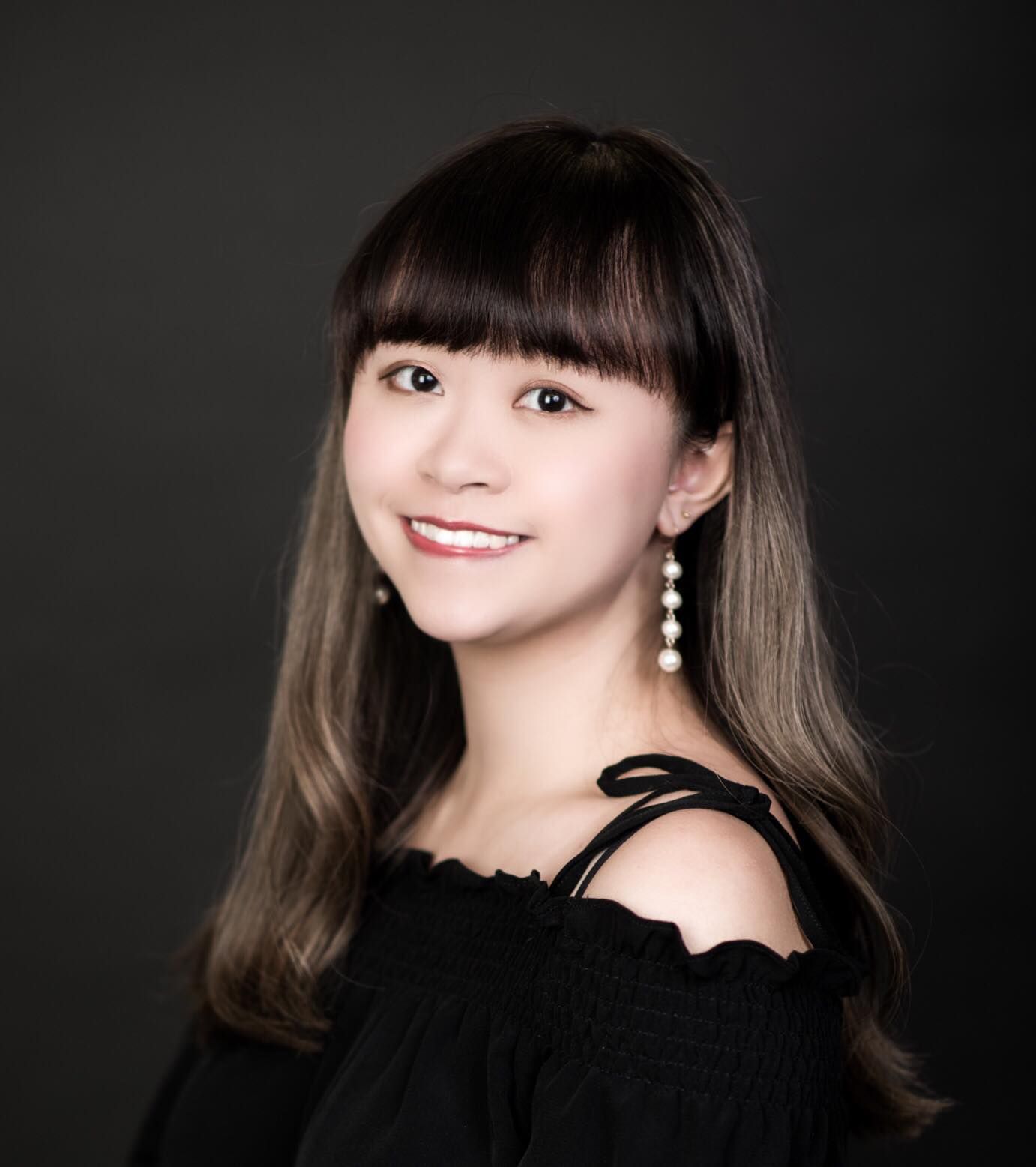 By Helen Yu
February 24, 2021
Over 200 vintage Martin Margiela pieces will be up for sale at Sotheby's upcoming online auction in March
Leading auction house Sotheby's is offering a rare collection of vintage Maison Margiela clothing next month. The collection, which is up for sale by a private collector over more than 20 years, will revisit the most iconic creations of Martin Margiela's career, from his emergence in 1989 through to 2006.
Titled "Martin Margiela—Hors Normes II", the lot will include nearly 200 ready-to-wear and haute couture garments. A vast array of accessories and head-to-toe runway looks will also go under the hammer.
Some of the major works from the collection include a look from Martin Margiela's trompe l'oeil show for Spring/Summer 1996; a fully intact plastic bag dress from the Maison's Fall/Winter 1998 collection; as well as one of Margiela's famous duvet coats from the Fall/Winter 1999 season, which was later reimagined for the brand's collaboration with H&M in 2012.
Sotheby's "Martin Margiela—Hors Normes II" online auction will launch on March 8 and run through March 9. Find out more about the auction at sothebys.com