Tatler Tests: 10 After Shave Balms For Movember
Movember has officially begun. But just because it is No-Shave November, it doesn't mean you should leave your facial hair ungroomed. With razor burn being one of the most common problems for men who shave frequently, aftershave balm is often a godsend for irritated skin.
After a week of having to shave more than usual, we tested ten after shave balms from different brands. Here are our thoughts:
See also: 6 Grooming Essentials for the Modern Man
1/10 Tom Ford Skin Revitalizing Concentrate
What it does: Using natural ingredients and selected nutrients, the Tom Ford Revitalizing Concentrate hydrates the skin and soothes it after shaving. The oily concoction helps fight skin fatigue and repairs your skin while sleeping.
What we think: This oil treatment provides a soothing feeling on the skin and is great when used together with the Tom Ford Shave Cream.
2/10 Bulgari Man In Black After Shave Balm
What it does: The Bulgari Man In Black After Shave Balm helps calm and smooth the skin after shaving. It is fragranced with Bulgari's fragrance of the same name.
What we think: The balm is easy to use and the Bulgari Man in Black fragrance is not too overwhelming, but still bold, leathery and woody.
3/10 Acqua di Parma Balsamo Fresco Idratante
What it does: A soothing aftershave gel that reduces irritation and helps rehydrate skin after shaving
What we think: Light and refreshing, this aftershave balm from Acqua di Parma is cooling and visibly reduces redness. It was also fast to absorb and only lightly scented, making it quick and easy to apply.
4/10 Perricone MD Soothing Post-Shave Treatment
What it does: An alcohol-free aftershave balm that helps relieve dryness
What we think: This balm was surprisingly moisturising for such a lightweight formula. The description of the balm having a "top note of fresh hemp" wasn't particularly appealing, when, in reality, it had a mild, woody scent.
5/10 John Masters Organics 2-in-1 Moisturiser and Aftershave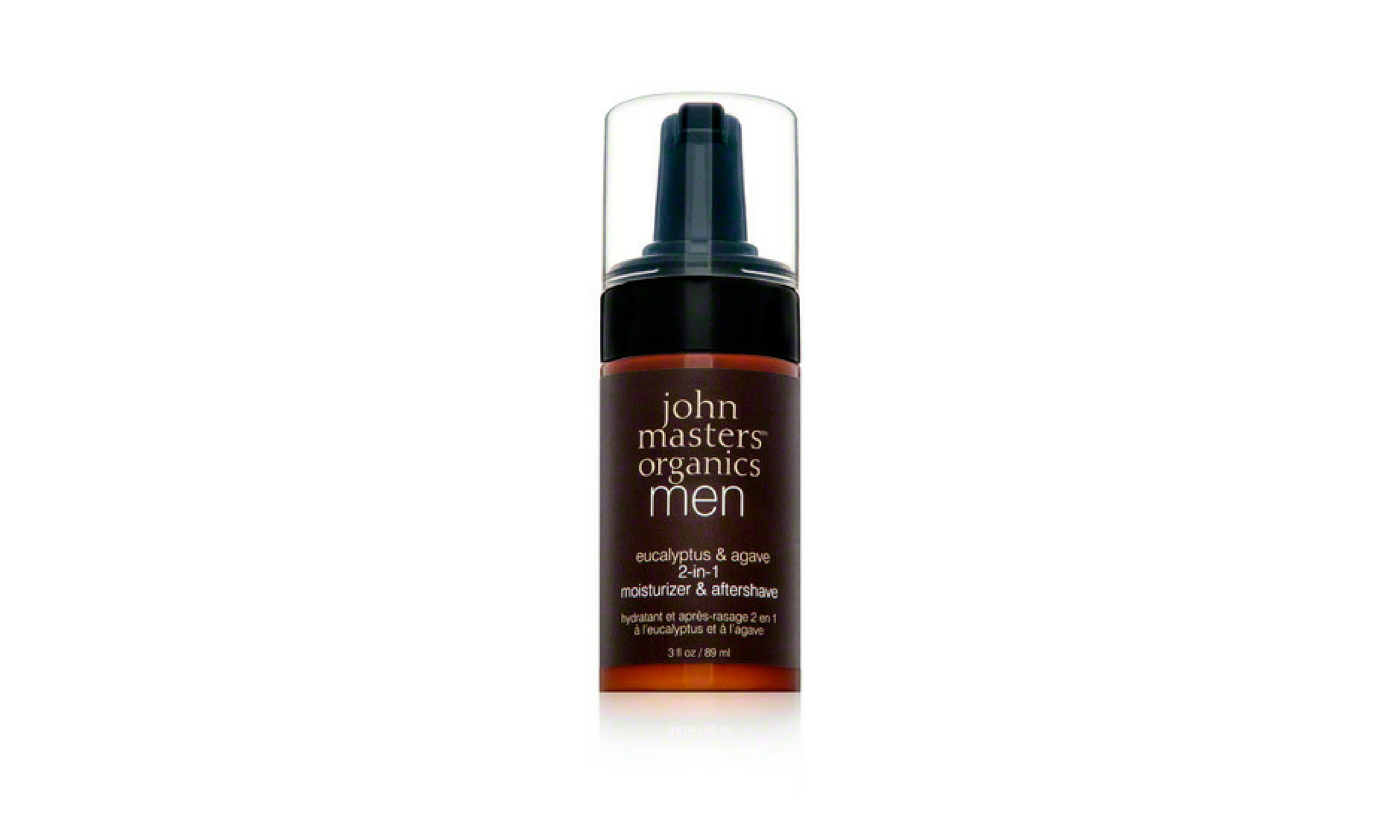 What it does: This post-shave moisturiser uses a range of natural ingredients to soothe the skin
What we think: Very watery, this product is more of an aftershave than a moisturiser. However, we did love its strong, minty eucalyptus scent and the fact that all of the ingredients are organic.
6/10 Dior Sauvage After Shave Balm
What it does: Dior's balm is a "bracing aftershave lotion for a fresh sensation" that cleans and protects skin after shaving.
What we think: Dior Sauvage's "splash bottle" may be sleek, but what's inside is special too: a soothing lotion scented with Dior's classic Sauvage fragrance that's robust enough to last the entire day.
7/10 Coach For Men After-Shave Balm
What it does: Coach proposes that this product "hydrates your skin while leaving behind the aromatic and woody scent of Coach".
What we think: The scent of this balm is just gorgeous but applying it on a just-shaved neck will be a tad uncomfortable. Best to wait a few minutes.
8/10 Rodial Snake Moisturiser O2 SPF15
What it does: Rodial's Snake range is said to mimic the effect of venom from the temple viper for a smoother complexion.
What we think: This unisex product isn't designed to cool down a man's recently shorn face, but we found it did a good job of soothing the skin after de-fuzzing. We can't attest to whether the moisturiser's Syn-Ake Dipeptide works to "freeze" muscle contractions to reduce the appearance of wrinkles as Rodial claims, but we'd be happy to use it long enough to find out.
9/10 Selvedge Grooming Hydrate and Protect Multipurpose Moisturiser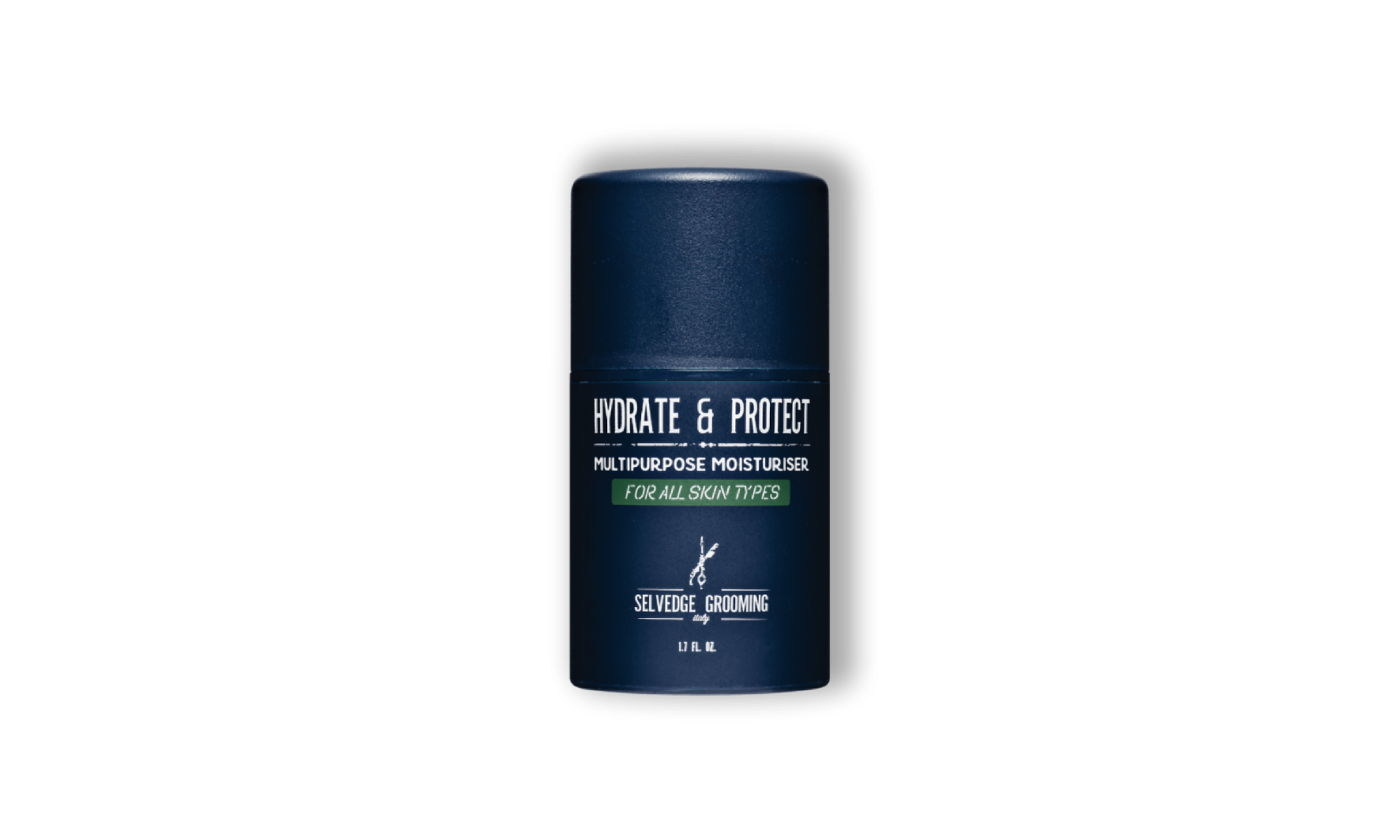 What it does: The Hydrate and Protect moisturiser from Italian groomers Selvedge aims to control oil and moisture levels by using natural products to "restore essential nutrients and lock in moisture".
What we think: The thick gel is cooling on application and provides relief from irritation around the collar for the rest of the day. Plus, the fragrance is fresh with a note of peppermint—just in time for Christmas.
10/10 Kiehl's Facial Fuel Energizing Moisture Treatment For Men
What it does: Optimised for all types of skin, Kiehl's Facial Fuel uplifts fatigued skin while keeping it moisturised.
What we think: The product has a pleasant smell and leaves a fresh feeling on your skin after applying. Keep it in the fridge for an even more refreshing experience.