Tatler Tests: 5 New Lipsticks For Fall
Beauty
October 13, 2017 | BY Isabel Wong & Claudia Cheung
Any make-up lover knows that one lipstick is never enough, and that it's important to have an arsenal of shades and textures to suit any mood or occasion.
In our new weekly Tatler Tests series, we'll be testing out the latest beauty products, trends and experiences so that you don't have to. Consider us your beauty guinea pigs, as we report our honest findings back to you.
First up, we shortlist the best new lipsticks for fall:
1
Best Velvet Lipstick: Burberry Liquid Lip Velvet
Tatler tested: Oxblood
What it does: Its unique whipped consistency gives lips a velvety texture, and Oxblood is the perfect hue to achieve a chic berry lip without appearing too dark.
Pros: The Liquid Lip Velvet is highly pigmented, easy to apply and one application goes a long way. What we love about this product is that it feels like there's a velvet veil on our lips, plus it made our lips feel hydrated and plump.
Cons: As it can be asily removed without the use of make-up remover, Liquid Lip Velvet is not the most long-lasting lip product on the market.
SCROLL TO CONTINUE
Tatler Tests: 5 New Lipsticks For Fall
2
Best Matte Lipstick: NARS Powermatte Lip Pigment
Tatler tested: Give It Up
What it does: With a lightweight ink-like texture, NARS calls it their "most powerful matte yet".
Pros: Highly pigmented and long-lasting, NARS Powermatte Lip Pigment ticks all the boxes. We even tried drinking coffee with the lip pigment on, and guess what? No lipstick marks were found on the cup.
Cons: Since the lip pigment is extremely long lasting, it's not easy to remove without a strong make-up remover. Its watery texture makes it challenging to apply, as the liquid tends to slide while the product itself dries quickly after application. We recommend using this with a lip liner.
See also: 15 Products for the Perfect Nude Lip
3
Best Metal Lipstick: Rouge Dior Liquid
Tatler tested: Spicy Metal
What it does: Having reinvented their formula from their first generation of liquid lipsticks, Dior is set to surprise make-up gurus with a range of colours that come in three different finishes; matte, metal to satin.
Pros: The first thing worth mentioning is the design of the applicator—hollowed out in the centre, the applicator scoops up just the right amount of product. The creamy formula is incredibly silky smooth.
Cons: Spicy Metal might be too bright for a daily look, but with its long-lasting abilities, it's perfect for a night out. Whether you've opted to go the "no make-up" make-up route or a heavy smokey eye, the metal finish definitely brings an edge to any look.
SCROLL TO CONTINUE
Tatler Tests: 5 New Lipsticks For Fall
4
Best Gloss Lipstick: Lancôme L'Absolu Gloss Cream
Tatler tested: 105
What it does: One of Lancôme's most iconic lip collections, the L'Absolu Gloss Cream is highly pigmented with a balmy base.
Pros: Unlike most lip glosses that have a sheer finish, this highly pigmented "gloss cream" stays true to its name. One stroke of the applicator and our lips were painted in a creamy orange creamsicle colour. The applicator made it easy to line our lips and colour within the area. The best part about this gloss is that it gives a thick shiny pout with none of the stickiness.
Cons: Extremely easy to remove, so if you're looking to leave your mark or seal a letter with a kiss, then this gloss is an obvious choice.
5
Best Lipsticks For Layering: Tom Ford Boys & Girls Collection
Tatler tested: Dylan, Taylor, Ellie, Scarlette
What it does: With a total of 100 shades, Tom Ford's Boy & Girls collection was designed to be worn by itself or layered together. With matte, cream and metallic finishes, the ability to mix and match allows your individuality to shine through.
Pros: We can sum up this collection with one word: fun. With so many shades to play with, we tested four different colours and ended up with eight different looks. These clutch sized lippies had us switching up our style in between meals.
Our favourite combination was layering Dylan (matte) with Ellie (sheer) on top. With a hint of shimmer, it transformed the deep red shade to a sultry glistening pout.
Cons: Unless you're a make-up fiend and hardcore guru, you may feel overwhelmed with so many shades to choose from. We recommend you to take the time and do some swatches before you sweep up the entire collection.
Trending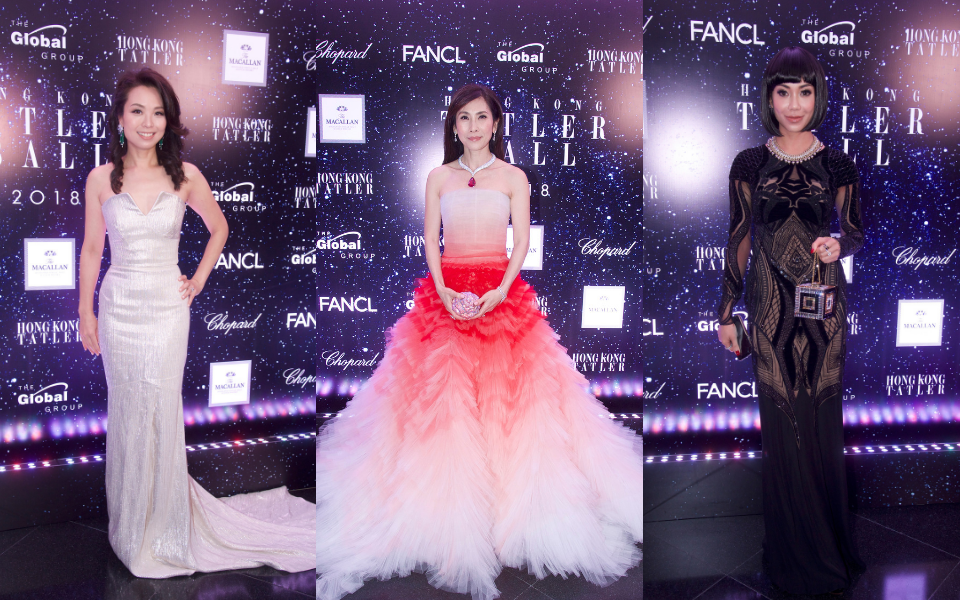 Hong Kong Tatler Ball 2018: Best Dressed Women
September 17, 2018 | BY Hong Kong Tatler
photo_library
Inside The Ballroom At The Hong Kong Tatler Ball 2018
September 17, 2018 | BY Alexandra Purcell
photo_library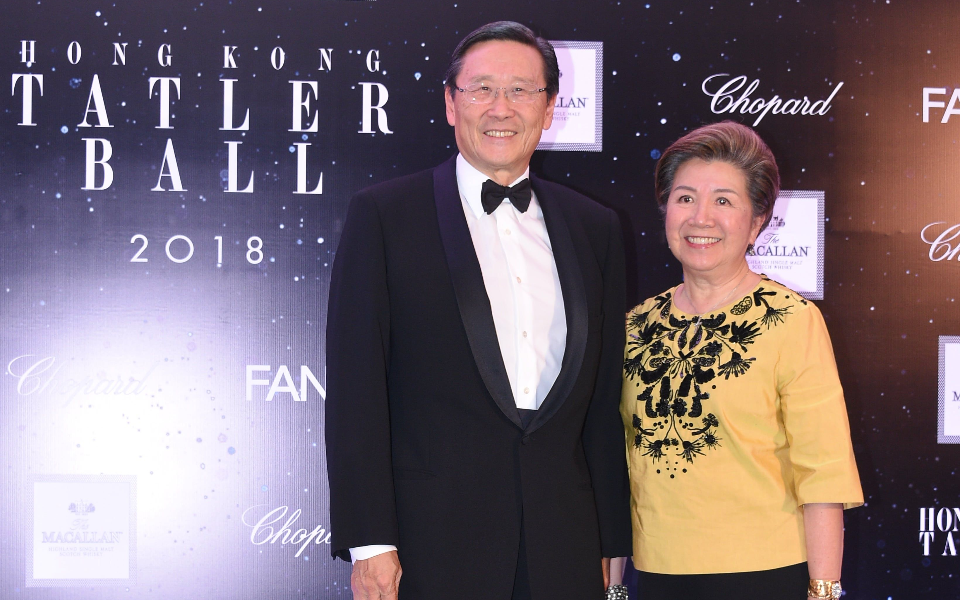 Live From The Red Carpet At The Hong Kong Tatler Ball 2018
September 16, 2018 | BY Alexandra Purcell
photo_library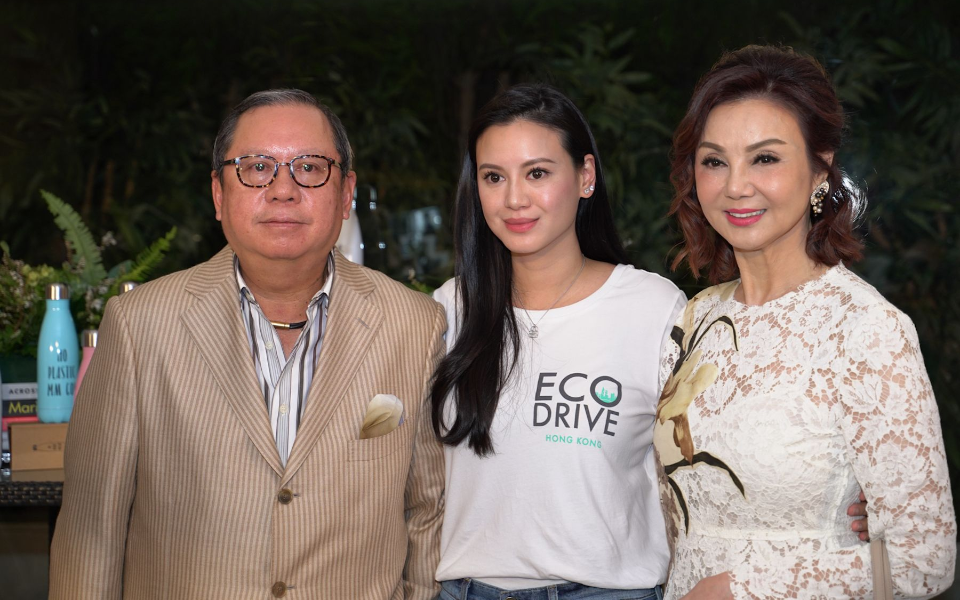 EcoDrive Private Screening: Start Small, Start Now
September 14, 2018 | BY Alexandra Purcell
photo_library
From Rome To HK: 5 Best Places To Eat In Rome
September 13, 2018 | BY Hong Kong Tatler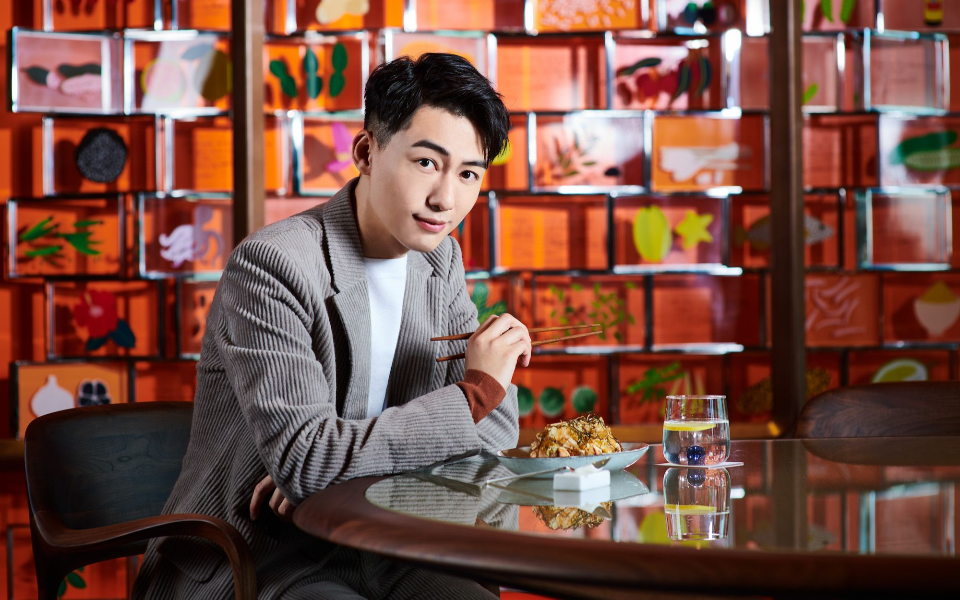 The Art Of Winning: Charles Lam At Morpheus
September 4, 2018 | BY Alexandra Purcell