5 Looks You Need For Every Summer Occasion
Fashion
Michael Kors Focus
As the mercury rises, and the days get longer, you're going to need a wardrobe to match. From the crisp, white jacket for the office to a flowing cover-up by the pool, here's a cheat sheet of all the looks you need to get you through this sweltering season.
1) Boardroom to Boardwalk
Look summer-appropriate—without sacrificing the formality of corporate dress codes—with a stark white jacket and matching skirt. Belt it in to accentuate the waist and pair with a baby blue purse and tie-dyed sandals for a subtle pop of colour.
2) Cocktail Hour
As more alfresco options open up for the summer months, you'll no doubt be invited to more evening engagements. Swap out your daytime look with a darker shirtdress for equal parts comfort and style. Pair with matching knotted sandals and statement belt for a more sophisticated touch, and a flaming red purse to break up the monochrome.
3) Brunch With The Girls
'Tis the season to wear those flirty colours you've been saving for summer. Keep the occasional breeze at bay with a light pink knit over a fun, matching tie-dyed skirt keep the look rock 'n' roll with black accessories like a strappy sandal and crossbody bag.
4) Weekend Vibes
Whether you're headed to a vacation home for the weekend or just running errands, it's a good opportunity to wear flowy silhouettes like a printed chiffon dress and casual textures like a woven belt that you don't often get to at work. Throw on a white, chain handbag and matching wooden heeled sandals for a carefree, airy vibe.
5) Day By The Pool
What better ensemble to go with your relaxing me-time by the pool than a wispy, blue shirt-dress and matching hat to throw over a cute bikini? For lunch in the clubhouse after, grab a supple woven bag and low-heeled Greek sandals for an immediate style upgrade.
Trending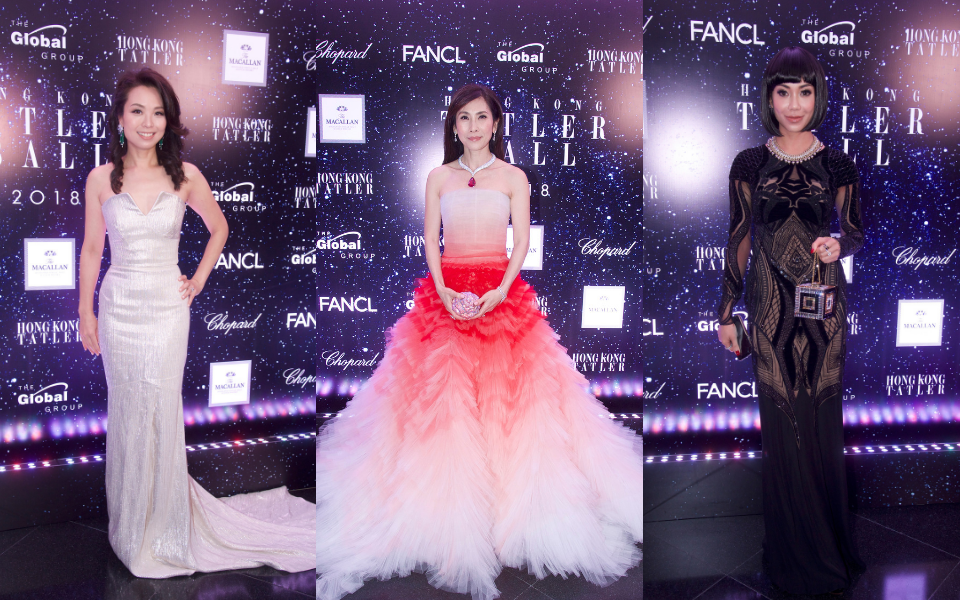 Hong Kong Tatler Ball 2018: Best Dressed Women
September 17, 2018 | BY Hong Kong Tatler
photo_library
Inside The Ballroom At The Hong Kong Tatler Ball 2018
September 17, 2018 | BY Alexandra Purcell
photo_library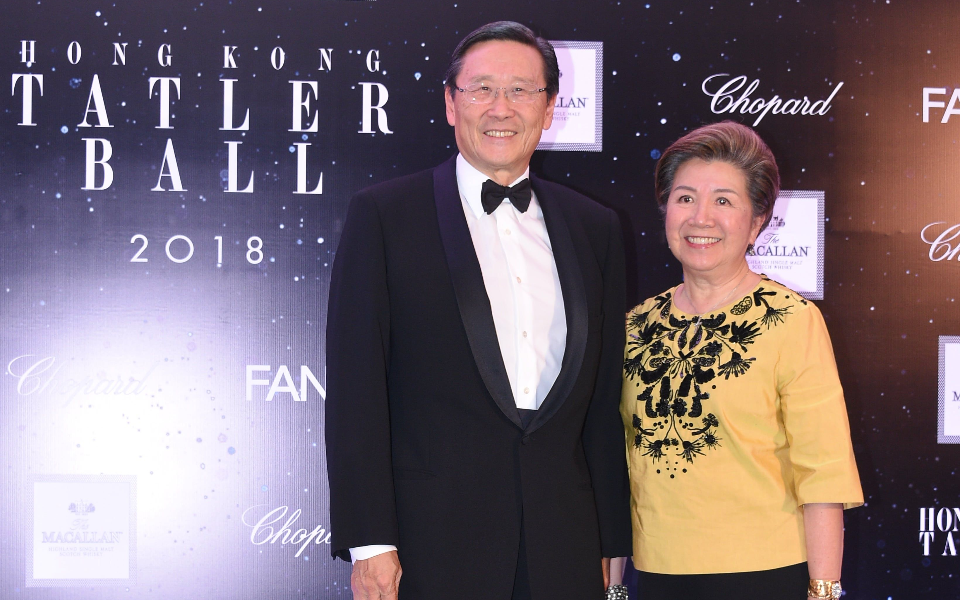 Live From The Red Carpet At The Hong Kong Tatler Ball 2018
September 16, 2018 | BY Alexandra Purcell
photo_library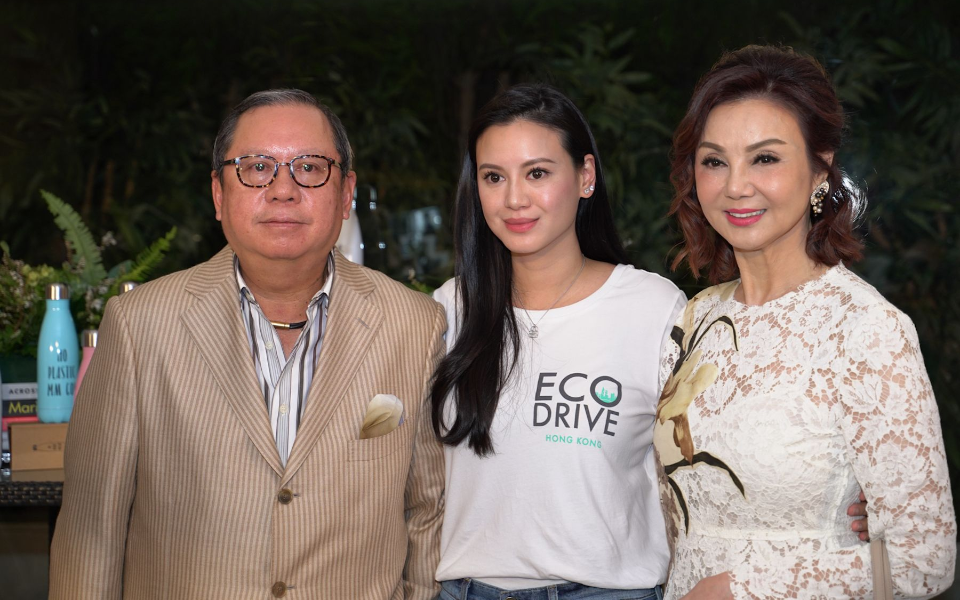 EcoDrive Private Screening: Start Small, Start Now
September 14, 2018 | BY Alexandra Purcell
photo_library
From Rome To HK: 5 Best Places To Eat In Rome
September 13, 2018 | BY Hong Kong Tatler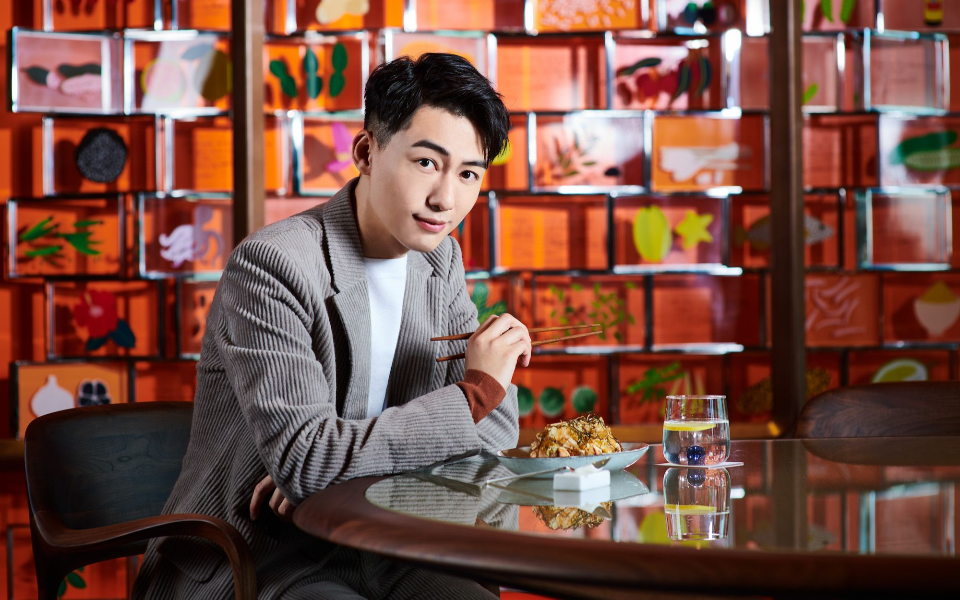 The Art Of Winning: Charles Lam At Morpheus
September 4, 2018 | BY Alexandra Purcell