8 Luxurious Hair Oils For Every Hair Type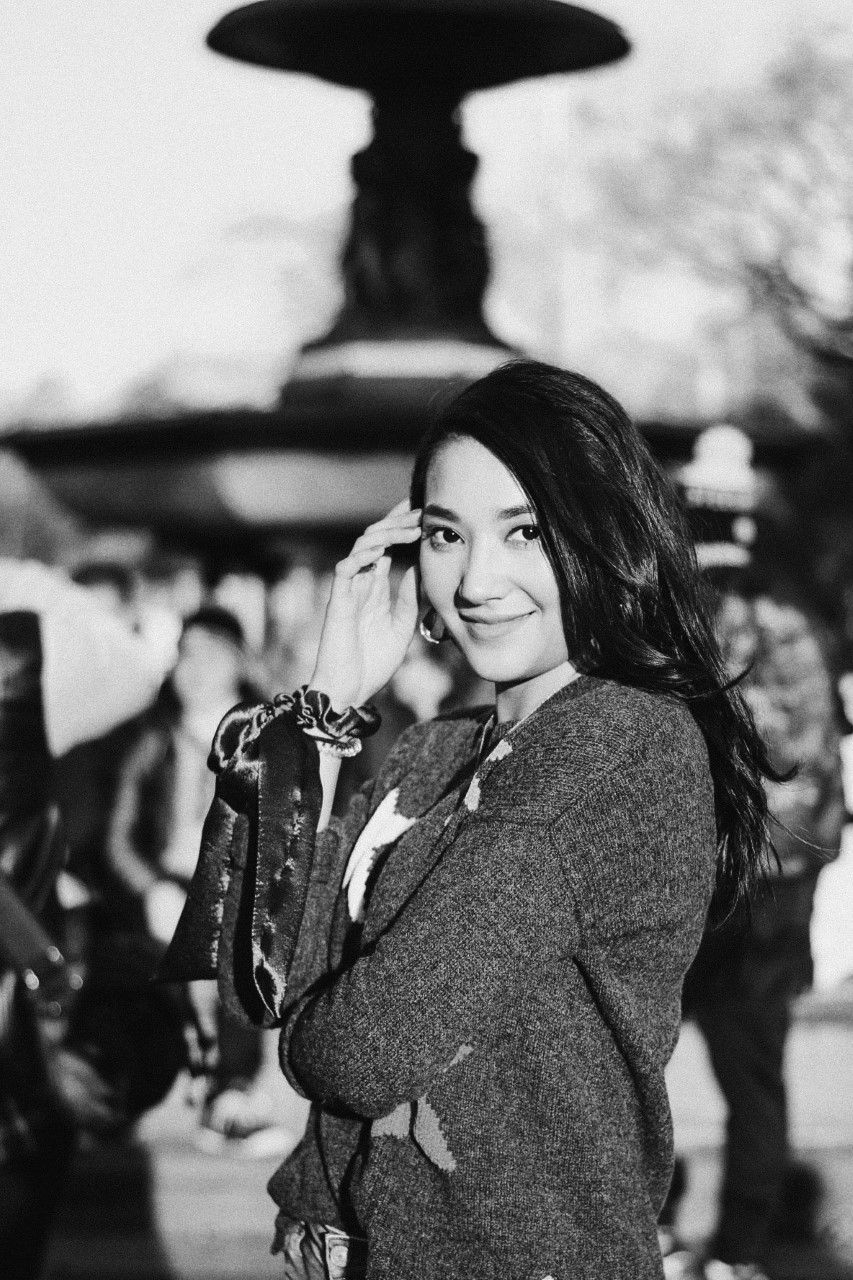 By Syameen Salehaldin
August 29, 2019
Forget frizz and ditch dry and damaged locks with these incredible hair oils
The idea of using hair oils can be intimidating, after all, there's nothing worse than stepping out of your house looking like a greasy pot. The secret to hair oils—and to keeping your hair nourished, shiny and soft—is to find to the perfect product for your hair type.
Keep strands safe from damage, split ends and dehydration with these luxurious hair oils:
1/7 Ouai Hair Oil
Tame frizzy hair and split ends with Ouai Hair Oil to create luscious hair that stays smooth throughout the day. It protects against heat and UV rays, so whether you're out in the sun or curling your hair, this product by celebrity stylist Jen Atkin will keep hair hydrated, keep your hair colour intact and protect it from becoming dry and damaged.
Buy Ouai Hair Oil at sephora.hk
See also: Sephora Hong Kong: 15 Brands Making Their HK Debut
The Olaplex No.3 Hair Perfector is a concentrated hair treatment suitable for all hair types and is a godsend for repairing damaged hair. This coveted hair treatment helps reduce breakage and restores natural shine back to your strands to give you nourished, smooth and soft-to-touch locks.
Buy Olaplex No.3 Hair Perfector at sephora.hk
2/7 Playa Ritual Hair Oil
The weightless, Playa Ritual Hair Oil deeply nourishes hair to tame frizz, repair damaged strands and enhance shine with its blend of natural oils including sunflower oil, kukui oil and lycopene, along with UV protectant properties.
Buy Playa Ritual Hair Oil at net-a-porter.com
See also: How To Pull Off The Sleek Hair Trend This Summer
3/7 Cle de Peau Beauté Radiant Multi Repair Oil
4/7 Bumble and Bumble Hairdressers's Invisible Oil
5/7 Shiseido Aqua Intensive Oil Unlimited Velvet
6/7 Aveda Dry Remedy Daily Moisturising Oil
7/7 Josie Maran 100% Argan Oil