The Watch Complications Every Collector Should Know
Watch collector and connoisseur Carson Chan goes into detail about some of the most impressive watch complications on the market, and why if you're planning to get serious about watch collecting, you'll need to include these in your repertoire:
1/4 The perpetual calendar
A proper watch collection should definitely include a timepiece with a perpetual calendar.
Often deemed the most romantic and useful watch complication, the perpetual calendar shows the date, day, month and year, and accounts for leap years over a period of 100 years. It also only needs to be adjusted just once per century.
While perpetual calendars are relatively easy to come by these days, that wasn't the case back in the 1980s and '90s when I was starting my collection.If you did see one back then, you'd gasp and—after the initial shock wore off—call your family and friends to tell them about it. Just like with supercars today.
See also: Why You Should Get His & Her's IWC Moon Phase Watches This Christmas
2/4 The dive watch
Another piece you need to own to "legitimise" your watch collection is a proper dive watch.
The deeper it can go, the better. A lot of people think it's futile to get a dive watch with ridiculous depth ratings—some go up to 1,000 metres—because chances are you'll never dive to such depths. But that's not really the point.
It's like owning a 600-horsepower Ferrari—you might think, why bother getting one when you can't drive that fast anyway? But you do because you want to and you can. And, of course, the thought of owning a powerful, well-built watch that can withstand extreme conditions is incredibly appealing.
3/4 The chronograph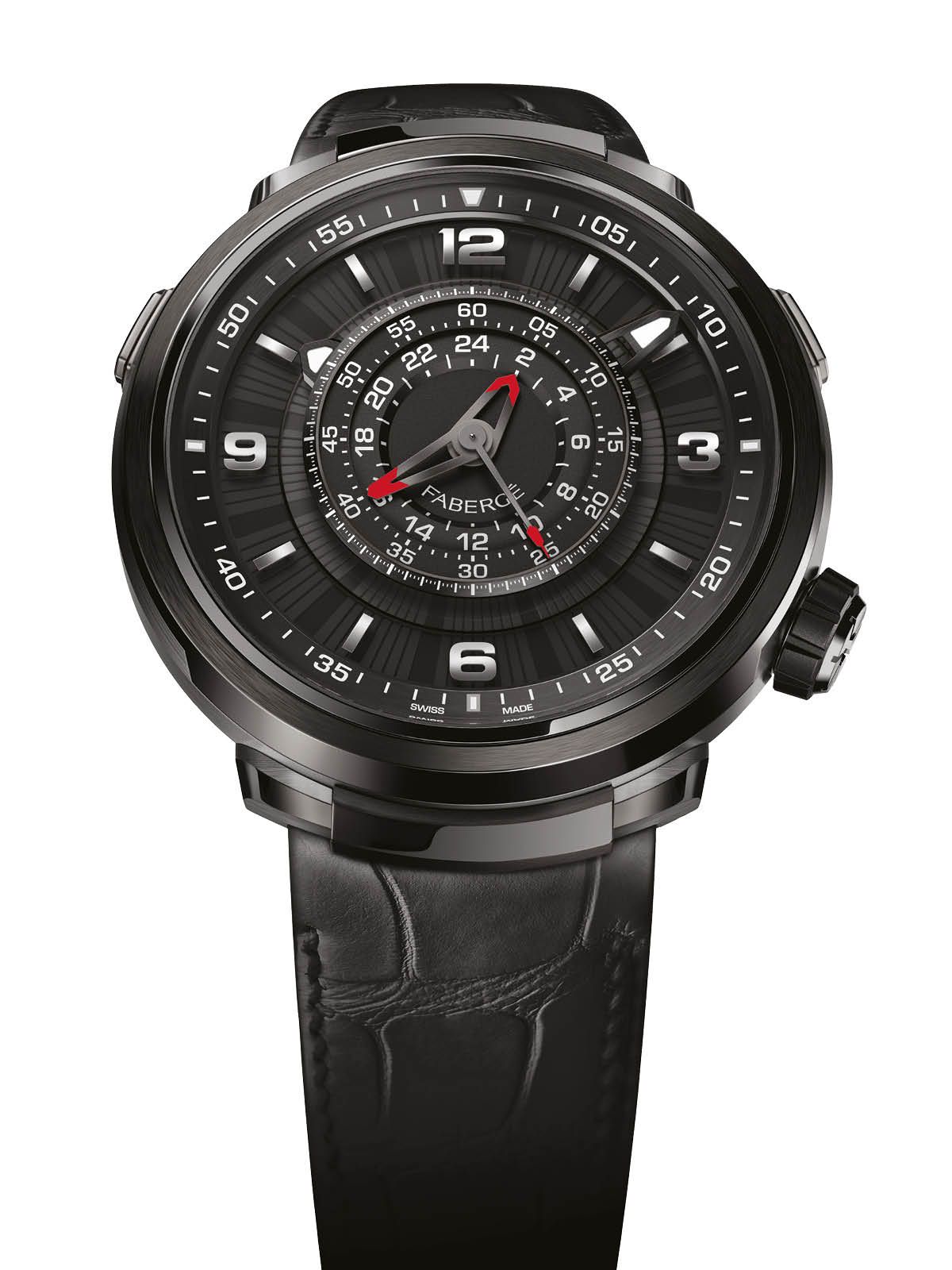 A collector certainly needs to have a chronograph, which is the most popular watch complication today but possibly the most underused. This may be because there really aren't many occasions when you can use it, or because most people don't understand how it works or how it's read—or both.
To put it simply, a chronograph is a stopwatch or timer controlled via one to three buttons, or pushers, that start, stop and reset the timer without interfering with other functions. Basic chronographs can record up to 30 minutes, while others can go for as long as 12 hours.
4/4 The minute repeater
A minute repeater belongs in every good collection. If you're a watch aficionado, you'll want to own a minute repeater for its superior technological and physical properties. Again, there's not much practical use for a minute repeater but it's beautiful to have.
After activation by a pusher or a slide piece, a minute repeater chimes the time. There are levels to a repeater, with the simplest one sounding off the hours and quarters, while more complex constructions can chime the time down to the hours, quarter-hours and minutes in varying tones.
A minute repeater is one of the most complex complications to build and is highly revered by watch collectors for its astonishing mechanical engineering.