6 Impossibly Cool Watches We Wish We Could Wear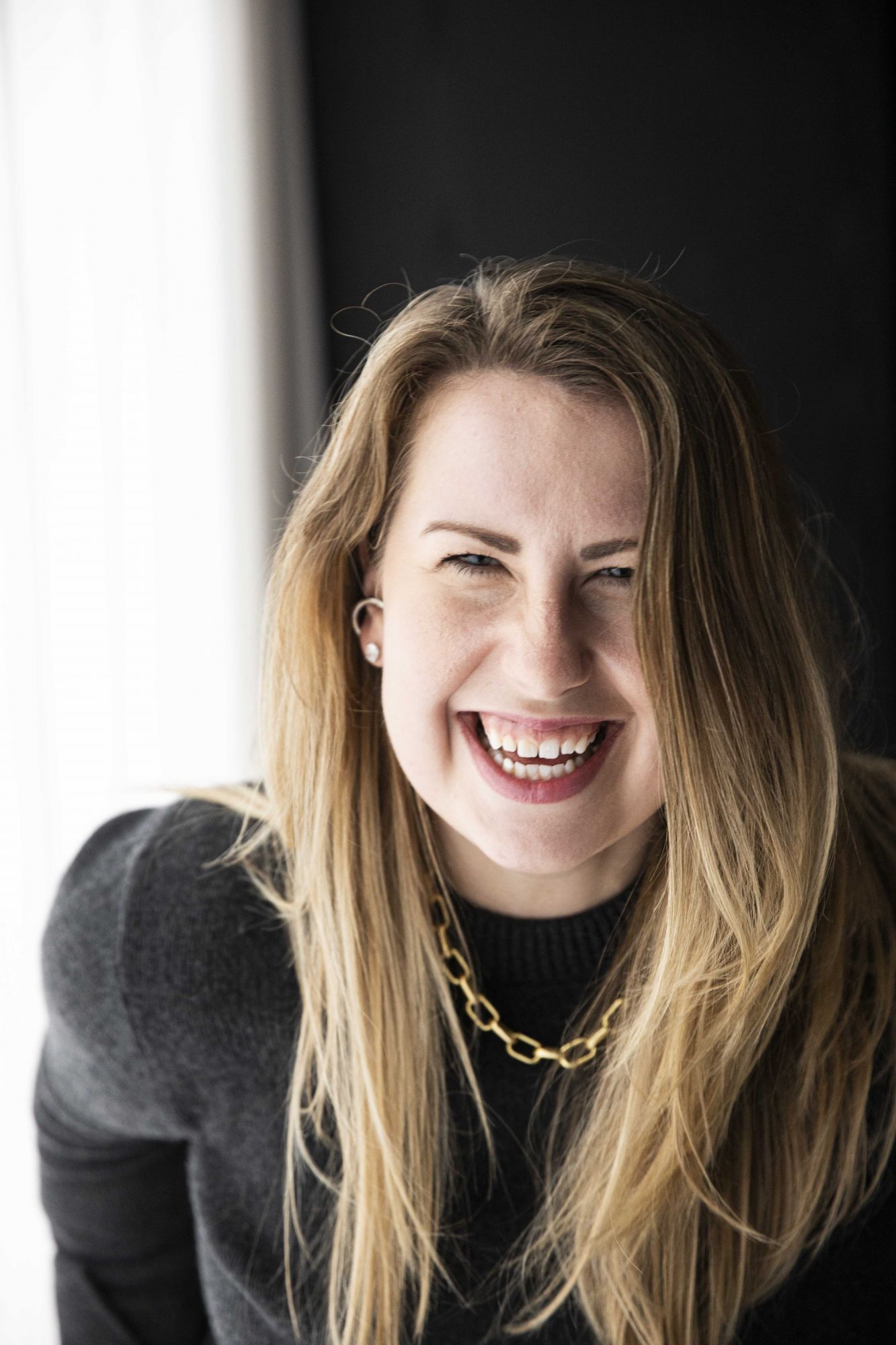 By Annie Darling
May 18, 2020
The Tatler team reveals which watch tops their wish lists
Watch collecting is a passion that's all about the details and there's a lot to choose from when narrowing down the list of potential tickers. But even the most seasoned collectors lust after a model or two that's just not meant to be. Maybe it's a pièce unique, or has a waiting list longer than the Hong Kong-Macau bridge. Perhaps it's just too left field to ever be considered a wardrobe staple.
Tatler's in-house #watchfam rounds up the wrist candy that, for each of them, is just out of reach.
See also: Watches & Wonders 2020: 5 Women's Watches Worth The Investment
Audemars Piguet Royal Oak Caroline Bucci
"The Audemars Piguet Royal Oak Caroline Bucci, which comes with a swanky Frosted Gold finish, has left a lasting impression. Limited to 300 pieces, it's not the most exclusive watch I've had the pleasure of trying on, but when this yellow-gold model was first launched in 2016 to celebrate 40 years of Royal Oak for women, it was the first super-luxe women's watch I could actually see myself wearing day in, day out (in a dream world, of course!)."
-- Annie Darling, Editorial Director - Watches & Jewellery
Rolex Cosmograph Daytona
"I've always wanted a Rolex Daytona, but they're near-impossible to find outside the secondary market. A 1968 stainless-steel model worn by film star Paul Newman was sold last year in New York by auction house Phillips for over US$17 million!"
-- Brendan Coolidge Monaghan, Chief Commercial Officer
See also: These Vintage Rolex Watches May Be The Most Expensive Ever Sold
Dior Grand Bal Plume
"I just love this wristwatch. It looks like a couture gown on a dial. The delicate feather-set rotor looks like a decadent fan that swirls to music across a ballroom floor—a fashion girl's dream!"
-- Rosie Lai, Senior Fashion Editor
Bulgari Serpenti Seduttori Tourbillon
"I've always wanted a Serpenti Seduttori. Its fearless design is not just recognisable, it's powerful and sensual, too. The snake head-inspired case is so Bulgari, and it's also special for me because the snake is my Chinese zodiac. It now comes with the world's smallest tourbillon for women. Talk about sophisticated craftsmanship!"
-- Amanda Song, International Fashion Director
See also: Bulgari: The Art of Watchmaking
Jaeger-LeCoultre Reverso
"I'm a big fan of the Reverso's flip feature. Did you know it was designed for polo players to protect the face of their wristwatches? I'm also on the lookout for Cartier's discontinued Tank Basculante, which features a tilted face. It was constructed by the movement maker Spécialités Horlogères who, interestingly, also designed JLC's icon."
-- LA Lopez, Regional Commercial Marketing Director
Breitling Emergency Night II "Mission Watch"
"The Breitling Emergency Night II 'Mission Watch' is top on my watch wish list. I'm someone who often finds myself in the middle of nowhere (I love a good hiking adventure), so this watch's personal beacon is a great safety function that'll certainly come in handy. Plus, it's so James Bond."
-- Tofheek Ghafoor, Regional Account Director
See also: Watches & Wonders 2020: 5 Classic Watches You Should Have In Your Collection