Timeless Classic: A Chat With Li Yundi
Watches & Jewellery
August 14, 2017 | BY Hong Kong Tatler
The Chinese pianist shares his favourite things
Coming from a non-musical family, the Chongqing-born pianist Li Yundi was the youngest ever and first Chinese to win the Chopin International Piano Competition and became an international sensation since.
We sat down for a chat with the Chinese superstar to talk about his passion and the only thing he'd wear on his wrist.
When did you start playing the piano?
I started playing the piano when I was seven. By the age of eight, I only wanted to be a pianist—even though I didn't know what this really meant.
Do you have a favourite watch? What's the story?
My all-time favourite is the Rolex Daytona. The first watch I bought for myself was a Rolex and now I own several of them and haven't considered any other brand since.
What is your favourite time of day?
8pm to 10pm. It's when piano performances are usually held and I am most energetic during this period.
Your favourite city?
Each city has its own charm, but I always think about my hometown Chongqing.
Your guilty pleasure?
Having food late at night. I don't eat anything before a concert, and they always finish late. Although it's not very healthy, I have no choice.
Where do you want to live in the future?
My dream address would be in a city near the sea or a river.
See also: 6 Rolex Award Winners Changing The World
Trending
Exclusive: Tory Burch Shop Opening and Private Dinner
March 12, 2018 | BY Christian Barlow
photo_library
Alisan Fine Arts x HKAHF's HOPE Exhibition Opening Party
March 9, 2018 | BY Christian Barlow
photo_library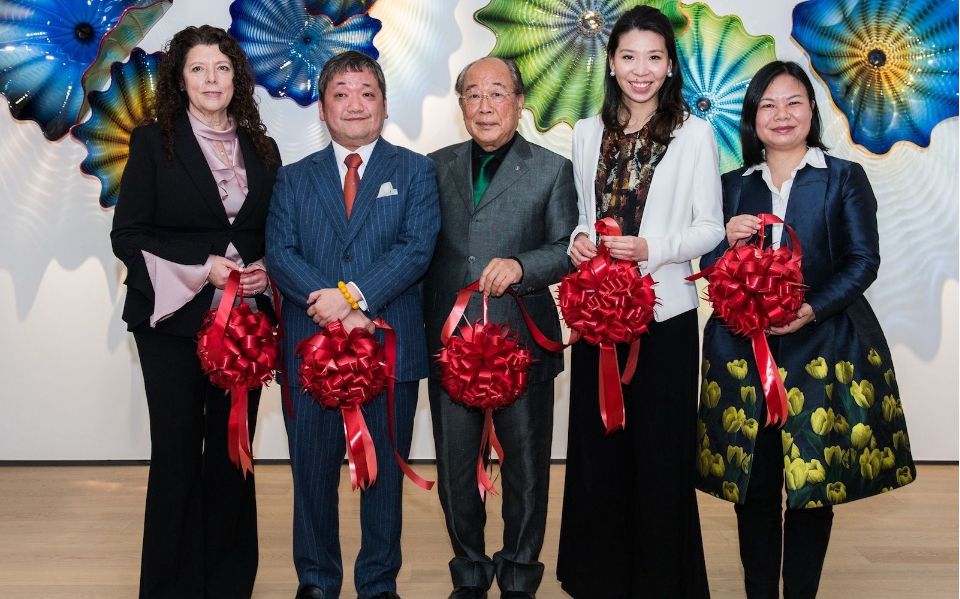 Whitestone Gallery Hong Kong Opening Party
March 9, 2018 | BY Christian Barlow
photo_library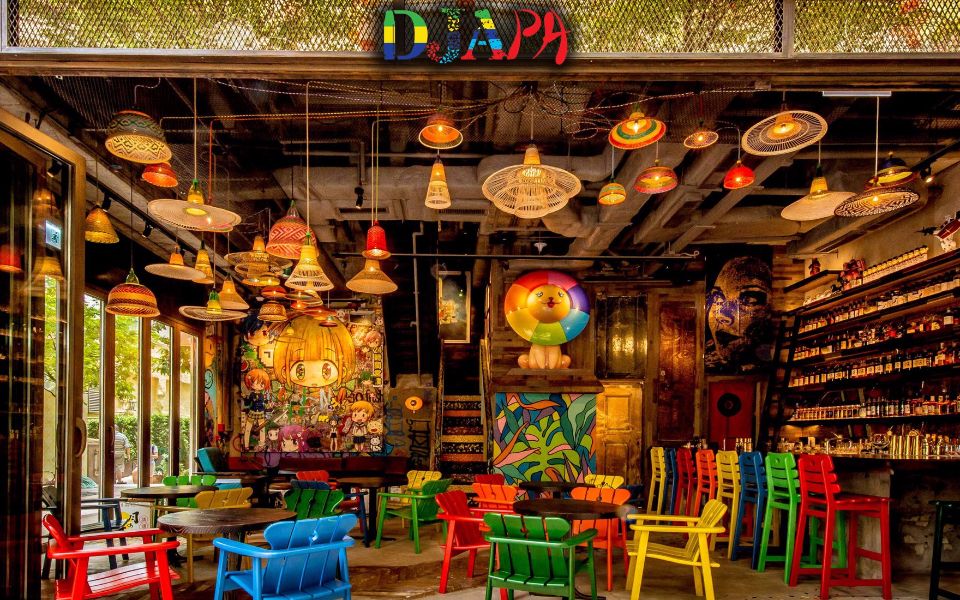 Asia Miles Offers Extra Perks In New Dining Rewards
March 9, 2018 | BY Hong Kong Tatler
International Women's Day: 10 Women Who Are Shaping Hong Kong For The Better
March 8, 2018 | BY Kate Springer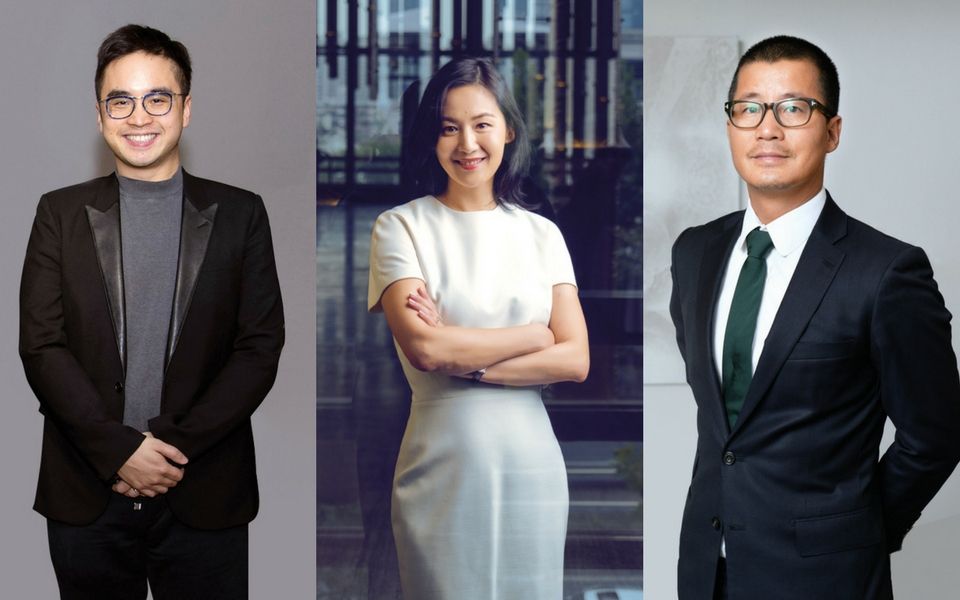 50 Biggest Art Collectors In Asia
March 7, 2018 | BY Oliver Giles
photo_library