10 Things Tina Leung Is Buying This Week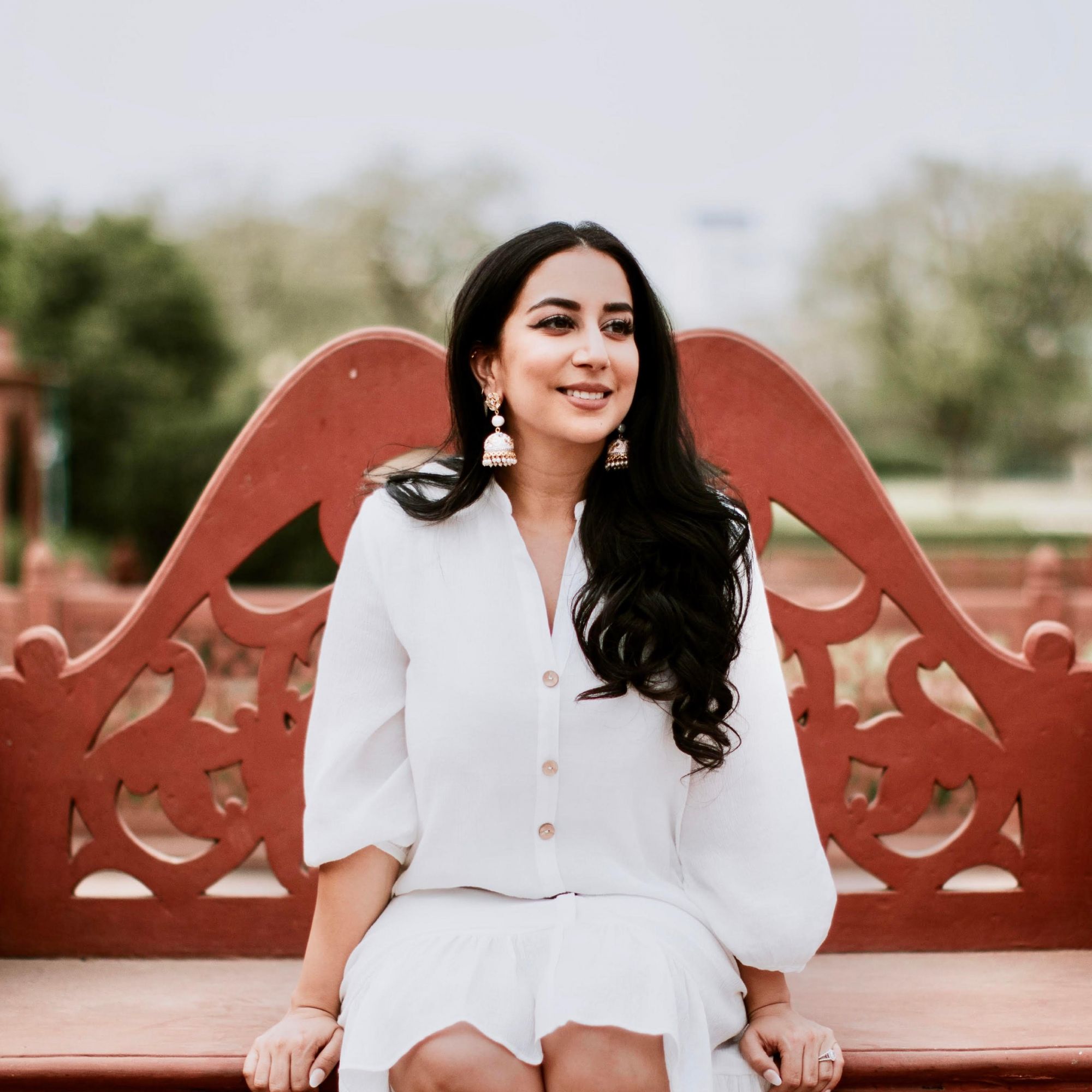 By Tara Sobti
February 22, 2021
Ever wondered what Tina Leung spends her money on? From Prabal Gurung to Oscar de le Renta, here's what's in her shopping cart
Whether she's attending fashion weeks in Paris or Milan, or uploading her killer looks for her near 300,000 followers on Instagram, New York based style star Tina Leung is always on the pulse of fashion.
With social distancing still in place, online shopping from the comfort of our couch is on the rise and adding to cart has never been more convenient. Here, Tatler talks to Leung about the items she's coveting at the moment—from Prabal Gurung to Oscar de le Renta we've linked her favourite items below. Happy Shopping!
3.1 Phillip Lim, rosa pink trench coat
"I'm dying over this full pink look in such a masculine silhouette"
Monse, sequin sliced gown
"This gown is fit for a queen!"
Prabal Gurung, tuxedo jacket
"I have such a weakness for tuxes and strong blazers"
Oscar de la Renta, gold mini metal Alibi bag
"I actually have this, but I love it so much, I wouldn't mind another."
Simone Rocha, gold-plated initial earrings
" I want EVERYTHING in this collection, but the first thing I'm buying is this initial earring!"
Sandy Liang, seven faux fur fleece jacket
"This is the cutest fleece there ever was."
Area, draped baguette crystal slip dress
"I'm not sure when I'll be wearing this, but I need it in my closet STAT!"
Jason Wu, faux leather fringe detail trench coat
"This collection just showed [at New York Fashion Week] and you're able to pre-order it now. How amazing is that? I love leather and I love fringe, so this is the best of both worlds!."
Kim Shui, pre order green stripe top
"I've always wanted to wear her clothes but I'm just waiting for my body to get with the program first."
Self-Portrait, cord lace trench coat