5 Most Expensive Watches Sold At Phillips' Hong Kong Watch Auction: FIVE
Watches & Jewellery
November 29, 2017 | BY Kevin Cureau
Phillips, in Association with Bacs & Russo, concluded the fall season in Asia with The Hong Kong Watch Auction: FIVE, achieving a total of HK$109,598,750 in sales—the highest amount for any watch auction held in Asia this year. Here are the top performing lots from the auction:
1
Patek Philippe ref. 2523 two crown world time
Sold for HK$22,300,000
This watch broke the auction record for any wristwatch sold in Asia. The iconic Patek Philippe reference 2523 is the most appreciated, elegant, collectable and sought-after world-time model ever produced by any manufacturer. The dial is fitted with an engine-turned decoration.
So far, only two other yellow gold 2523 models are known to exist with a similar dial, thus making this variation the rarest of them all thanks to its yellow gold case.
SCROLL TO CONTINUE
5 Most Expensive Watches Sold At Phillips' Hong Kong Watch Auction: FIVE
2
Rolex ref. 6241 Cosmograph Daytona, Paul Newman "Lemon" grené dial
Sold for HK$4,960,000
Rolex's reference 6241 is one of the rarest examples of the Daytona chronograph. Produced between 1966 and 1969, approximately 2000 examples were made in stainless steel, with 300 in 18k yellow gold and an even smaller number in 14k gold like this one.
Moreover, it sports the desirable Paul Newman dial and on top of that a "Lemon" dial, of which only a limited number—a handful at most—are known to exist.
See also: Get To Know The Auction House That Sells Some Of The Rarest Watches In The World
3
Patek Philippe ref. 5004/1G
Sold for HK$4,720,000
The reference 5004 from Patek Philippe is considered by many collectors to be one of the most iconic modern Patek Philippe models. This particular watch is quite unique; the white gold bracelet is not a factory option for the model but a concession Patek Philippe only grants on extremely scarce occasions.
The entire graphic layout is different from the standard reference, and the dial has the owner's monogram at 6 o'clock. It was also never opened and still retains Patek's factory sealed sleeve. It comes as no surprise, then, that the watch established the world record for a Patek Philippe ref. 5004 in white gold.
SCROLL TO CONTINUE
5 Most Expensive Watches Sold At Phillips' Hong Kong Watch Auction: FIVE
4
Patek Philippe ref. 5073P-001
Sold for HK$4,540,000
The reference 5073 is a platinum minute-repeating perpetual calendar watch and is among Patek Philippe's most lavish and luxurious creations to date. Fitted with baguette diamonds on the bezel and lugs, the model's diamond weight adds up to an impressive 5.288 carats, giving it an unmistakable presence on the wrist.
It was available exclusively to Patek Philippe's most revered clients and was only produced upon special request.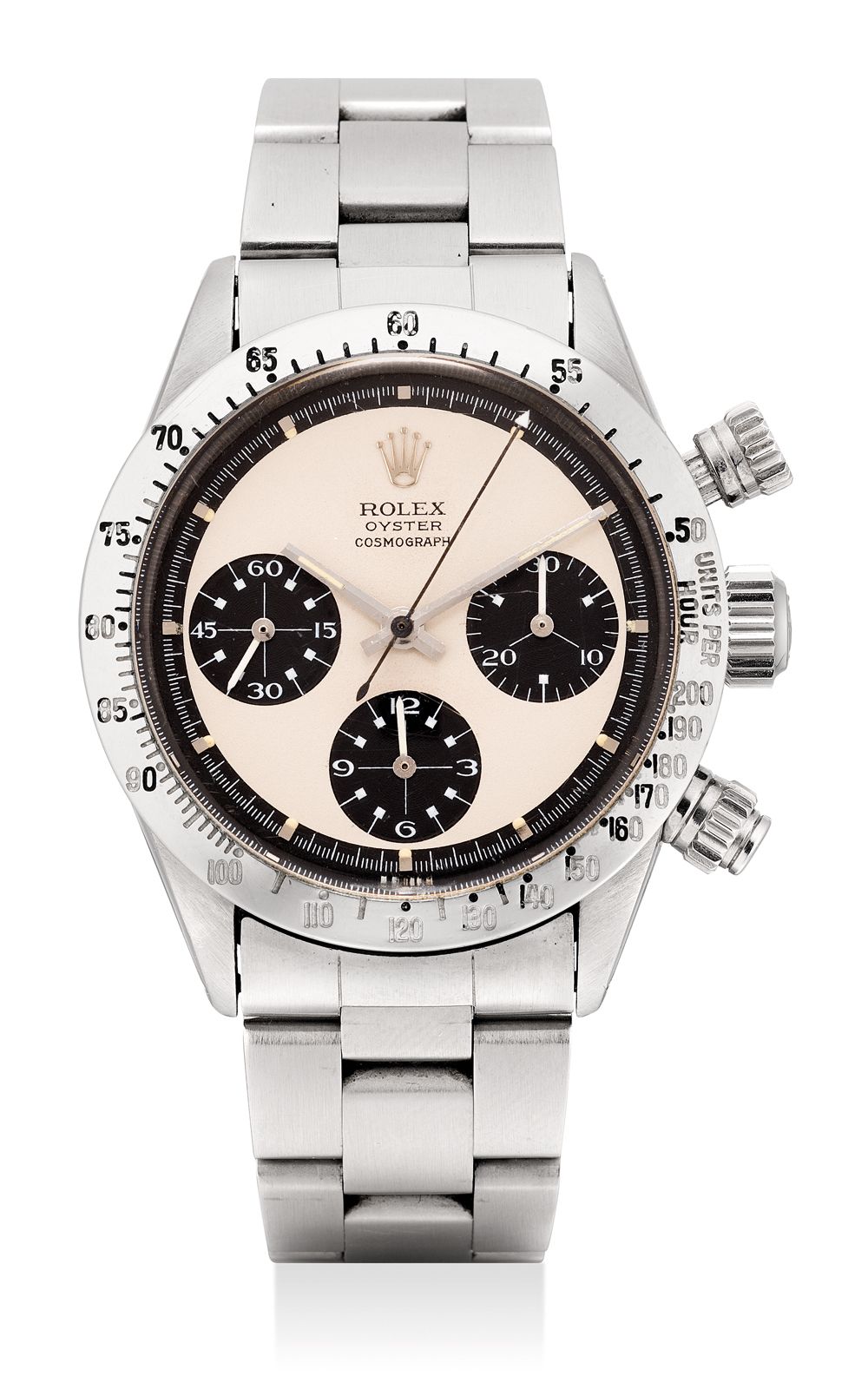 5
Rolex ref. 6265 Cosmograph Daytona, Paul Newman "Panda" dial
Sold for HK$3,340,000
With the recent record-shattering sale of Paul Newman's own "Paul Newman" Rolex Daytona, these vintage models featuring a so-called "exotic dial" have become more sought after than ever.
The present example is preserved in excellent condition with factory finishes to the lugs and nice overall proportions. The desirable "Panda" dial is lovely with luminous material that has aged to a light brown, matching the hands. The registers are clean and free of blemishes. In today's market where condition and originality is king, this wonderful reference 6265 justifies the price it achieved.
See also: At US$17.7 Million, Paul Newman's Rolex Is The Most Expensive Wristwatch Ever Sold
Trending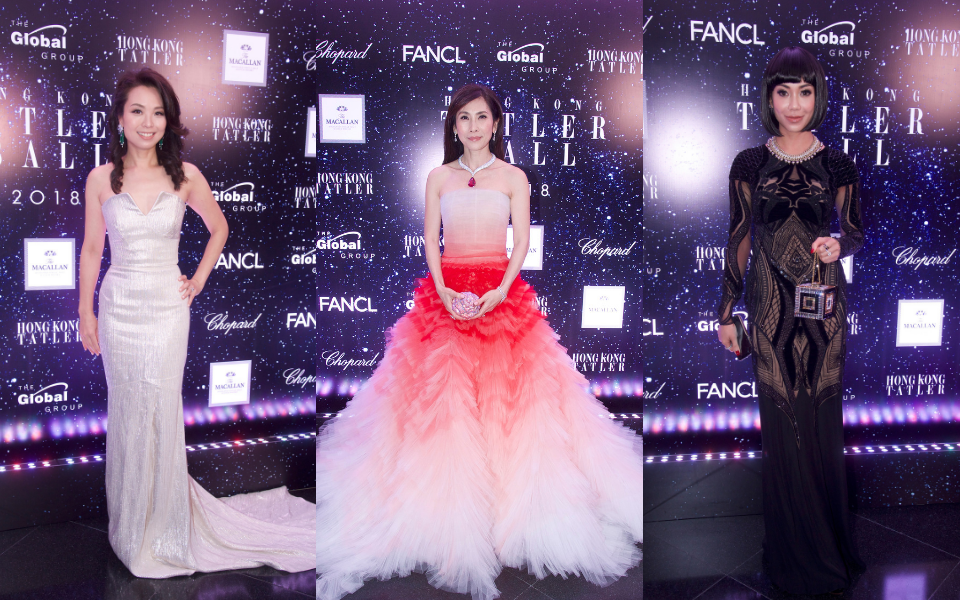 Hong Kong Tatler Ball 2018: Best Dressed Women
September 17, 2018 | BY Hong Kong Tatler
photo_library
Inside The Ballroom At The Hong Kong Tatler Ball 2018
September 17, 2018 | BY Alexandra Purcell
photo_library
Inside The Cocktail Reception At The Hong Kong Tatler Ball 2018
September 16, 2018 | BY Alexandra Purcell
photo_library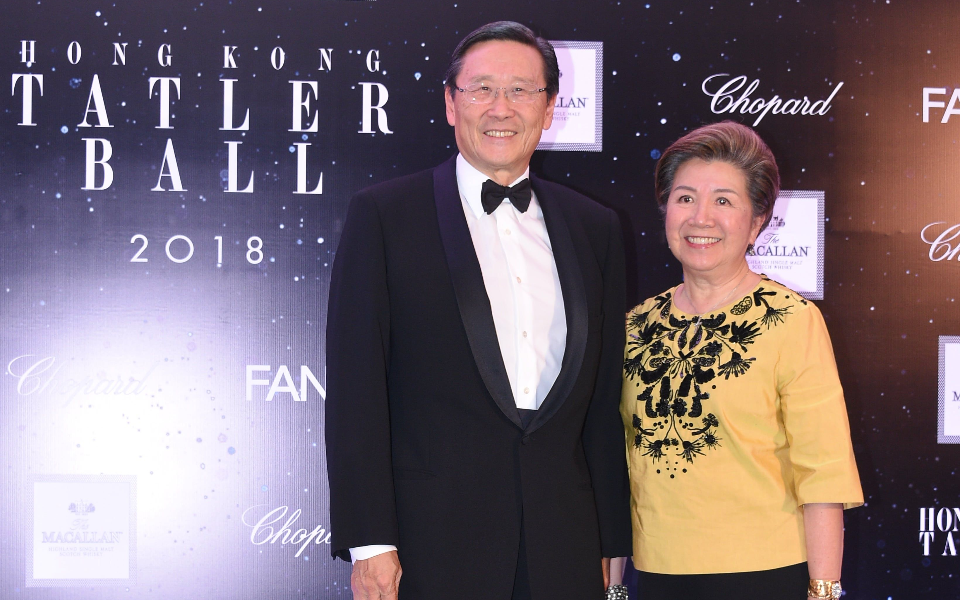 Live From The Red Carpet At The Hong Kong Tatler Ball 2018
September 16, 2018 | BY Alexandra Purcell
photo_library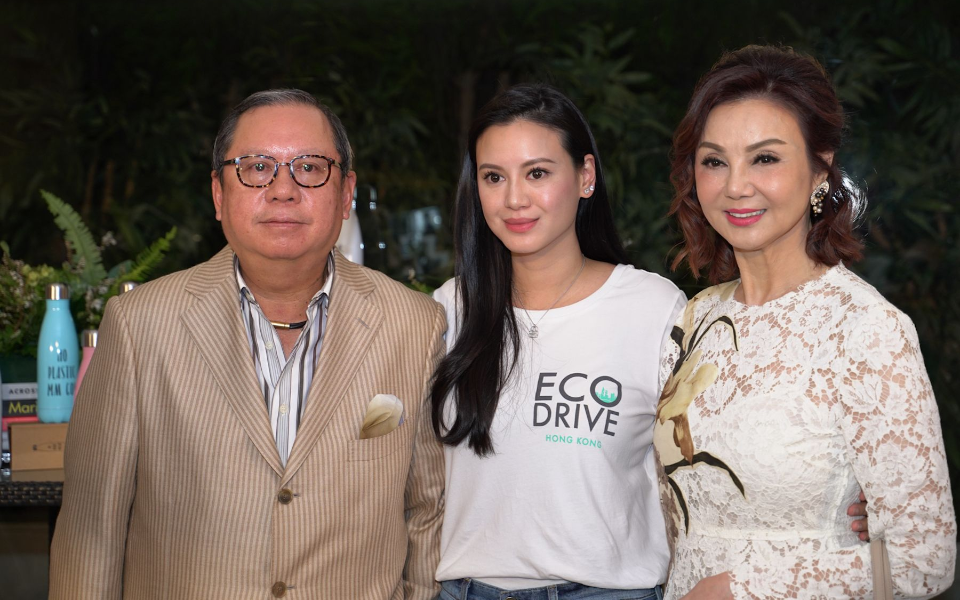 EcoDrive Private Screening: Start Small, Start Now
September 14, 2018 | BY Alexandra Purcell
photo_library
From Rome To HK: 5 Best Places To Eat In Rome
September 13, 2018 | BY Hong Kong Tatler