Treasures Of The Tsars: Boucheron's Hiver Impérial Collection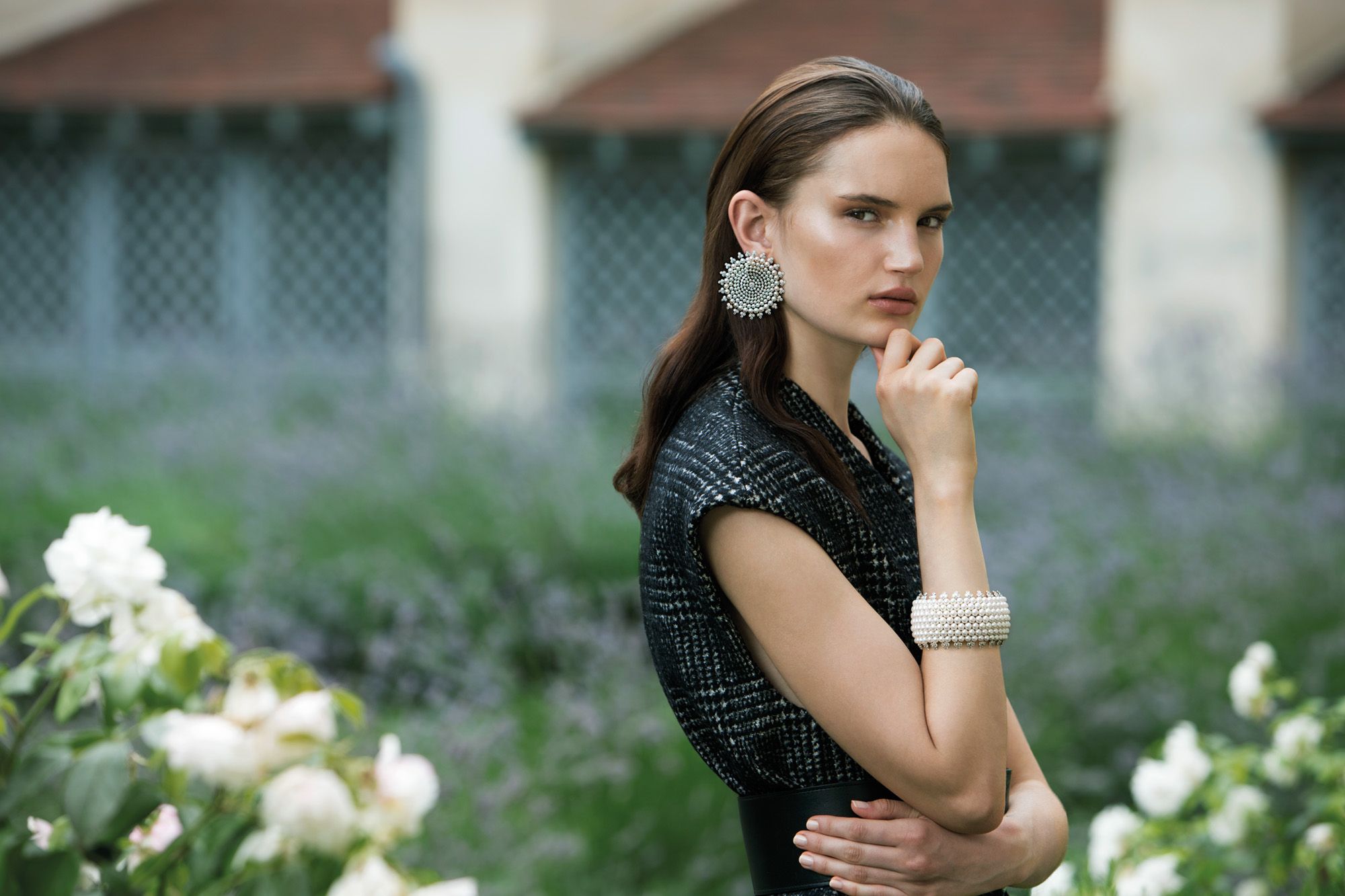 Be captivated by the provocative pieces Boucheron's latest high jewellery collection
Inspired by Russia's stunning snow-covered landscape, exotic architecture and stirring history, Boucheron has created a spectacular collection called the Hiver Impérial, which incorporates the most magnificent gemstones and lustrous pearls.
As the first French jeweller to open a shop in Moscow, in 1897, Boucheron has close ties to the landscape and heritage of imperial Russia. It's with this familiarity and 160 years of experience in creating exquisite fine jewellery that the French maison creates the Hiver Impérial.
The collection has three themes: the brilliantly white, frosty Russian landscape (Lumière de Nuit), the fashions of Slavic empresses wrapped in pearls and pale furs (Femmes Boréales), and the unique skylines of Russia's imperial cities (L'Anneau d'Or), an ode to rooftops, cupolas and onion domes.
Featured in the cover story of Hong Kong Tatler Jewels (October 2017 issue), take a closer look at the extravagant pieces that we shot on location in Paris below:
Watch the video to see the pieces in motion:
Photography: Olivier Desarte @ Fast Management | Styling: Justine Lee
Discover more from the collection on boucheron.com