Vacheron Constantin Faithfully Recreates A 100-Year-Old Watch For Its Centennial Anniversary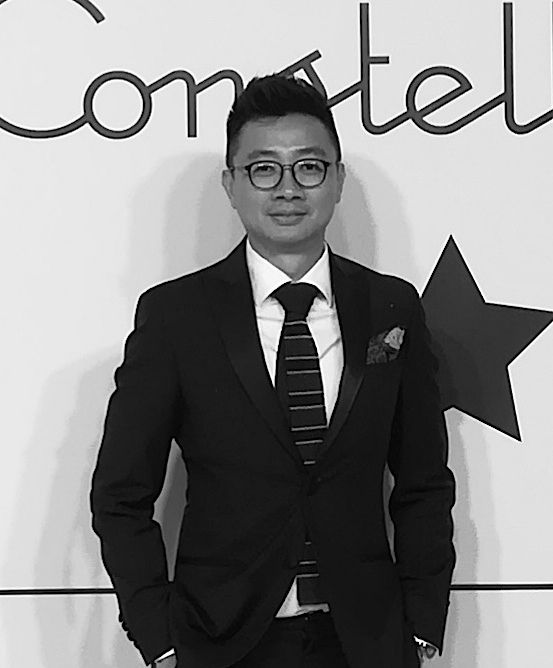 By Brian Cheong
June 01, 2021
The classic American 1921 watch distinguished by its tilted dial gets an identical twin on the occasion of its 100th anniversary
Influenced by the art deco architectural style of the Roaring Twenties, Vacheron Constantin's American 1921 became an instant classic with its bold dial that is slightly askew to the left and a crown on the top left corner of the case. Only 24 pieces were produced back then, and Vacheron Constantin has just one piece in its private collection.
See also: Watches & Wonders 2021: 5 Limited Edition Watches For Collectors
A strong believer in upholding the traditions of watchmaking, the Swiss manufacture is one of the oldest and has an uninterrupted history since 1755. It has an atelier solely dedicated to restoration of vintage timepieces, and the team here was put to task to perform a faithful recreation, part by part, of the original American 1921 based on the piece in their possession.
Using a combination of the original tools used to make the first watch and modern technology, the watchmakers had to create the parts in the exact measurements and dimensions, colours, and finishing. The process is laborious, involving endless hours of research, technical dexterity, and uncompromising attention to detail. According to the brand, "this exercise is an exceptional collector's item symbolising Vacheron Constantin's unwavering commitment to the transmission, enhancement and continuous enrichment of its production skills."
Related: Watch Collectors Share What Matters Most When Looking For A Rare Timepiece
The result is a remarkable recreation, and as such only one piece is available. The American 1921 (version 2021) comes in a 18-karat yellow-gold case with a white grand feu enamel dial and brown calf leather strap. With the exception of the strap (the original watch comes with a black strap) every single part of the new American 1921 Piece Unique is an exact replica, including the manual-winding 1921 calibre.