Vestiaire Collective Celebrates Its 10th Anniversary With A Treasure Hunt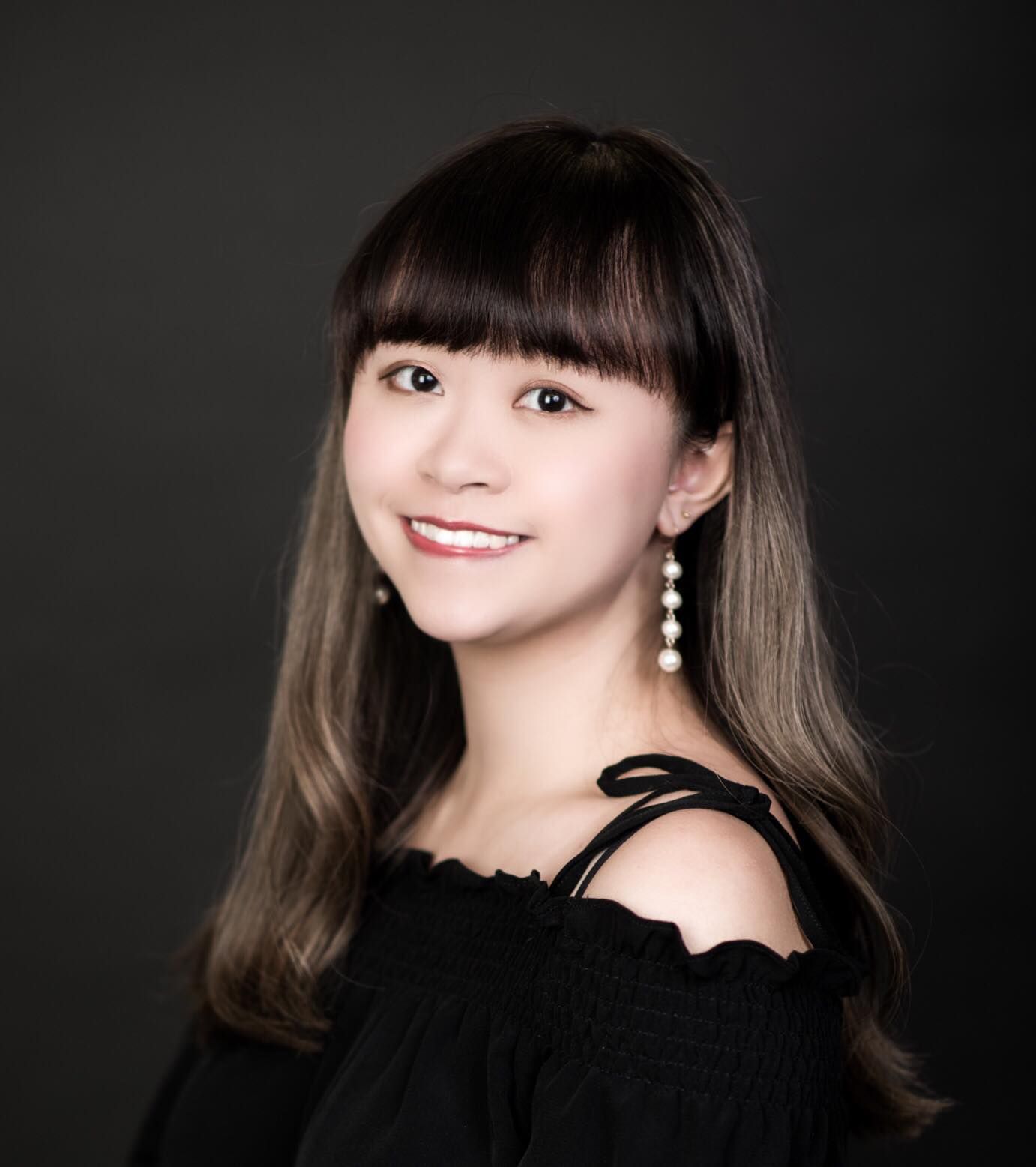 By Helen Yu
November 08, 2019
Vestiaire Collective, the leading global platform for pre-loved designer goods, kick starts a very special online treasure hunt on its 10th birthday
The notion of second-hand luxury fashion shopping has transformed completely ever since Fanny Moizant launched Vestiaire Collective online in France, 2009.
Sustainable fashion has always been at the very core of their business, and Vestiaire Collective is often dubbed as a fashion lover's paradise for customers to enjoy selling and hunting quality pre-owned designer pieces all at once. Today, Vestiaire Collective has already built a loyal community of over 9 million members.
While striving to offer a truly unique and interactive shopping experience for people to connect and revamp their wardrobes, this online platform also boasts a team of in-house experts, where every single item sold is verified to guarantee authenticity before sending to the buyer.
See also: Give Your Wardrobe A Second Life On Vestiaire Collective
To mark its success and celebrate its 10th anniversary, the acclaimed online platform has just launched a five-day online birthday treasure hunt event, giving away 100 pieces for just £2 from some of 2019's most sought-after brands such as Dior, Loewe, Prada and Fendi, to name a few. Menswear pieces are also up for grabs.
Ready to update your new season wardrobe with some rare, unique and original pre-loved designer goods? Simply download Vestiaire Collective's app, pay attention to the clues scattered around for brands and product categories and earn your treasure.
The treasure hunt runs from today until November 12 via the Vestiaire Collective app, followed by special discounts to be offered between November 13-15.

Discover more at vestiairecollective.com
See also: Jenny Lam Of Vestiaire Collective Shares Her Mother's Best Beauty Advice