Video: Salvatore Ferragamo High Tech Botanical Party
Fashion
November 13, 2017 | BY Hong Kong Tatler
Inside one of the hottest parties of the year...
To celebrate the reopening of the iconic Salvatore Ferragamo flagship on Canton Road, the Ferragamo family personally hosted an elegant soiree at one of Hong Kong's most architecturally impressive venues, the Asia Society Center. Of course, the who's who of the city were in attendance including Julian Cheung, Gaile Lok, Kathy Chow, Cara G, Ana R, Christine Kuo, Tina Leung and Korean superstar Yoona Lim.
The Admiralty heritage site was beautifully transformed into an art installation to showcase the colours, images and concepts that inspired the theme of Ferragamo's Pre-Spring 2018 collection: High Tech Botanical. Guests entered the event through a 3D flower stiletto-shaped entrance leading into the main exhibition room, which was adorned in digital prints of photos taken by Women's Collections Creative Director, Paul Andrew, at the London flower markets.
The rooftop garden, filled with myriads of colourful flowers, was especially spectacular and served as 360° photo backdrop for all guests.
Trending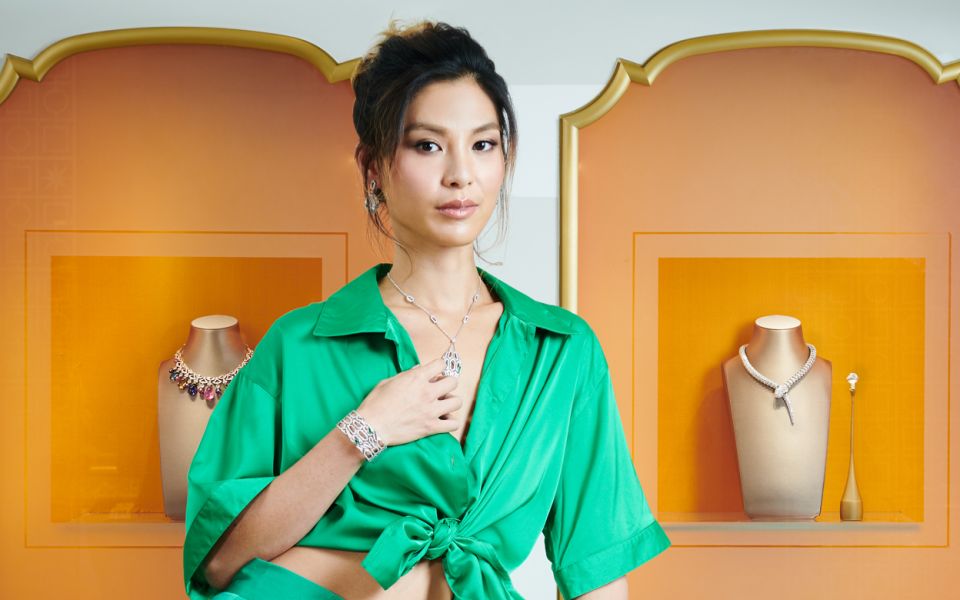 From Rome To HK: 5 Family-Friendly Destinations In Rome
October 9, 2018 | BY Hong Kong Tatler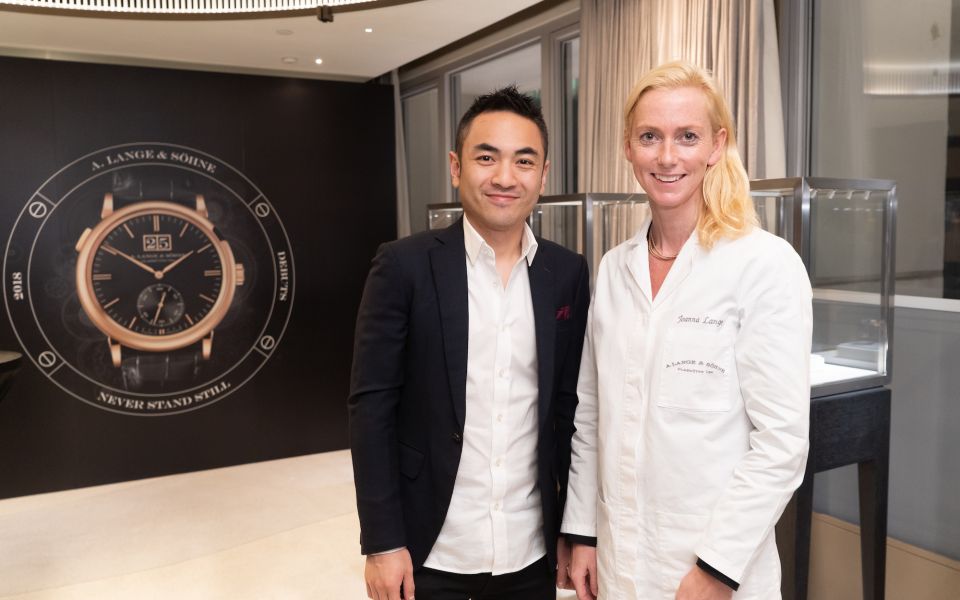 A Lange & Söhne Connoisseurs Akademie
October 8, 2018 | BY Christian Barlow
photo_library
Pacific Place Takes Shoe Lovers On A Historical Journey
October 3, 2018 | BY Hong Kong Tatler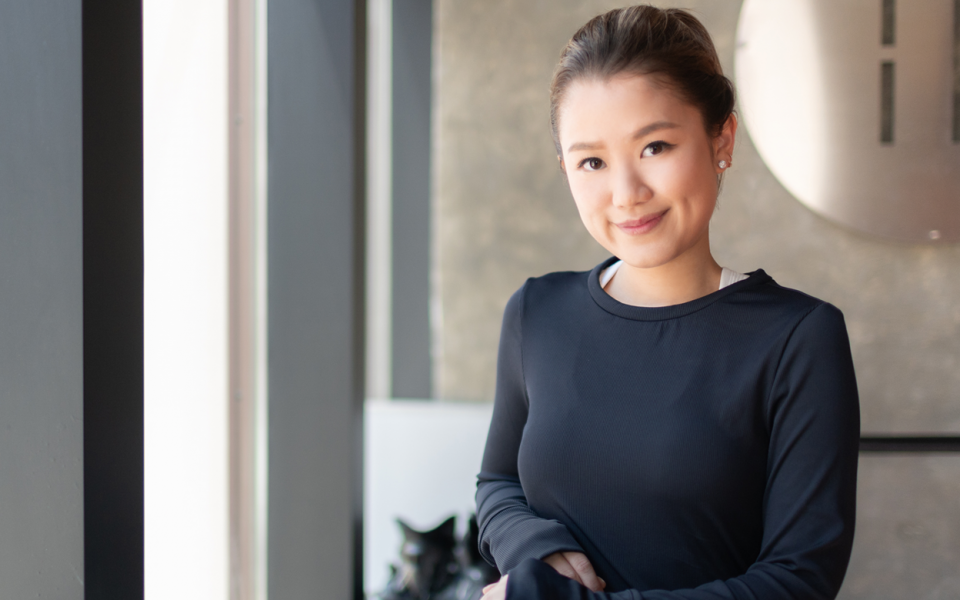 Working Out With Pearl Shek of Apinara Hong Kong
September 28, 2018 | BY Hong Kong Tatler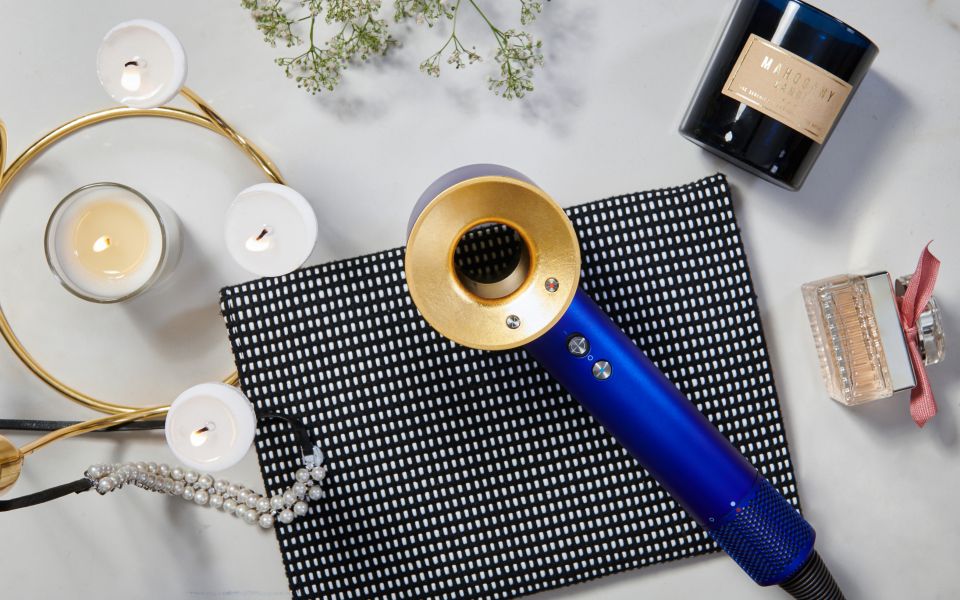 The Dyson Touch: The Gold Standard Of Hair Dryers
September 28, 2018 | BY Benjamin Fitzgerald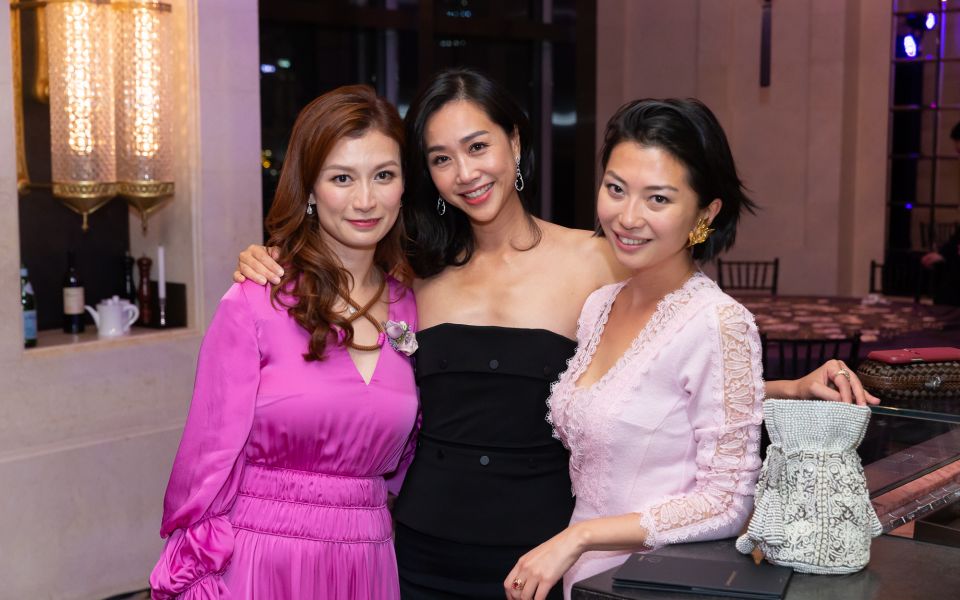 Clé de Peau Beauté Synactif 10th Anniversary Dinner
September 27, 2018 | BY Christian Barlow
photo_library