Who Was Elsa Peretti, The Jewellery Designer in Netflix's "Halston"?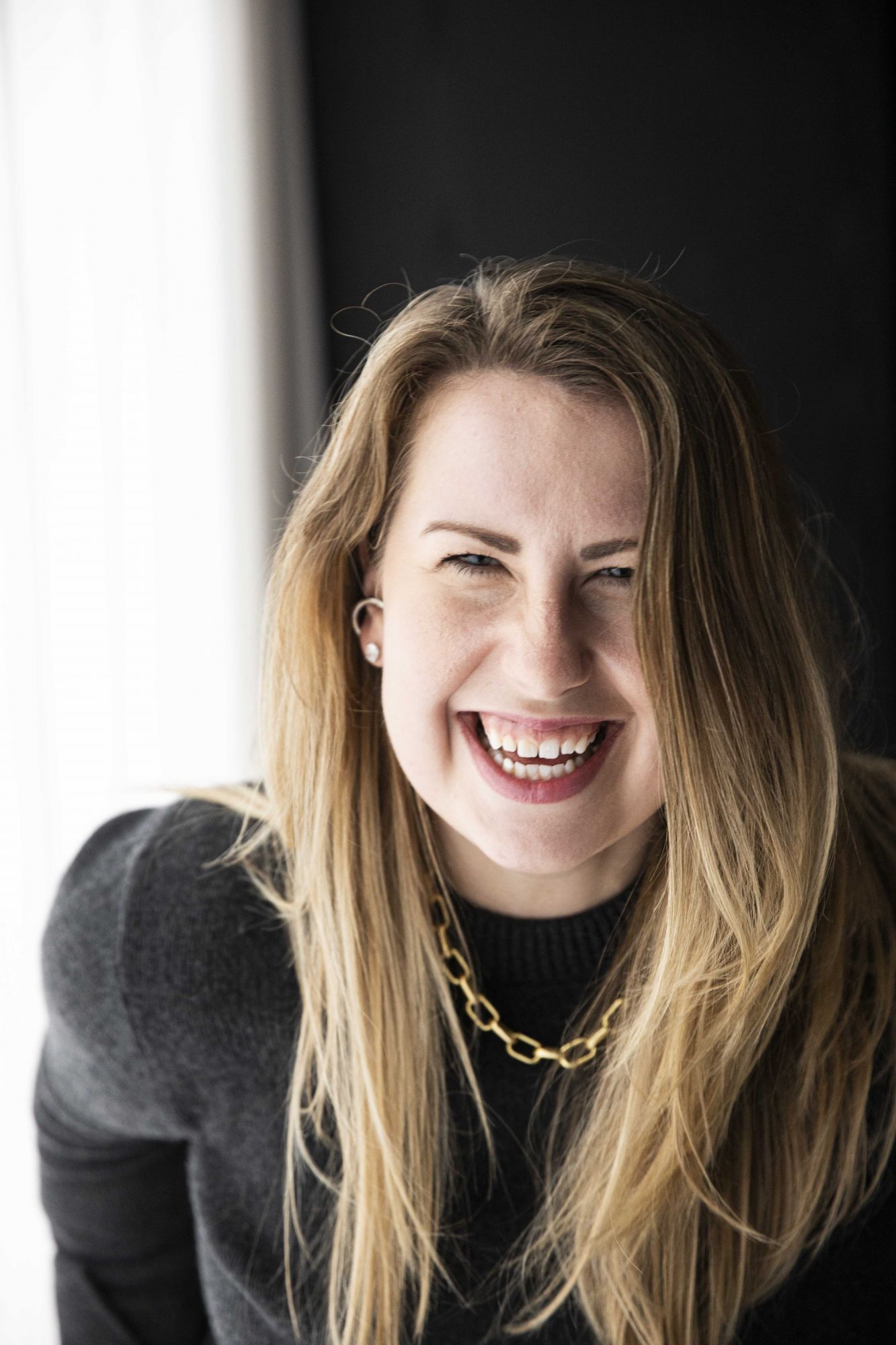 By Annie Darling
May 17, 2021
The five-part Netflix biopic retells the extraordinary story of fashion designer Halston, as well as his turbulent relationship with famed Tiffany & Co designer Elsa Peretti
Halston landed on Netflix this weekend and has already made headlines for being a stylish new series about fashion designer Roy Halston Frowich, who was better known simply as "Halston".
Played by Ewan McGregor, this legendary American designer became famous for creating a pillbox hat for Jacqueline Kennedy. He spent most of the 1970s partying with Manhattan's star-studded elite in Studio 54, before being forced out of his own company following years of alcohol and drug abuse.
But who was Elsa Peretti, the beautiful brunette and one of Halston's greatest supporters? Brought to life by actor Rebecca Dayan, Peretti features prominently in the new series, alongside Academy Award-winning actor and singer Liza Minelli, who is played by Krysta Rodriguez.
See also: Elsa Peretti, Famed Tiffany & Co Designer, Dies At 80
The truth is that Peretti was one of the jewellery industry's most prolific figures who worked up until her death in March at age 80. Last October, Tiffany & Co collaborated with the designer for nine one-of-a-kind high jewellery creations that were based on archival sketches.
The collection was unveiled to celebrate 45 years since Peretti began working with Tiffany & Co, as well as 50 years since the launch of her iconic Bone cuff, which is worn by numerous actors in Halston.
The cuff, which retails at US$16,000 in yellow gold, has also been worn by Angelina Jolie, Margot Robbie and Naomi Watts, among others.
See also: Tiffany & Co Debuts First Men's Engagement Ring, The Charles Tiffany Setting
Peretti would go on to create dozens of Tiffany & Co's most popular designs, dreaming up such seminal items as the Bottle pendant, inspired by Italian girls who carried flowers in small vases around their necks and the fluid Open Heart pendant. She completed over 30 collections for the brand and, over time, her pieces came to account for about 10% of Tiffany & Co's sales.
Born in Florence, Peretti spent the early-1960s modelling in Spain before moving to New York where she began making jewellery for ready-to-wear designers, including Halston. In 1975, she famously posed in a Playboy Bunny outfit for Helmut Newton on Halloween.
Despite her well-to-do upbringing and high-flying connections, after leaving New York, Peretti spent most of her life living in the secluded Catalan village of Sant Martí Vell in Spain.
Passionate about supporting the environment, which is partly why nature features so frequently in her designs, Peretti founded The Nando and Elsa Peretti Foundation (named for her father), which is dedicated to wildlife conservation. The non-profit has since expanded to support civil-rights causes, education, medical research and more.
See also: Halston: All The Iconic Figures Who Made An Appearance In The Netflix Miniseries