What's In Their Shopping Cart? 10 Things Wil Fang Is Buying This Week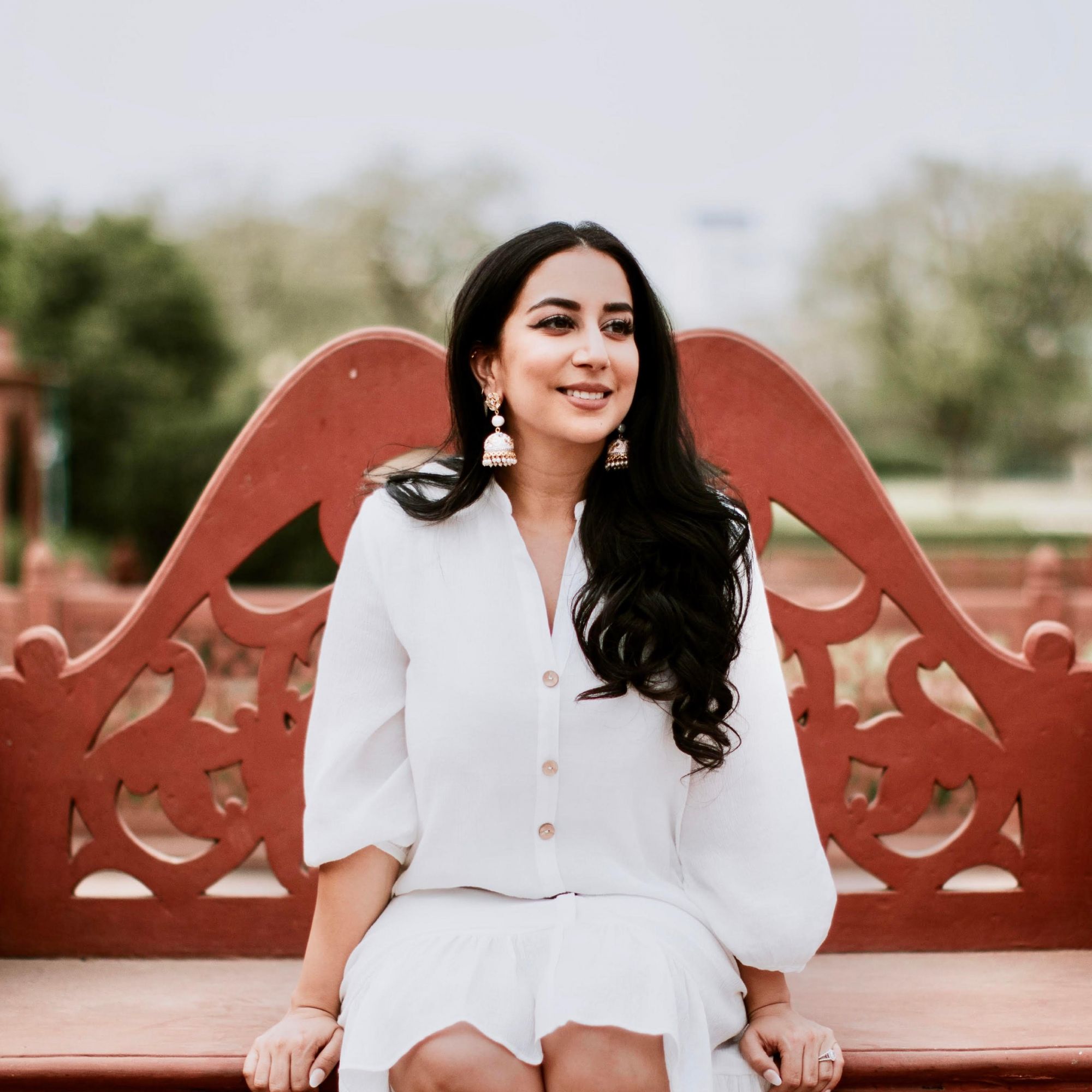 By Tara Sobti
March 19, 2021
Wil Fang knows a thing or two about great style. Find out what he's shopping for—from Louis Vuitton shirts to Drew House hoodies
When Wil Fang isn't concocting new recipes or dreaming of the next location for his popular bakery Cookie DPT, he channels his creativity through fashion. Having begun his career working with the likes of Ralph Lauren and Apple before launching his own multi-function lifestyle agency The DPT Group, design and fashion have always been at the forefront of Fang's endeavours.
A tour of his home last year told us all we needed to know about his aesthetic: Fang has a room dedicated to housing his 400-plus pairs of sneakers. His most prized ones include Nike Air Yeezy 2s and a pair of Air Jordan 13s worn by Michael Jordan himself. Here, he spills the beans on what he's shopping for next. Credit cards at the ready!
John Elliott, game shorts
"I love these shorts because they have the familiar comfort of gym shorts and a quality that has become synonymous with John's brand. They also have a great fashion twist with the floral kabuki print."
Louis Vuitton, short-sleeved graphic shirt
Vans, checkerboard slip-ons
"Hype fades and these Vans will always be my go-to sneakers. My current pair is just about worn out."
Audemars Piguet, Royal Oak "Jumbo" timepiece
Fear of God, Seventh Collection
"Just about every piece from this collection is on my wish list. Combining athletic apparel with streetwear and tailored clothing is essentially all of my favourite things rolled into one collection."
Drew House, mascot deconstructed hoodie
"I've been wearing a lot of Drew House lately and usually go for the more subtle styles because of the fit and comfort, but something about these loud polka dots makes this hoodie one of my favourites."
Polo Ralph Lauren x Clot collection, tie-dye crewneck
"I've worked for both of these brands in the past and I still admire them. This collaboration was meaningful to me."
Dr. Woo, Tattoo
Rimowa, limited edition watch case
"I had to pick up one of these to make sure I have a nice place to keep my new investments. I'm really liking the new product categories Rimowa has been adding to their collection."
Stampd, outer-shell nylon jacket
"One of my favourite designers, Chris Stamp, always surprises me with great statement pieces in each of his collections. This paisley jacket is bold but really wearable at the same time."