7 Seductive Women's Fragrances For Fall/Winter 2018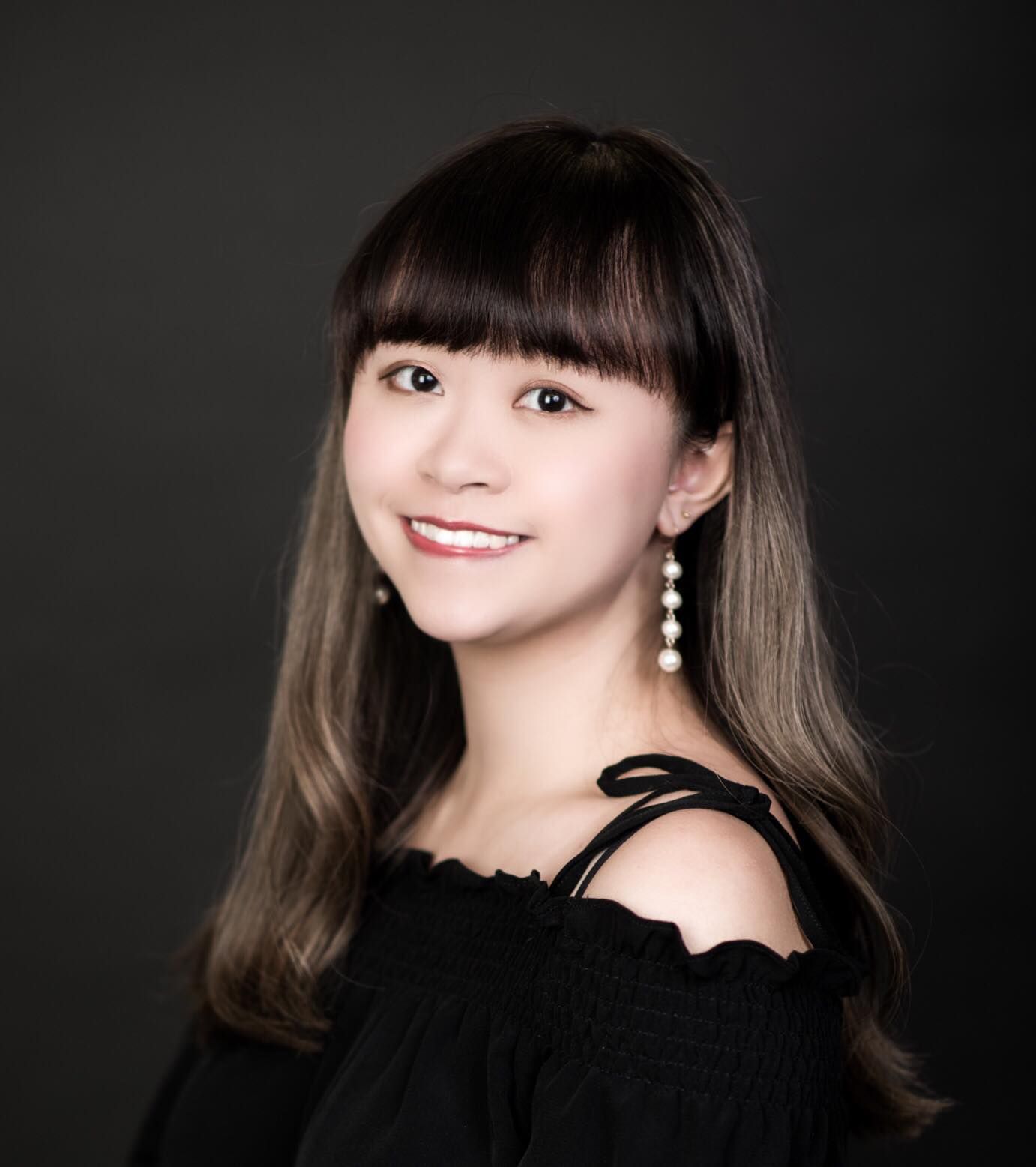 By Helen Yu
November 21, 2018
Autumn is in the air and it's time to update your rotation of fragrances to go with your new wardrobe.
From citrusy, woody notes to fresh florals and uplifting fruits, check out our picks of newly-launched scents—including a few makeovers of classics—that you should try this Fall/Winter season:
L'Interdit Eau de Parfum by Givenchy
This is unconventional feminine beauty in a bottle—crafted by renowned perfumers Dominique Ropjon, Anne Flipo and Fanny Bal, this reimagining of Givenchy's classic L'Interdit fragrance, first launched in 1957, is an empowering blending of a orange blossom, jasmine and tuberose, with intense earthy vetiver and patchouli.
Available at lanecrawford.com
See also: What's New In Beauty: Hot Launches For November 2018
Lost Cherry by Tom Ford
A sensual unisex fragrance from Tom Ford's Private Blend Collection that's perfect for fall. With rich top notes of black cherry that mingle with a tempting touch of bitter almond, the scent is beautifully finished with luscious woody notes like Turkish rose, sandalwood, tonka bean and vanilla.
Available at selfridges.com
See also: Chic & Compact: Tom Ford Launches Traceless Touch Cushion Foundation
Tonka 25 by Le Labo
Le Labo takes perfume wearing to another level with this addictive, hand-bottled fragrance. The unisex scent features woody notes that combine orange flower and cedar atlas with styrax resins and tonka. While sweetened with drops of vanilla, Tonka 25 offers a sophisticated olfactive experience of autumnal warmth and earthy delight.
Available at lelabofragrances.com
See also: Make-up Artist Megumi Sekine's Top 5 Beauty Picks For Autumn
Rose de Grasse by Aerin
Harnessing the timeless beauty of the rose, AERIN's Rose de Grasse is as beautifully feminine as its artistic packaging. This scent is meticulously crafted with the blending of three luxurious and rare rose ingredients: rose centifolia, rose otto Bulgarian and rose absolute. This rosy scent interweaves with the soft and woody aromas of ambrox and musk, adding a strong yet delicate touch to your fall fragrance collection.
Available at esteelauder.com
N°5 Eau De Parfum Limited Edition by Chanel
Well known for its black-and-white aesthetic and clear-cut rectangular silhouette, it was the world's first abstract fragrance. Chanel reinvents the iconic collectable this holiday season with a powerful new red design, boasting a floral scent composed of bright citrus top notes, May rose and jasmine. The tantalising scent is rounded off with a sensual touch of Bourbon vanilla.
Available at Chanel stores and counters
See also: World's First And Only Chanel Spa Opens In The Ritz Paris
Dior Joy by Dior Eau De Parfum
This refreshing fragrance from Dior embodies the vibrant energy of flowers and citrus fruits to brighten your fall mood with its harmonious combination of Grasse rose, jasmine, zesty bergamot and mandarin notes.
Available at lanecrawford.com
Gardens of Paradise Collection by Chopard
Keeping with Chopard's meaningful philosophy of sustainable luxury, this collection is reminiscent of Arabian gardens in full bloom. Crafted by the world-class perfumer Alberto Morillas, the four scents—Orange Mauresque, Jasmin Moghol, Rose Seljuke and Miel D'Arabie—are a series of exotic scents that are sure to turn heads. The collection features captivating ingredients like calabrian bergamot, Indian sambac jasmine, Bulgarian rose absolute and provence honey.
Available at harrods.com
See also: 8 Vegan Beauty Products On Our Radar