Artisan Lounge And Arbor Collaborate On New Nordic High Tea Experience In K11 Musea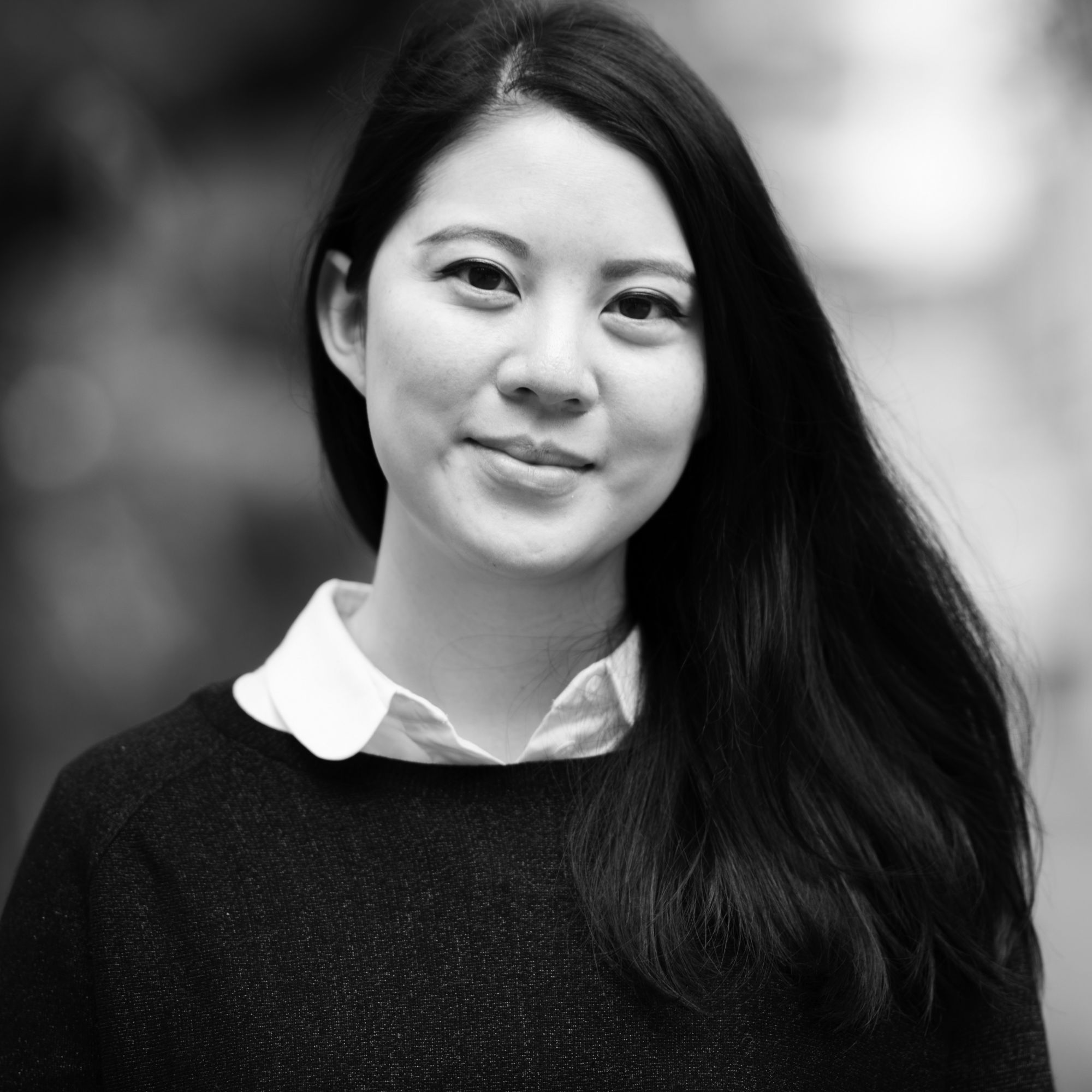 By Charmaine Mok
April 20, 2021
Chef Eric Räty of the two-Michelin-starred restaurant Arbor presents an all-day "kahvi break" high tea during the month of May at Artisan Lounge
This May 2021, Artisan Lounge and Arbor are collaborating for the first time ever to present an exciting new tea experience at K11 Musea. The "Kahvi Break All-Day Nordic High Tea" collaboration is spearheaded by The K11 Group's Adrian Cheng, and is the latest initiative to celebrate and champion local talents. "Everything started from the private dinner that I cooked for Adrian Cheng," explains Räty. The chef mentions that Cheng was particularly taken by his version of the Finnish chocolate Cake Ardor, the recipe for which came from his wife Can. "My passion in pastry has been rediscovered and it's a great opportunity for me to showcase imaginative flavours and out-of-the-box thinking at Artisan Lounge," he says.
Bringing forth unique recipes infusing inspiration from both Finland and Japan, reflecting Räty's heritage and culinary training respectively, the tea set offers both sweet and savoury treats with a light, fresh touch for the warmer season. Only 40 sets will be made available each Saturday and Sunday from 1-30 May.
The menu brings together creations from both Artisan Lounge and Arbor for a menu that spotlights Räty's skills as a pastry chef, which have always underscored the excellent desserts at his H Queen's venue, a Tatler Dining Top 20 restaurant that currently holds two Michelin stars. More recently, Räty has been showcasing more of his sweet side through pop-ups and collaborations alongside his wife and fellow pastry chef Can, too; their Mr & Mrs Marshmallow concept at Test Kitchen and Interval in 2020 were hugely popular, and Arbor's sweet Nordic-Japanese afternoon tea was another sell-out concept. This latest Artisan Lounge collaboration sees a welcome return to the elegant yet comforting afternoon tea treats that have piqued Hongkongers' interest in Räty's sweet repertoire over the last year.
Highlights on the menu include the caviar cube, a mini brioche topped with caviar and edible gold foil; the 36-month Iberican ham and melon rose served with a tube of fresh cantaloupe juice; and a Japanese-style lemon roll sponge cake with homemade lemon jam and lemon curd for extra zest. An exclusive and original item for the collaboration is the rhubarb and white peach pudding, combining seasonal Japanese white peaches with jasmine tea, pickled rhubarb, and a peach and apple honey syrup.
One quirky dessert is titled Okinawa Brown Sugar "Coffee or Tea?", in reference to how diners can choose between a coffee syrup or hojicha syrup to be served alongside the soft, creamy caramel cream pudding. In lieu of more classic items such as scones with clotted cream, the Khavi Break High Tea concludes with a warm blueberry pie made using an almond crust, served with homemade wild blueberry jam and vanilla cheesecake cream.
In addition, selected signature items are available for takeaway from Thursday to Sunday, including the iconic Cake Ardor (the name meaning "passion" in Finnish), the coffee and hazelnut sandwich, and fresh blueberry juice. The tea is priced at HK$868 per person (with HK$460 per additional guest) and is available from 11:00am to 10:00pm every weekend from 1-30 May, 2021. Bookings must be made in advance by calling +852 2601 3428.
Artisan Lounge, Unit #008, 008A, K11 Musea, 18 Salisbury Road, Tsim Sha Tsui, Hong Kong