Bakehouse To Open A New Takeaway Outlet In Central This November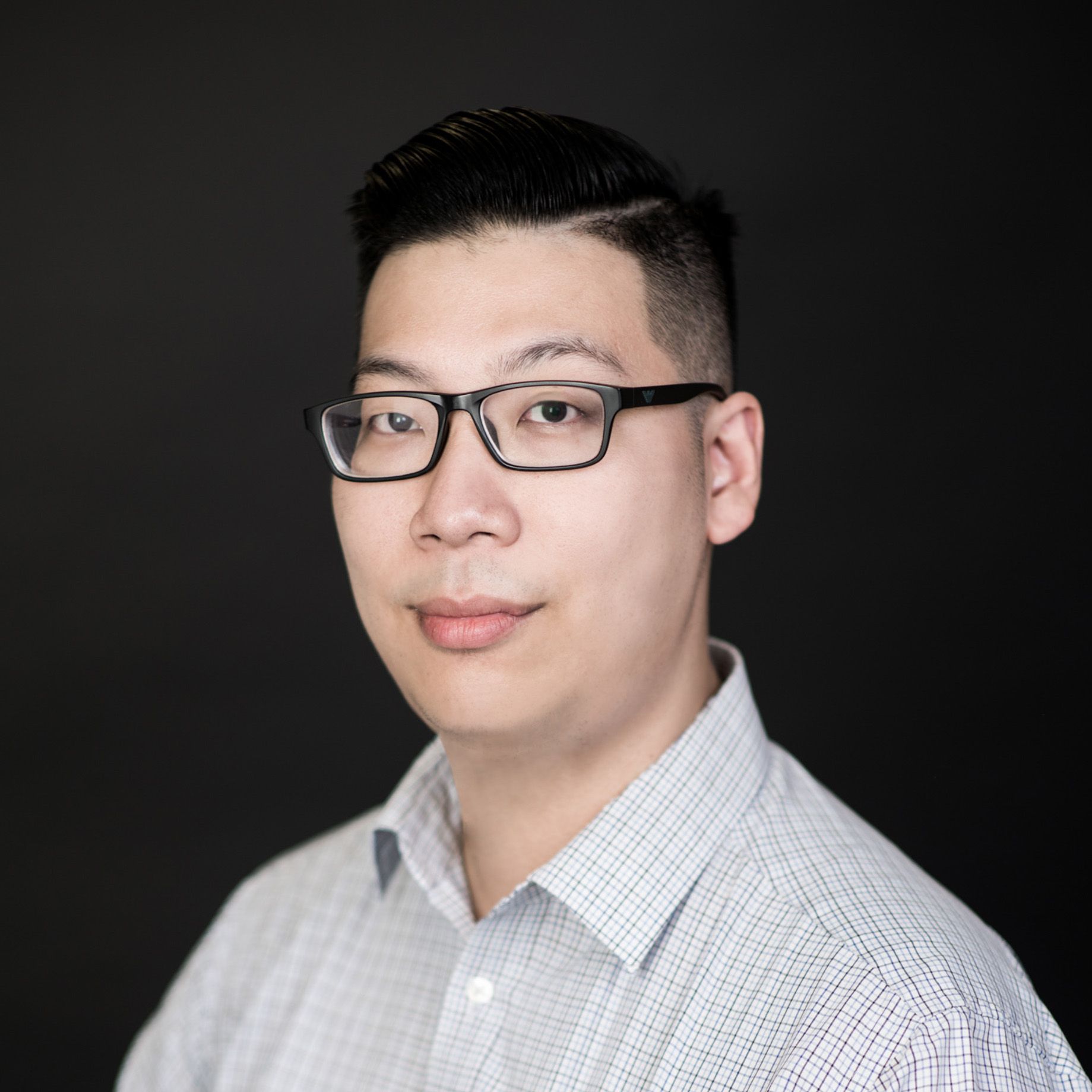 By Wilson Fok
October 14, 2020
The second branch of Gregoire Michaud's popular bakery will bring his signature loaves, sourdough egg tarts and baked-to-order specialties to Soho next month
Since its opening in 2018, Gregoire Michaud's Bakehouse has remained one of the best bakeries in Hong Kong and our first port of call for everything bread and pastry related, including the city's most celebrated artisanal bread loaves and sourdough egg tarts. This November, Michaud is finally expanding his brand by opening a second location in Soho, where baked-to-order fan favourites will be available for take away.
With more than 25 years of bread and pastry experience, Michaud has long been on the rise—he was the recipient of our Best Pastry Chef Award in 2013, and soon after leaving the Four Seasons Hong Kong in 2013 Michaud channeled his expertise into opening his first independent Wan Chai bakery early 2018. Two years later, the modest array of baked goods at Bakehouse has quickly grown into an expansive selection of viennoserie favourites such as croissants, pain au chocolat, doughnuts, cookies and, of course, the sourdough egg tarts
Related: Neighbourhood Guide: WhatWhere To Eat, Drink, And Do In Wan Chai
For Bakehouse's first Central outlet, there will be no dine-in—the Staunton Street branch will be a takeaway-only shop, and will also stay open later than the Wan Chai location, operating from 7:00 am to 7:00 pm daily.
Bakehouse Soho, G/F 5 Staunton Street, Central, Hong Kong