Korean Chef Mingoo Kang On Opening A Restaurant During The Pandemic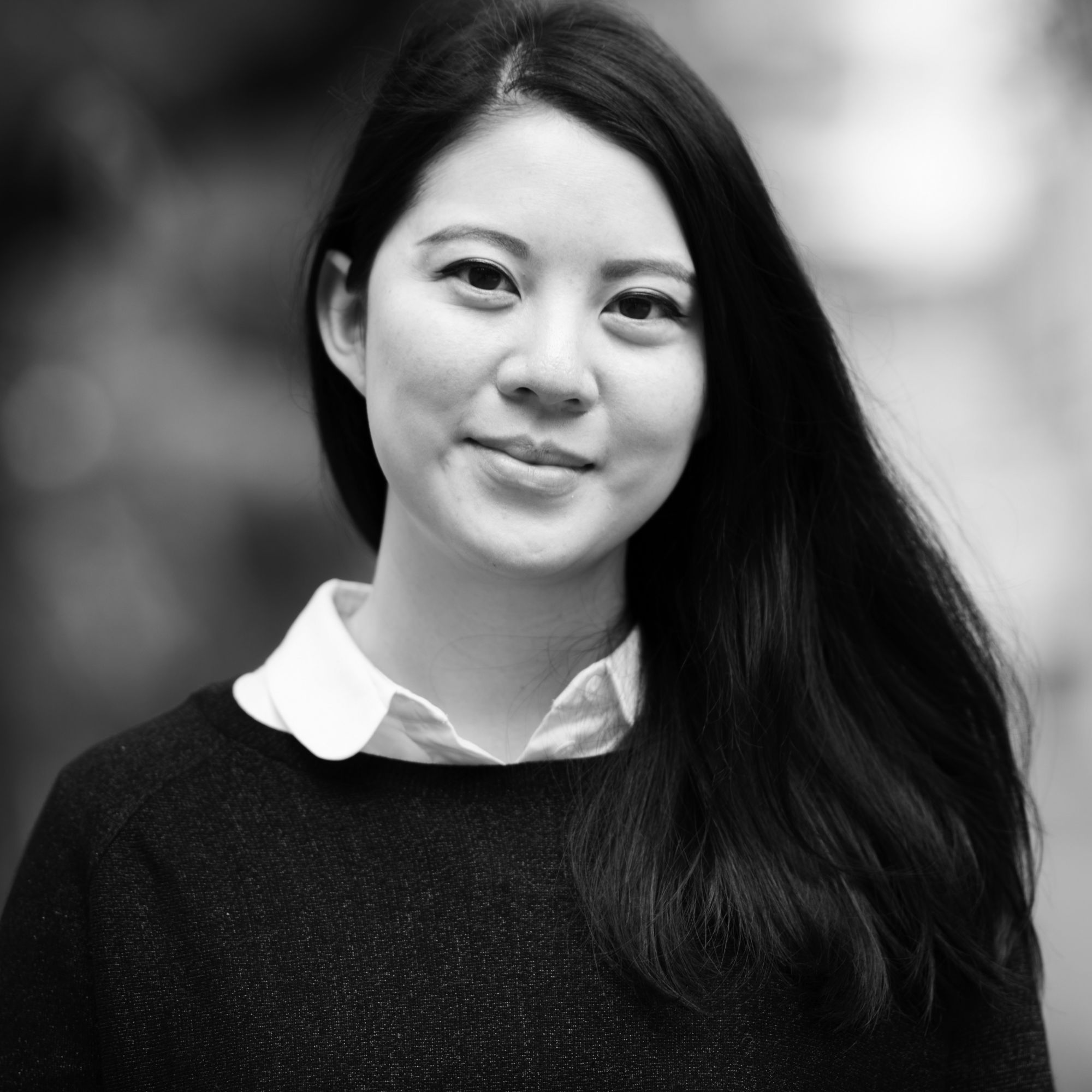 By Charmaine Mok
September 03, 2020
After protests, restrictions and a third wave of Covid-19, Hong Kong finally welcomes Hansik Goo from celebrated Korean chef Mingoo Kang
Seven years after opening Mingles in Seoul's Gangnam district, chef Mingoo Kang can count the number of proper days off he's had on one hand.
When we speak over Zoom in early summer, Kang, who had just arrived in Hong Kong, jokes that he'd finally, though unwittingly, earned himself a two-week holiday of sorts, thanks to the mandatory 14-day quarantine period imposed on inbound travellers. He intended to use the time devouring his collection of prized cookbooks (40 of them made up the bulk of his luggage), drinking his favourite coffee from Seoul coffee roasters Fritz, and bingeing on YouTube videos. Of course, not being able to leave the apartment was not much of an issue, given that the chef had already been communicating with his team on the ground over the best part of a year: exclusively through video calls and WhatsApp messages.
Related: Who Is Cho Hee-Sook? Meet Asia's Best Female Chef Of 2020
Beaming at me from his computer screen, safely ensconced in a small, simple apartment on Hong Kong Island, Kang looks refreshed as he recounts what a journey it has been to open Hansik Goo—the much anticipated yet delayed Hong Kong debut from the chef, in collaboration with local restaurant group ZS Hospitality. Widely touted as the fine dining chef's diffusion line, Hansik Goo soft opened to wide acclaim, its menu of comforting Korean dishes an instant hit.
How long have you been thinking about opening a restaurant in Hong Kong?
About three or four years ago, one Hong Kong developer asked if I would be interested in opening a Korean restaurant in their mall. It didn't happen, partly because at the time I didn't feel ready to open a new restaurant abroad. Mingles hadn't settled in very well and I didn't have any confidence to open another place, especially outside of Korea. It wasn't until last year when we opened Festa, a casual European restaurant in the Banyan Tree Hotel in Seoul, that I realised: if I have a good system and good chef and good team, I can open another restaurant, and I can run the restaurant without me physically being there.
And thanks to Covid-19, you really couldn't physically be here in Hong Kong before the restaurant launched. How did you work with the team on your vision for Hansik Goo while being far apart?
Directing the restaurant remotely was really a new thing for me. I was worried about not being able to come to Hong Kong, but with the help of my restaurant partner and the team in Hong Kong, we were prepared. After service at Mingles I would get home around 11pm, and the guys here at Hansik Goo would finish at midnight my time. Then we'd do a video conference over wine and beer, and talk about our plans for two or three hours. They'd share their preparation processes over WhatsApp dozens of times a day, too. And then, Hansik Goo opened—but I could only imagine it and dream about it.
Related: Cobo House Reopens As A Fine Dining Restaurant At K11 Musea
What's Hansik Goo, in a nutshell?
I wanted to introduce the kind of food Koreans enjoy to Hong Kong. Mingles does creative and innovative Korean food, but we respect the origin, taste and technology of traditional Korean cuisine while adding seasonal ingredients and various cooking techniques. We wanted to introduce Korean comfort food to the people in the world, and that's why we named the restaurant Hansik Goo. Hansik literally means Korean cuisine.
What were some unexpected hurdles you had to overcome?
When we were planning when to come to Hong Kong, the government suddenly announced [in March] that they were going to ban non-Hong Kong residents from entering the city. I said, we need to go right away. The day after, I drove two of our team members to catch their flight to Hong Kong—we thought they would only stay here for a short time, but they've been here ever since.
In terms of getting the recipes right, what challenges did you face?
Actually, with the exception of fresh ingredients such as meat, vegetables and seafood, we could keep most of the recipes exactly the same as how we'd designed them in Korea, with the kitchen team in Hong Kong making just a few adjustments based on the market condition.
Luckily, we can air-freight many Korean premium ingredients. Ganjang (soy sauce), doenjang (soy bean paste), gochujang (red chilli paste), sesame oil, vinegar, plum jangajji (pickled plums) and aged kimchi can all be found. Three to five types of kimchi by season, salted seafood, fish sauce and seaweed are directly sourced from Korea.
What lessons did you learn during lockdown and social distancing?
I learnt how to trust the team. I learnt how to do division of labour without having to meet anyone in person, and it was a new experience to work through remote communication. And, like everyone, I learnt the importance of everyday life.
Lastly, what home comforts did you bring to last you through your quarantine period?
I brought over many, many Korean foods, from rice to ramen to tuna, kimchi and chilli. Normally people in quarantine will have delivery food, but I requested specifically not to stay in a hotel so I could have a kitchen.
Hansik Goo, 2/F, 8 Lyndhurst Terrace, Central, Hong Kong
See also: Bye Belon, And Farewell Hong Kong: Daniel Calvert's Love Letter To The City
---
Want to see more from Tatler Hong Kong? You can now download and read our full September issue for free. Simply click here to redeem your free issue. Please note, the free download is available from 2 September, 2020 and is valid until 30 September, 2020.