Restaurant Review: Poem Is An Unfinished Ode To Balinese Cuisine In Lan Kwai Fong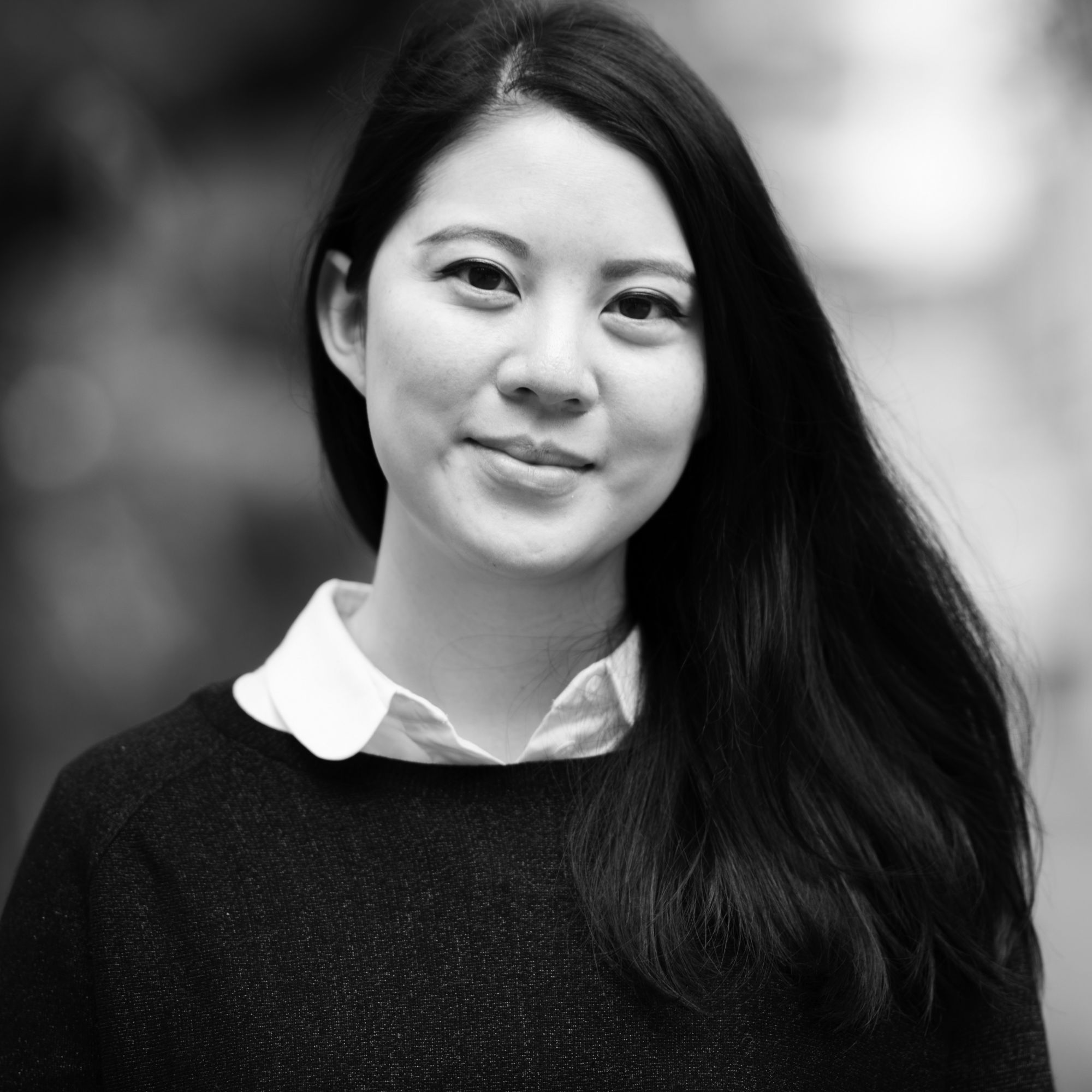 By Charmaine Mok
November 08, 2019
Showcasing what they call 'sustainable cuisine' inspired by the island nation, the latest offering from Le Comptoir presents a good first draft
When Le Comptoir's Tri in Repulse Bay first opened, it was one of the most beautiful venues in Hong Kong—in 2015, we named it as part of the year's top 20 restaurants list, commending its ability to transport diners from the glass and steel environs of The Pulse to the world of natural woods, bamboo and cold stones of Bali. Many years later, it has been reborn as Poem, with the group trying to recapture the magic of the seaside restaurant in the challenging space that is LKF Tower and the former home of Lily & Bloom.
It's clear no expense has been spared with the décor, and upon entering it's easy to be impressed by the transformation of the space—lush greenery and colourful batik dominate the walls, and there's a thoughtful mixture of concrete and bamboo to balance the nature-meets-the-city aesthetic. The front of the room feels more casual, with a few high tables and square two-tops, and the back of the restaurant is where the drama lies—granite tables (carved from river boulders) and a large hand-woven bamboo chandelier that hangs from the second storey atrium.
Heading up the kitchen is chef Denny Sumarko, previously chef de cuisine at Tri and a Bali native. The menu is designed to incorporate as many sustainable and organic ingredients as possible, in family-style dish formats that allow for easy sharing between guests. Prices are on the mid-range scale, with many dishes around or below HK$100 and the most expensive lobster main pitched at HK$498; while staff are not quite able to make the clearest indication of how many dishes we should order, it's easy enough to judge by the categories.
From the organic appetisers section, market corn fritters with spring onions and sambal bajak are less impressive than expected—while the mixed chilli sambal itself is zingy, it's more mild than we'd like and the overly fried fritters seem to be more batter than corn. The description for coconut-smoked duck claims it includes shredded free-range duck smoked in coconut husks, but there were only little chopped cubes of meat mixed through the beans salad— we did enjoy the slices of tender and pink duck meat on top, which better carried the aroma of the coconut. The basa gede sauce mixed throughout had a great nuttiness and aroma of ginger and galangal, adding a refreshing note to the dish.
From the home-style satays, it's the pork that shines with its skewer of lemongrass and minced pork flavoured with a mixture of 13 spices and sambal matah, with its hint of dried roasted shrimp paste adding complexity and umami. The chicken, with sweet soy, is overly salty and sadly overgrilled. The tart cucumber pickles served on the side along with the traditional rice cakes are a surprising stunner—we just wish there were more than just the three tiny wedges served on the platter.
Pickled notes also turn up in a vegetable curry to great effect—in this case, the tartness from cabbage works wonderfully to cut through the rich creamy white curry sauce, which would be too heavy and muted otherwise. Other delightful ingredients in this dish include coconut-braised tempeh, chayote, and charred baby corn.
The crispy suckling pig sounds vast and hearty on paper, with its accompanying pork satay, pork crackling, pork cheek croquettes, lawar vegetables and signature sambal sauces, but the reality is a much more modest serving with one satay,and one croquette to make for awkward sharing. The flavour of the suckling pig is on point, and it would be a stronger dish had the skin had a more brittle texture.
Desserts all sound enticing, with tropical flavours ranging from kalamansi to soursop and jackfruit. We're strongly recommended the pandan coconut crepes for dessert, and it arrives looking zhuzhed up with copious amounts of pandan cream, toasted rice, coconut gel, edible flowers and a deep green herb sorbet. It's a little like window dressing, when we would have preferred for the coconut and pandan flavour to be more apparent and take centre stage rather than too many accoutrements distracting from the flavour end goal.
Service is sweet though at times it can be difficult to get the attention of staff, and we appreciated the effort in explaining some of the dishes. While we're sure the culinary team are well versed in the intricacies of Balinese cuisine, Poem could do with some light redrafting to really make their vision sing.
A meal for two with one beverage and service: around HK$1000
RATING: 3/5
How we rate
Each of our reviewers score restaurants based on four main criteria: setting, food, service, and drinks, taking into account more than 35 different points of reference including manners of staff, usefulness of the wine list, and whether or not the restaurant makes an effort to be environmentally aware. 5/5 indicates an exceptional experience; 4-4.5/5 is excellent; 3-3.5/5 is good to very good; and 2.5/5 or lower is average to below average. Before visiting a restaurant, the reviewers will book using a pseudonym and do not make themselves known to restaurant staff, in order to experience the venue as a regular guest—if this is not possible, or if we are recognised, we will indicate this in the review.