Restaurant Review: Consistency In Food And Service Is The Cornerstone Of Fine Dining Success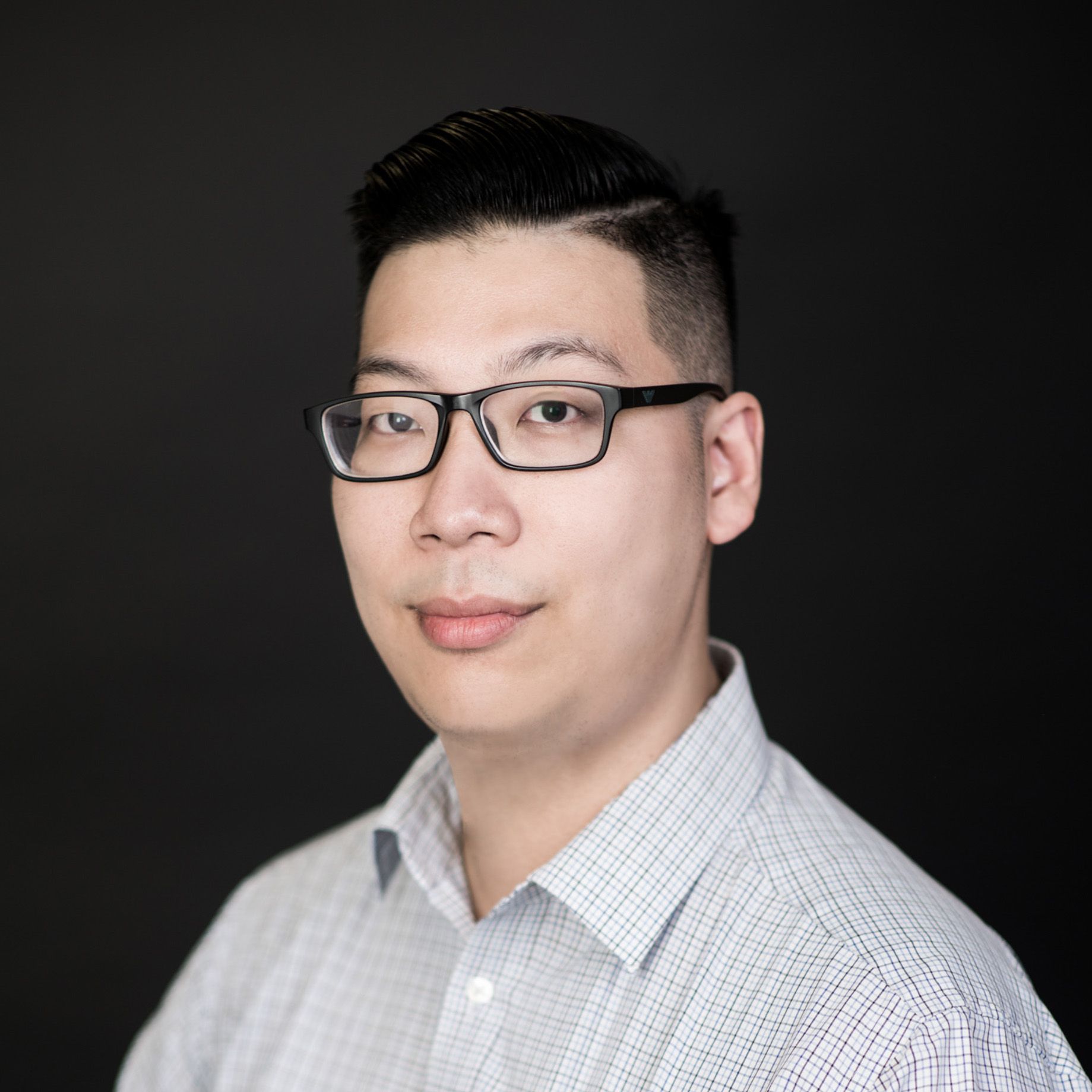 By Wilson Fok
July 19, 2019
Shane Osborn's new restaurant proves simplicity is what we need to restore our faith in dining out
After a brief delay, Shane Osborn of Arcane and Netflix's 'The Final Table' has finally opened Cornerstone, a casual Australian restaurant in Soho. Osborn's sophomore establishment is less structured than its fine dining predecessor, but rest assured the quality of food is still promising.
Cornerstone is a small bistro space with minimalistic interior design, where comfortable banquettes line the perimeter of the establishment, complete with neatly arranged tables and a small section reserved for bar seating. The Sean Dix-designed 24-seater is all clean lines and an abundance of light grey against white walls, a great detail during the day when natural light shines through the floor-to-ceiling windows at the front of the restaurant.
The menu at the all-day dining establishment forgoes structure, as guests are encouraged to share the simple offerings created with premium ingredients. We began our meal with a warm salad of charred baby gem lettuce with smoked sardines, avocado and spiced tomato relish. The succulent sardines were rich with the creamy cubes of avocado, a contrast against the crisp lettuce. The tomato chutney was the highlight, dressing the salad components into a fine first course.
Yellowfin tuna with pomelo, yuzu, fennel, and ginger is refreshing, as tartness of yuzu freshens up crunchy bits of pomelo flesh and fennel shavings. The ginger lends a zingy touch to the dressing as well. Grilled octopus with seaweed, potato, and red pepper caught our eye and it was impressive. The single tentacle was beautifully charred on the outside but tender throughout. The juliennedf seaweed was a tad under seasoned on its own, but perfect with the red pepper sauce and potatoes together.
Tagliatelle with mushrooms, sausage and green peas was the epitome of comfort food – al dente with a creamy sauce that clings onto each pasta strand, while peas were light and sweet. Caramelised duck leg confit was a surprise hit. The skin was extra thin but crisp but the flesh stayed fork-tender. The white beans and spinach and a balsamic jus lend balance to the meaty main course. Cornerstone's desserts are modest and simple, and lemon posset topped with strawberries was executed even better than the version at Arcane's; the textbook perfect creaminess is expertly lightened with a touch of citrus tartness.
At the time of our visit Cornerstone has yet to obtain a valid alcohol license, which should be available within the month of July. Guests can feel free to bring their own wines in the time being. For a small price guests can enjoy an unlimited refill of water, sparkling or still, from the restaurant's own in-house filter system.
Service is warm and friendly throughout the meal, with sound suggestions offered from the restaurant staff. The food portions are great for one but we feel that sharing between a party of two is the best way to sample more varieties of dishes at the eatery. The restaurant does not take reservations but the service team is helpful to assist in informing guests as soon as the next table is available. Cornerstone is within walking distance from fine cocktail lounges such as Fineprint, Shady Acres and Quinary for an aperitif or nightcap.
Cornerstone's simple yet finely-executed dishes and attentive service invoke some consideration on what makes great dining experiences. It offers proof that you don't always need sea urchin and caviar for a luxury statement. Sometimes all you really need is a simple plate of carefully-made salad or main course, without losing sight that simplicity can very much be the best there is.
A meal for two with service: around HK$900
Rating: 4/5

How we rate
Each of our reviewers score restaurants based on four main criteria: setting, food, service, and drinks, taking into account more than 35 different points of reference including manners of staff, usefulness of the wine list, and whether or not the restaurant makes an effort to be environmentally aware. 5/5 indicates an exceptional experience; 4-4.5/5 is excellent; 3-3.5/5 is good to very good; and 2.5/5 or lower is average to below average. Before visiting a restaurant, the reviewers will book using a pseudonym and do not make themselves known to restaurant staff, in order to experience the venue as a regular guest—if this is not possible, or if we are recognised, we will indicate this in the review.
Restaurant, $, Australian, Soho

---