Tate Dining Room And Tosca Di Angelo To Launch All-Female Guest Chef Programmes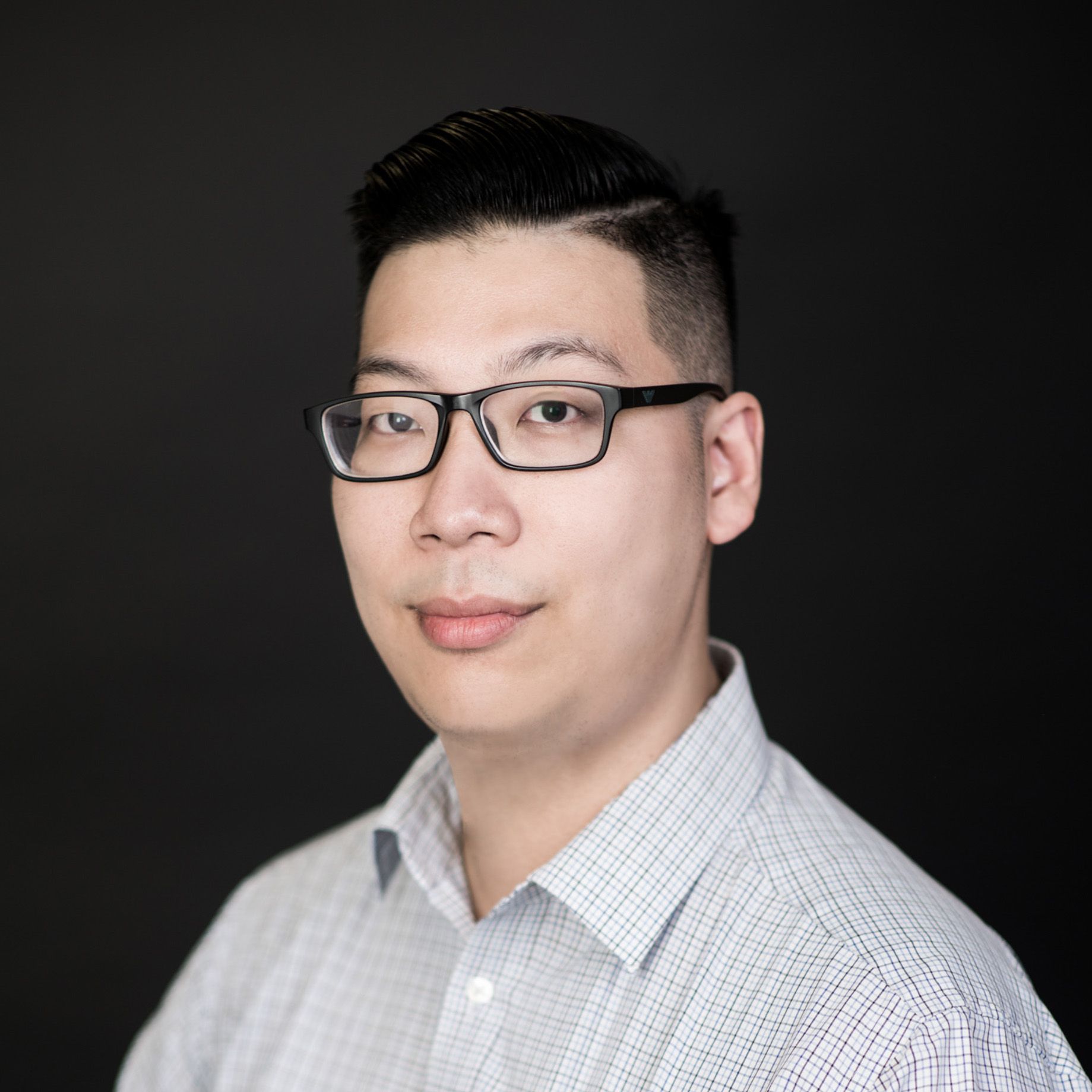 By Wilson Fok
December 05, 2019
The two fine dining establishments will kick off 2020 with four-hands dinner series featuring the world's leading female chefs
As part of efforts to support gender parity in the professional kitchen, Tate Dining Room and Ritz Carlton Hong Kong's Tosca di Angelo are both launching all-female chef residence programmes in 2020.
To celebrate culinary talents in Italy, chef Angelo Agliano of Tosca Di Angelo is hosting five Italian female chefs throughout the year 2020, presenting a tasting journey of beloved regional specialties from the Tuscan countryside to Emilia-Romagna. Agliano is set to present his crossover menus with five female chefs from Italy throughout the year-long programme; he debuted with Valeria Piccini of Caino, Montemerano last month. Other culinary talents include Antonia Klugmann (L'Argine a Vencò, Dolegna del Collio) in January, Isa Mazzocchi (La Palta, Borgonovo Val Tidone) in March, Viviana Varese (Viva, Milan) in June, and Martina Caruso (Signum, Salina Island) in September 2020. Specific dates for the collaboration are yet to be announced. Stay tuned as we update the latest on Tosca Di Angelo's guest chef programme.
Tosca di Angelo, 102/F, The Ritz-Carlton, Hong Kong, International Commerce Centre, 1 Austin Road West, West Kowloon, Hong Kong; +852 2263 2270
Meanwhile, Vicky Lau of Tate Dining Room takes a more international approach, as the top-20 restaurant award winning restaurant will be home to three all-female chef four-hands dinners in 2020. On January 16 and 17, Slovenia's esteemed Ana Ros from Hisa Franko, best known from Netflix's Chef's Table series, is set to join forces with Lau in a collaboration where the chef duo presents seasonality-driven menu together. On March 18 and 19, Brazil's Manu Buffara of Restaurante Manu will present delights from her beloved tasting menu to Hong Kong. The guest chef series on the first half of 2020 concludes with Leonor Espinosa de la Osso, the renowned celebrity chef in Colombia and chef-patron of Restaurant Leo. Championing unique and local ingredients in Colombia, Espinosa and Lau will be collaborating for two-nights on May 13 and 14, 2020. Watch this space as we bring updates on details of the gastronomic collaborations closer to the dates.
Tate Dining Room, 210 Hollywood Road, Sheung Wan, Hong Kong; +852 2555 2172