Tate Dining Room Presents New Odes To Hong Kong Menu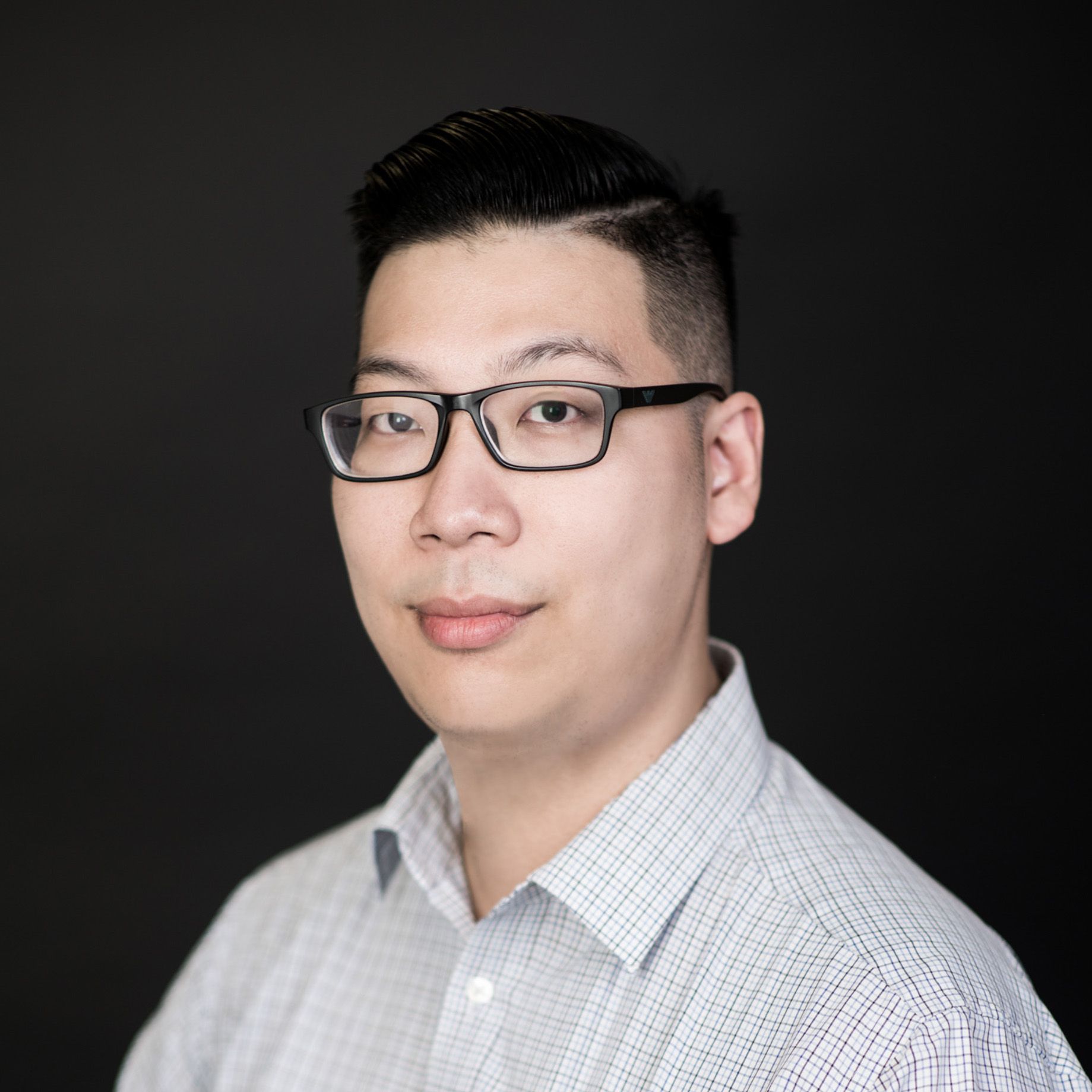 By Wilson Fok
September 03, 2019
Chef Vicky Lau explores the possibilities of local cuisine with premium Chinese and French ingredients
This summer, Vicky Lau of Tate Dining Room is launching a new seasonal dinner menu inspired by nostalgic elements of Chinese cuisine executed through intricate French cooking techniques, complete with a new wine pairing programme that showcases labels from France and China's notable wine regions.

The new eight-course tasting menu continues as ode to the two crucial cuisines that shape Tate's offerings. Lau begins her new menu with miniature bites such as a crispy tart with Chinese inspired drunken shrimps as well as duck parfait and Chinese sausage with mango salsa and rice crackers. Lau continues her Chinese-French culinary journey through her ode to conch, pairing the prized shellfish with seaweed jelly and pumpkin puree. It is followed by a new signature ode to pate en croute, where fresh abalone is paired with pork, topped with Shaoxing wine jelly and white asparagus and black garlic puree.



Lau's ode to kumquat returned to this season's tasting menu. Inspired by the scallop course she crafted early spring for our 'Great Farm Feast', a plump Hokkaido scallop is sautéed and served with pickled daikon and French Grenobloise sauce embellished with dried scallops and Chinese kumquat. Other new menu dishes include the chef's tribute to premium ingredients such as Brittany turbot, lobster, Challans duck and Brillat-Savarin cheese, followed by a chestnut-sago souffle with pu-er tea ice cream as well as her new ode to Chinoiserie, an assortment of petits fours inspired by Lau's traditional Chinese upbringing. The new eight-course seasonal tasting menu at Tate Dining Room is priced at HK$1,680 per person, with an option for wine pairing at an additional HK$190 for a glass of Ruinart Blanc de Blancs, HK$480 for three glasses and HK$780 for six glasses.
Restaurant, $$$$, Contemporary, Sheung Wan

---
Book Online