Mother's Choice: Planning For A Brighter Future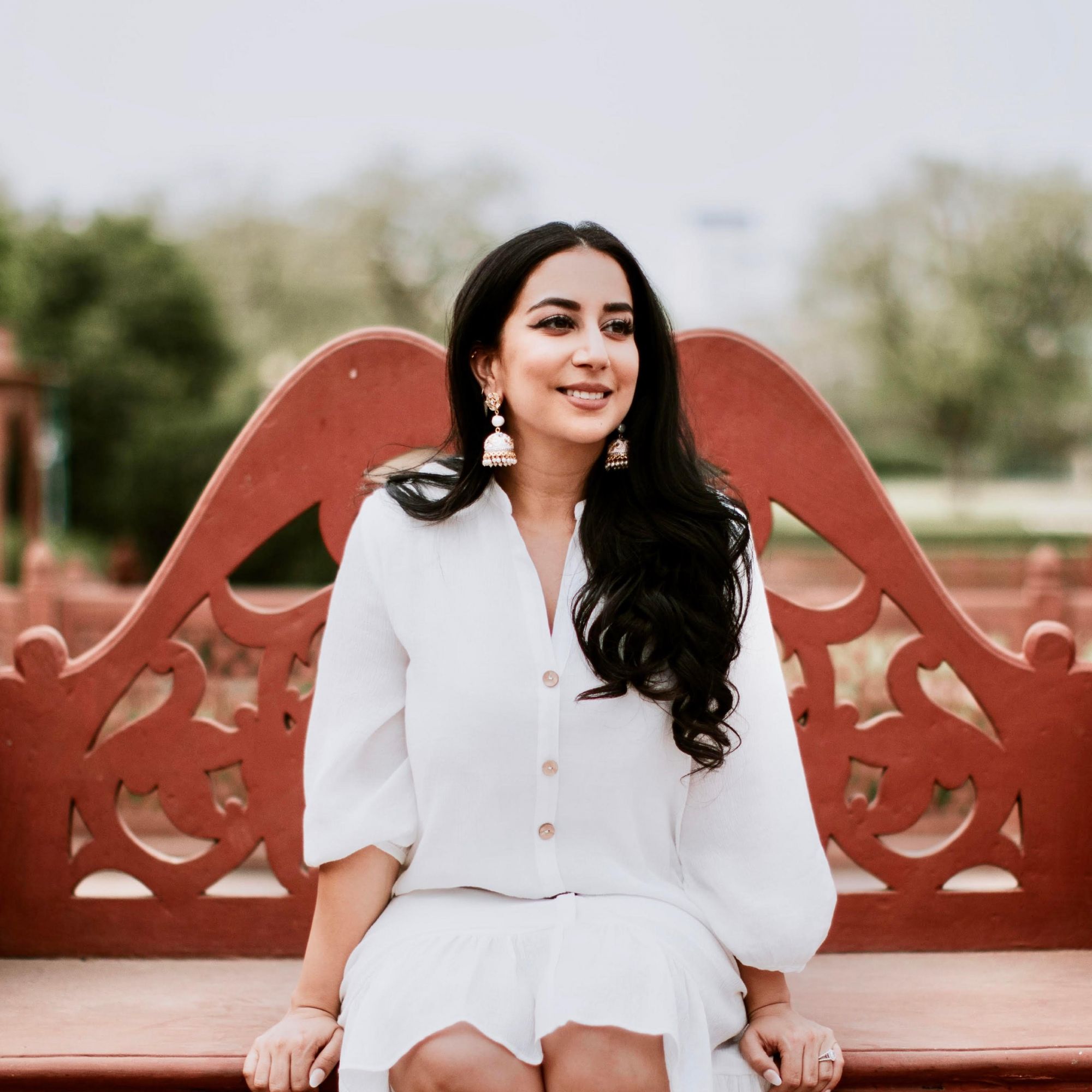 By Tara Sobti
June 02, 2020
10 Start gallery
Seventy-five of Hong Kong's biggest hearts headed to the sophisticated Michelin-starred steakhouse, Beefbar, on March 28 to raise money for Mother's Choice. The charity, which started in 1987 as a volunteer-led group founded in response to a spike in unexpected teen pregnancies, has to date transformed the lives of more than 53,000 girls in crisis through residential services, counselling and sex education workshops, adoption and financial support.

Although social distancing measures were still adhered to in the spacious restaurant, the room was nevertheless alive with colours and couture as some of Hong Kong's most prominent figures tucked into a lunch of black angus French bavette with caramelised shallots and sautéed zucchini while listening to moving anecdotes from the charity's founder Phyllis Marwah.

These are testing times for the organisation: Mother's Choice has experienced an 80 per cent rise in crisis hotline calls during the pandemic, yet was forced to cancel its biggest annual fundraising gala dinner in May for the first time in 25 years. "Historically, this event raises close to HK$20 Million and makes up 30 per cent of our annual operating income," says Alia Eyres, CEO of Mother's Choice. "Even in 2003 with SARS, the gala dinner still went ahead. We are in uncharted territory," she adds.

Camellia Tan Duncan, committee member of Mother's Choice, reflected on recent events: "In May, we had to admit defeat by cancelling our event, but we won't ever go down without a fight. We thought we'd take a leaf from Phyllis's book and say, 'What can we do to help Hong Kong?', and that's how this lunch was born."

Mother's Choice patron and renowned Hong Kong philanthropist Purviz Shroff generously announced she would match all donations made up until Father's Day (June 21) up to HK$7 million. Shroff, who has spent her life looking after children whom she calls her "pumpkins"—an ode to the nickname of her son who died on father's day nearly 30 years ago—hopes her contribution will encourage others to contribute too, no matter the amount.

The intimate luncheon proved unmissable on the social calendar, with guests Yolanda Choy-Tang, Candice Suen-Sieber, Catherine Kwai, Dominique and Arthur de Villepin, Peter Cheung, Laetitia Yu, Patricia Tung-Gaw and Carol Chugani all present. Their contributions matched the enormity of the cause, with HK$500,000 raised during the event, a figure that will go a long way towards Mother's Choice's essential work in the community.