The Most Beautiful Beaches To Visit In Hong Kong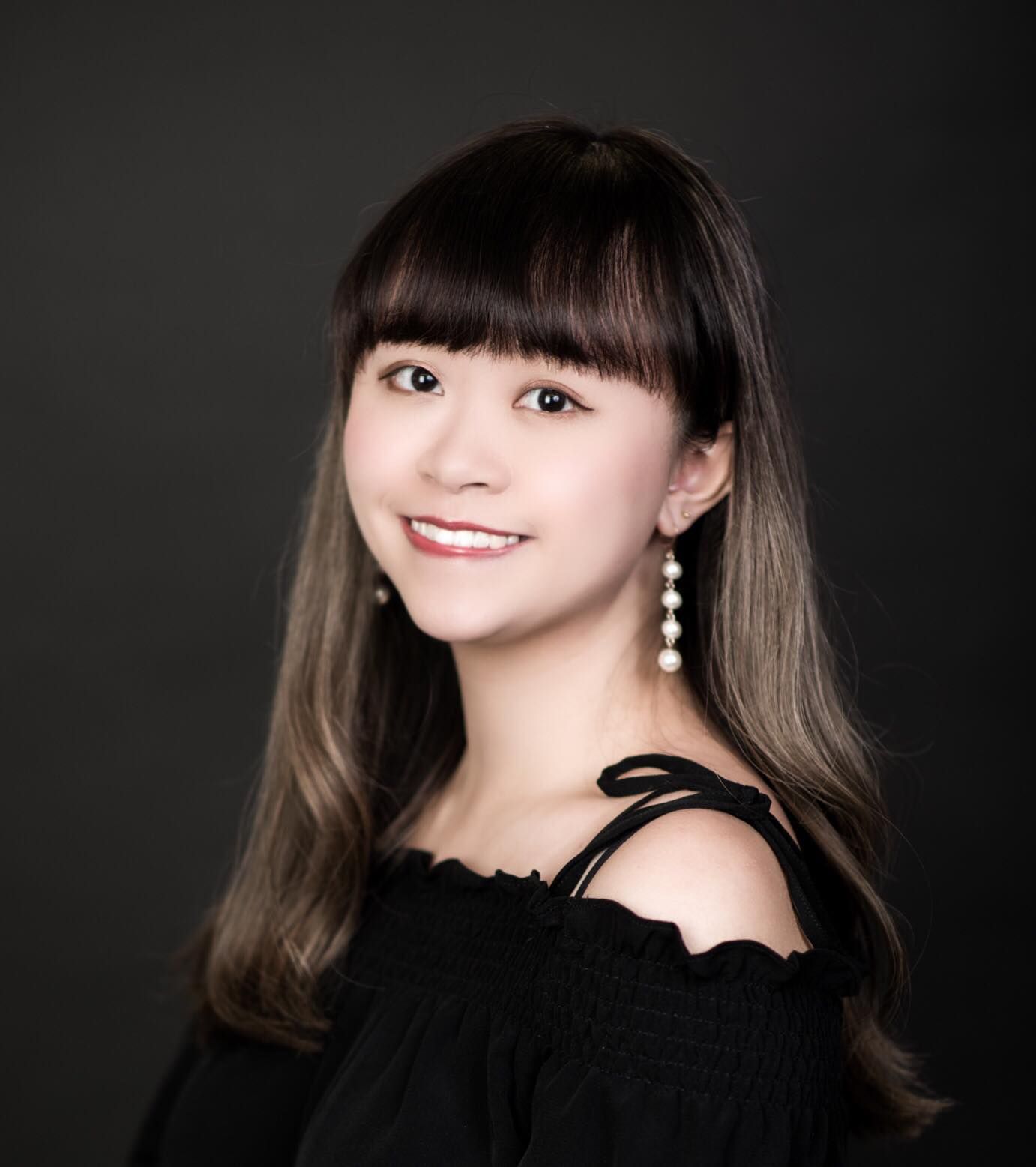 By Helen Yu
March 30, 2021
As Hong Kong social distancing rules relax further to allow beaches to reopen from April 1, we're listing the best beaches to visit in the city for a relaxing escape
Golden Beach
Located at the ever-popular family-friendly Gold Coast Resort, Golden Beach is a picture-perfect spot that boasts a 545-metre stretch of clean pristine sand imported from Hainan Island, complete with fantastic sea views towards Lantau Island. Besides lounging on the beach, you can also take a leisurely stroll along the promenade or set up a picnic on the spacious green lawns in front of the Gold Coast Piazza.
How to get there: Take the bus 962B from Causeway Bay (Moreton Terrace) or bus 252B from Tsim Sha Tsui (Middle Road).
Clearwater Bay Beach
It's impossible to discuss Hong Kong's most gorgeous beaches without mentioning Clearwater Bay in the southeast reaches of the New Territories. The bay is home to two beaches, which are separated by a short stretch of rocky coast and connected to each other by a footpath for easy access. Both beaches are equally stunning, boasting exceptionally clean water and powdery sand, as well as lush mountain scenery. If you're yearning to hike and get closer to nature, good news: the scenic Lung Ha Wan Country Trail is just a stone's away from the beaches.
How to get there: Take bus 91 from Diamond Hill Bus station.
Tai Long Wan
If you're after a secluded day of relaxation, Tai Long Wan is the place for you. Lying on the eastern side of the Sai Kung Peninsula, this remote, beautiful bay is made up of four white-sand beaches, namely Sai Wan, Ham Tin, Tai Wan and Tung Wan. The beaches are separated by hilly formations, but if you wish to explore them all, you can easily hike from one beach to another as the trails are clearly marked.
The bay is also a popular camping destination, where you can rent tents and sleeping equipment at the Ham Tin Beach to spend the night beneath the stars for a truly remarkable outdoor experience.
How to get there: Take the MTR to Choi Hung and leave via Exit C1, then take the green minibus 1A to Sai Kung Town. Then, take a speedboat from Sai Kung Pier to Sai Wan or Ham Tin Wan. Or, you can hike from Sai Wan Pavilion (approximately 40 minutes) to reach the Sai Wan Beach.
See also: Island Guide: What To Do, See And Eat In Tai Long Wan
Long Ke Wan Beach
Hong Kong's answer to the Maldives, Long Ke Wan Beach is a perennial favourite among sun-seekers for its turquoise waters and spectacular rocky landscapes. The tranquillity and natural beauty of the beach are unmatched, offering all the holiday vibes and stunning backdrops you need for an amazing shot. Facilities are limited on the beach and there are no restaurants or shops, so be sure to bring enough water and supplies.

How to get there: You can take a taxi from Sai Kung town to the East Dam of High Island Reservoir, followed by a 20-minute walk. Alternatively, you can hike the Maclehose Stage 2 trail from the East Dam to Long Ke village.
See also: 8 Hong Kong Instagrammable Spots That'll Transport You Out Of The City
Cheung Sha Beach
The lure of a trip to Cheung Sha's upper and lower beaches on Lantau Island isn't limited to its 3km long, wide stretch of fine powdery sand. The area is also filled with a plethora of restaurants and bars serving up fresh seafood dishes and cocktails, meaning you can stay a little longer to enjoy the golden hour with a satisfied stomach. With the peaks of Lantau Island as a backdrop, you could be even mistaken for thinking you're on an exotic island in Thailand or the Philippines.

How to get there: Take the ferry from Central Pier 6 to Mui Wo, then take bus 1 or 2 to Cheung Sha.
See also: 9 Unique And Beautiful Places To Watch The Sunset In Hong Kong
Turtle Cove Beach
Sitting on the southside of the Tai Tam Reservoir, Turtle Cove Beach is often considered one of Hong Kong's prettiest, most secluded beaches, promising crystal-clear azure water and glorious golden sands. Whether you want to have a cooling swim, top up your tan or indulge in water sports such as wakeboarding and waterskiing, this place will not disappoint.

How to get there: Take the MTR to Sai Wan Ho and leave via Exit A, then hop on bus 14 to Tai Tam Reservoir.
Hap Mun Bay Beach
Hap Mun Bay beach (also known as "Half Moon Bay") is a charming, crescent-shaped gold-sand beach that has long been attracting expats and locals. The water quality of the beach is consistently rated good (Grade 1, the highest rank), making it a perfect spot for avid swimmers. The beach is clean and spacious, offering plenty of opportunities for beach picnics, photoshoots, sunset viewing and more.

How to get there: Take the MTR to Choi Hung and leave via Exit C1, then take the green minibus 1A to Sai Kung Town. Go to Sai Kung Pier and take a boat to the beach. Or, you can hike for 40 minutes to reach the beach from Kiu Tsui.
See also: 5 Lesser-Known Instagram Spots In Hong Kong For A Picturesque Escape

Repulse Bay Beach
This southside beach is popular for good reason—convenient location, cleanliness and all the essential facilities you could possibly desire, such as showers, a beach volleyball court, a selection of rafts available for rent, as well as award-winning restaurants and bars. We'd recommend setting off early to secure a spot on the sand, as Repulse Bay can be quite hectic on weekends during the summer months.

How to get there: Take the MTR to Hong Kong Station and leave via Exit D, then take bus 6, 6A, 6X, 66 or 260 from the Exchange Square bus terminus nearby.
Lo So Shing Beach
Many people would immediately think of Hung Shing Yeh beach when planning a day trip to Lamma Island, but only a few know that just a little further along the west coast of the beach, there's another beautiful tree-lined hidden gem, Lo So Shing Beach. This place is just as stunning as the nearby Hung Shing Yeh beach, but significantly less crowded. Even better, the water is exceptionally clean. Whether you fancy a quiet swim, to spend a lazy afternoon reading on the sand, or just plain ocean gazing, you're bound to leave this beach completely rejuvenated.

How to get there: Take the ferry to Yung Shue Wan at Central Pier 4 and follow the Family Walk. Lo So Shing is only a 15-minute walk from the hilltop pavilion.
See also: Isand Guide: What To Eat, Drink And Do In Lamma Island
Big Wave Bay Beach
Located at the end of the Dragon's Back hiking trail in Shek O, this slice of paradise is especially popular with sun-seekers and windsurfers. It is Hong Kong's only officially recognised beach, but more than just offering surfable waves, you'll also find a long stretch of white sand, accompanied by magical views of spectacular rock formations and emerald-green mountains. This laid-back beach is well-equipped with showers, changing rooms, barbeque pits, and there are some great restaurants and cafes around, too.
How to get there: Take the MTR to Shau Kei Wan and leave via Exit A2. Then, take bus 9 to Shek O.
See also: The Most Luxurious Ways To Explore Hong Kong
---
This article was originally published on 28 April, 2020 and was updated on 30 March, 2021.