A Photographer's Guide To Taking Great Travel Photos
We've all been there—you return from an amazing holiday only to realise that your photos don't do your holiday justice. The fact is, photography isn't everyone's forte, but if you (or your travel companions) want to ensure that the memories you take home are just as good as the trip itself, here are some practical tips from a professional photographer:
1/4 Know where to shoot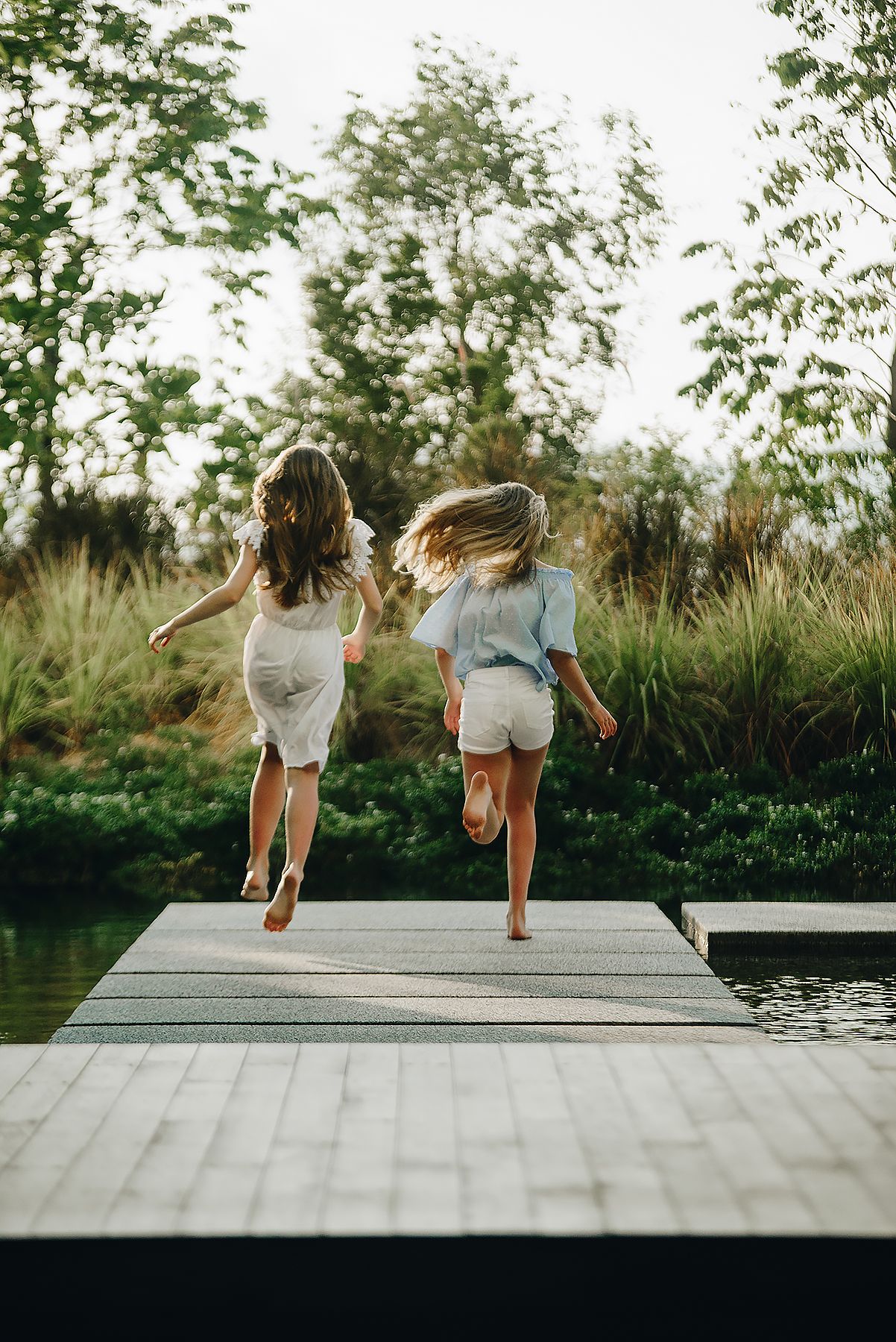 Before arriving at your destination, conduct research online and on social media to scout for the best photo spots. Check the location tag and hashtags for your hotel and city, and you might even come across some photos that you'd like to recreate.
If you are shooting professionally, ensure that you have the rights to shoot at each location. Otherwise, feel free to snap away and make sure you add your own geotags to inspire others.
2/4 Lighting is everything
Vacation photography is usually held outdoors, which means that weather plays a huge role. If you're shooting in a location that is hot, sunny and bright, try to schedule your shoot during golden hour (sunrise or sunset) so that the light isn't too harsh and glaring.
If you're unlucky with the weather, find an indoor location with plenty of natural light. Draw all the blinds and curtains, and open the windows and doors if need be, to let as much natural light in as possible.
3/4 Be well-equipped
It takes a lot of gear to get great travel photos, and it's not just about the camera. First, you'll need a full camera set with a fixed lens, telephoto lens and wide angle lens. This enables you to get close-ups, detail shots as well as zoom far out enough to capture the background of your destination.
You'll also need a tripod so that you can capture everyone in one picture with the self-timer function. The last thing you (or anyone) wants is to be left out of the photo.
4/4 Be yourself
The best travel photos show off more than just the destination—they also have plenty of personality. Bring a change of outfits that you feel most confident and natural in, and try to have fun with it.
It's important to keep the lines of communication open between the person taking the photos and the person being photographed. After all, the photographer is another set of eyes and should be directing the shoot at all times. Ultimately, if you're comfortable with your photographer (and vice versa), it'll come through the photos.
---
Of course, if you'd rather leave the photo-taking to the pros, there are a growing number of vacation travel photographers available to book these days, especially in popular cities from Hong Kong like Phuket. Simply look up the destination you're travelling to and check out their portfolios to see whether their style is what you have in mind.
Contact the photographer to make sure you feel comfortable with each other, and discuss your ideas for the shoot. Stay in close contact for last-minute changes due to the weather, and when the shoot date arrives, remember to have fun.
Ammata's Eyes Photography specialises in vacation, wedding, architecture and travel photography in Phuket, Thailand and around the world.