Netflix Collaborates With UN Women To Launch "Because She Watched" Collection For International Women's Day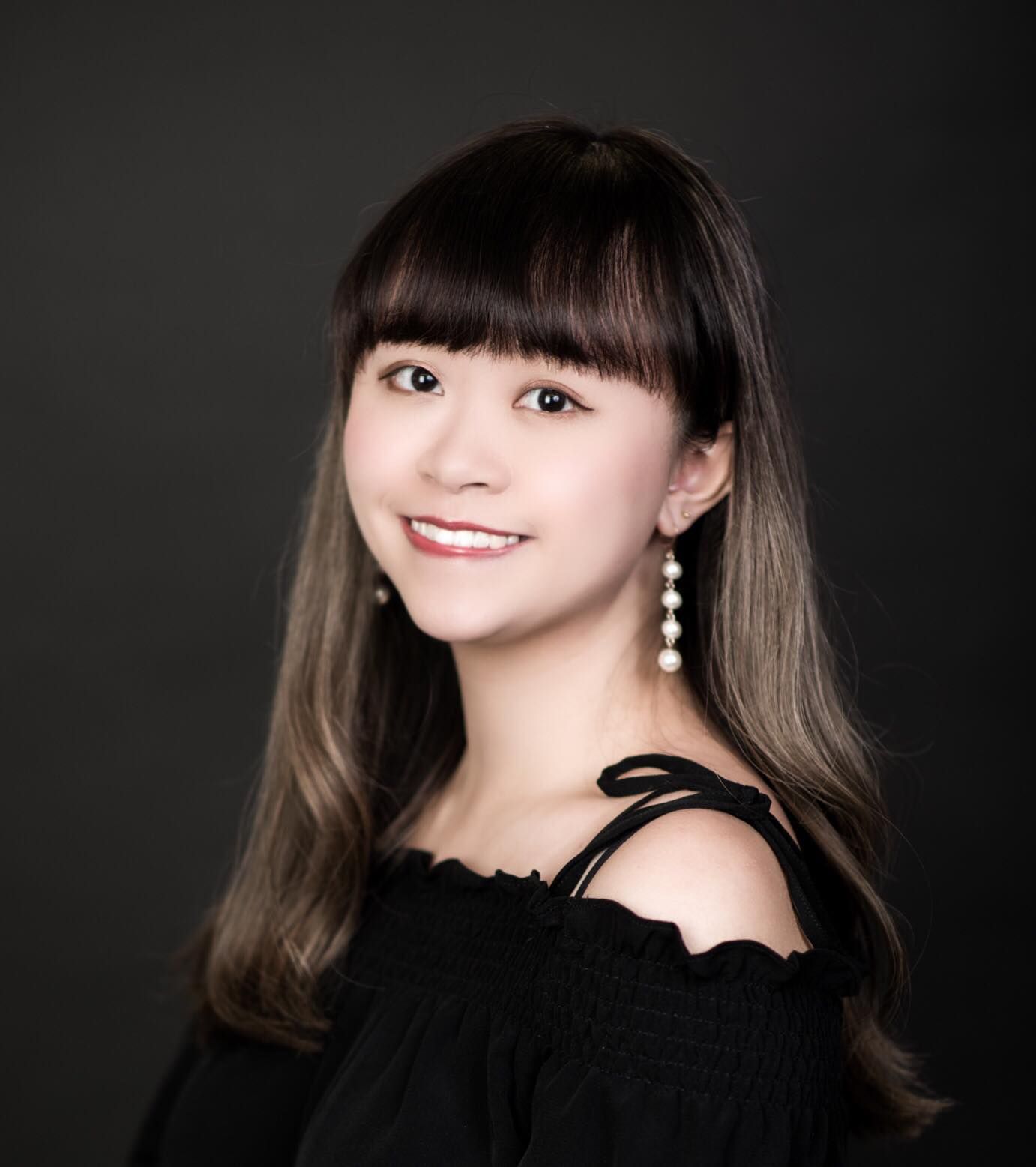 By Helen Yu
March 06, 2020
Netflix and UN Women are partnering to celebrate the inspirational women behind and in front of the camera
In honour of the upcoming International Women's Day (IWD), streaming giant Netflix and UN Women have teamed up to launch "Because She Watched"—a special collection of series, documentaries and films recommended by a group of 55 inspirational women in entertainment across the globe. On the list, we see acclaimed actresses Millie Bobby Brown, Lana Condor, Japanese photographer and film director Mika Ninagawa, as well as Hong Kong actress and singer Joyce Cheng, to name just a few.
"This collaboration is about taking on the challenge of telling women's stories and showing women in all their diversity. It's about making visible the invisible, and proving that only by fully representing and including women on screen, behind-the-camera and in our narratives overall, society will truly flourish," says Anita Bhatia, UN Women Deputy Executive Director.
See also: 10 Inspiring Movies To Watch On International Women's Day 2020
Aligning with this year's IWD official theme "I am Generational Equality: Realising Women's Rights", "Because She Watched" not only showcases an incredible selection of works contributed by the talented women to the entertainment industry, it also aims at promoting gender equality and women's rights. Netflix hit shows such as Orange Is the New Black, Marriage Story, Sex Education, documentary Miss Americana are found on the list—all the female-led titles that encapsulate the essence of IWD.
See more: International Women's Day 2020: 10 Female-Led TED Talks Everyone Should Watch
Available all year, the collection can now be accessed at Netflix.com/BecauseSheWatched or by searching "Because She Watched" on the streamer. Every title in the collection is labelled, so viewers can easily see which curator picked each title. What's more, viewers can choose from a selection of "Because She Watched" profile icons to celebrate their favourite female characters who featured in the collection.
Watch the official preview video for the "Because She Watched" collection below: