How To Spot The Pink Supermoon This April In Hong Kong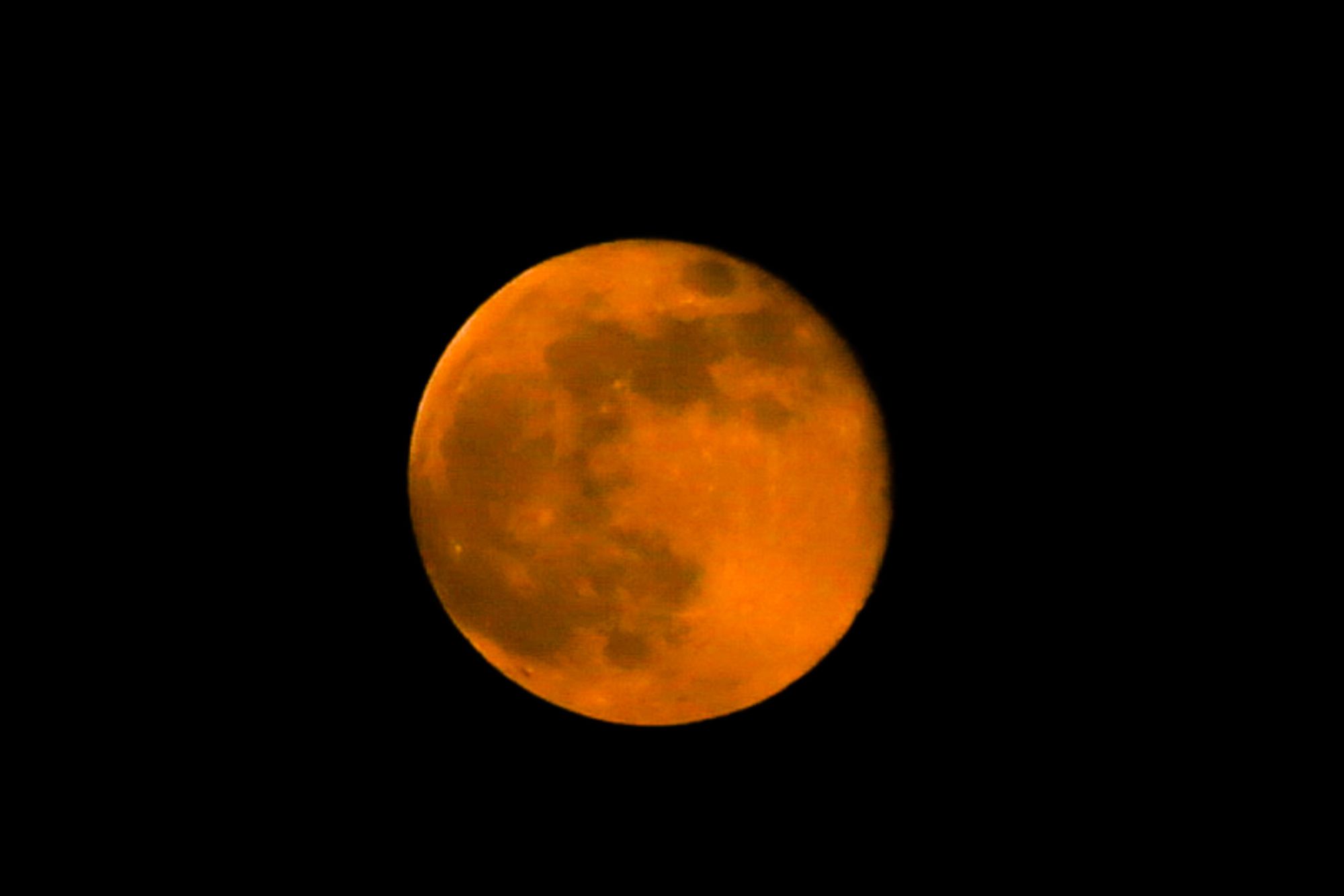 The Super Pink Moon will light up the sky on the morning of April 27 in Hong Kong
Skywatchers are marking their calendars for the Super Pink Moon that is set to light up the city skyline later this month. The spectacular full supermoon is expected to take centre stage on the morning of April 27 in Hong Kong.
But what is a supermoon—and how does it differ from a regular full moon occurrence? According to EarthSky.org, a supermoon occurs when a new or full moon closely coincides with perigee (the moon's closed point to Earth throughout its moonly cycle).
The original definition of supermoon—which was first coined by American astrologer Richard Nolle back in 1979—says that a full moon or a new moon must come within 90 percent of its closest approach to Earth to be called an official supermoon as measured from the center of the moon, which is about 361,766 km (or less) from the blue planet.
What's more, interestingly enough, while the moon will be bright enough to illuminate the sky, the Super Pink Moon isn't actually expected to be as glaring pink as the name suggests. In fact, the different full moons were given their name based on the months in which they appear. The Pink Moon in particular, was named for the pink North American flower, the phlox, which typically blooms in April.
Keen to spot the next full moon for yourself? The Super Pink Moon is set to be at its brightest on Tuesday, April 27 at 11:31 a.m. HKT but will be visible for hours leading up to and following that specific time.
If you'll be otherwise engaged for whatever reason around that time—don't sweat it. We have two more supermoons on the calendar for 2021, coming up in May and June. For more details on how and where to see the phenomenon throughout the year, be sure to visit the official Moon Phases calendar at Time and Date.
See also: How To See The Lyrid Meteor Shower In Hong Kong This April 2021