Turn Up The Heat: Where To Break A Serious Sweat In Hong Kong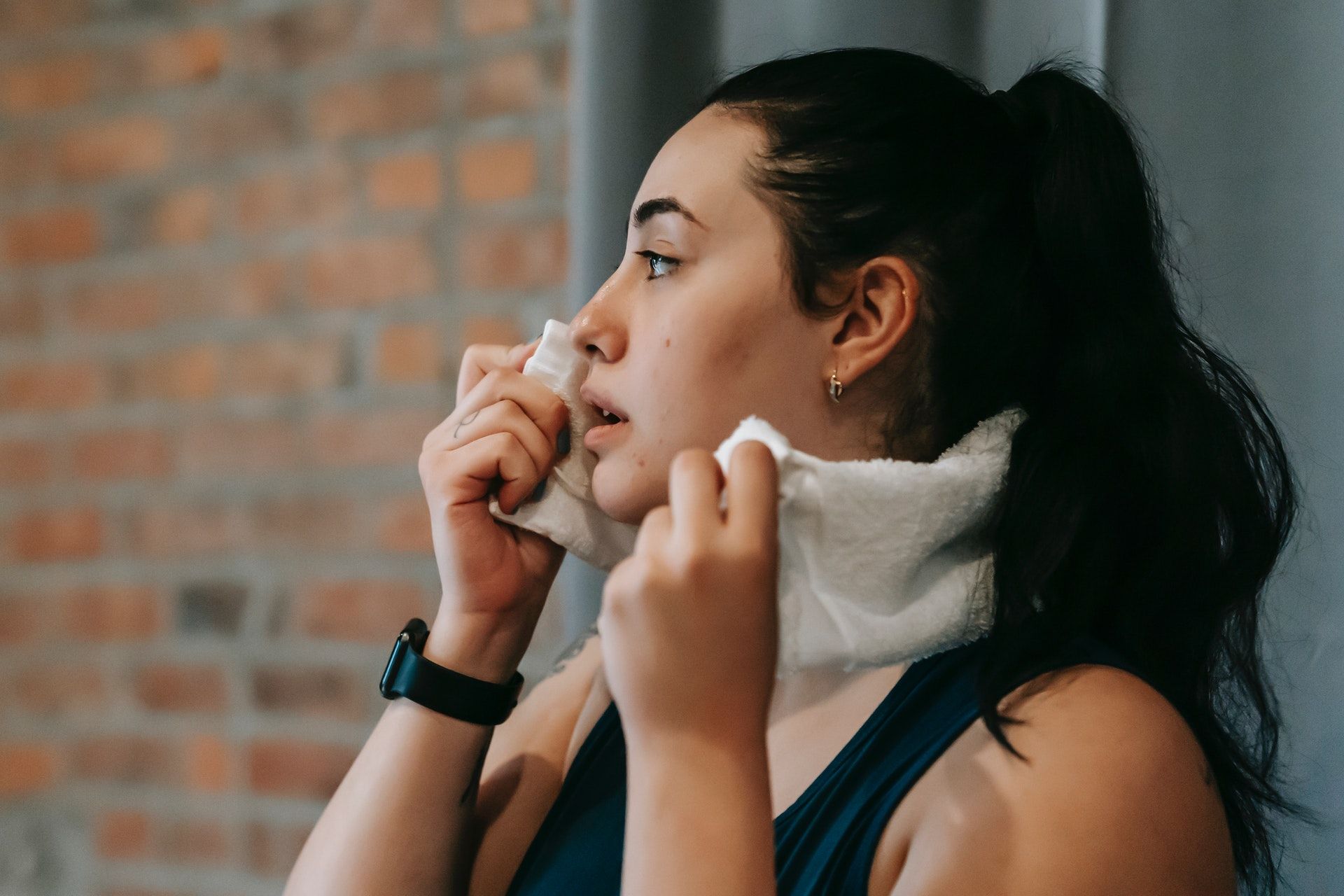 By Coco Marett
May 10, 2021
Sometimes there's nothing like a good sweat. And sometimes, a regular old workout just doesn't cut it. Here are some facilities and classes in Hong Kong designed to help you cleanse, detox and sweat your way to better health
Family Form at The Upper House
This intense workout led by Lindsay Jang at The Upper House hurts so good. Family form is a mat-based body sculpting workout, made extra effective in a heated room, with the option to use dumbbells and ankle weights.
An energetic playlist, blasted through Sonos speakers, will keep you motivated as you work up a serious sweat.
Come for the workout, stay to use the iconic Upper House bathroom for a well-deserved post-Family Form refresh.
Sign up for your Family Form session here - and be quick, each class only has room for three.
See also: The Upper House Unveils André Fu Suite, A New Private Residence Designed By The Architect
Hot Yoga
Stretch, breathe and sweat your way through a gentle flow of asanas in a hot yoga class. In some cases, the heat makes it easier for muscles to relax and stretch, allowing you to go deeper in your practice.
You'll emerge feeling rejuvenated, refreshed and accomplished. Check out our pick of hot yoga studios in Hong Kong in our article, 6 Hot Yoga Studios To Get Your Sweat On.
Infrared Sauna
The box is hot, and the benefits of infrared saunas are plenty.
Infrared saunas emit natural thermal wavelengths, penetrating into joints, muscles and tissues to heat the body's core temperature. This promotes deep overall healing, detoxification, improves energy levels and blood circulation, and rejuvenates cells.
In Hong Kong, you'll find infrared saunas at Lifehub and Skin Gym. If you're feeling extra, you can also buy one for your home from B-Intense.
Vital Dome
Reaping all the benefits of a solid sweat session, while you lie down and perhaps even drift into a nap? Yes. A thousand times yes.
The Vital Dome surrounds your body with infrared technology via black carbon panels, which work to slim, tone and detoxify while you rest. The dome is sealed from the décolletage down to keep your neck and face cool.
Currently, the W Hong Kong is the only place in the city that has a Vital Dome machine. You can even make a staycation of it with their Fuel Fix package, which includes healthy treats and a HK$500 voucher for treatments at Bliss Spa.
See also: 7 Best High-Intensity Workout Classes in Hong Kong