9 Hong Kong Families On Forbes Asia's Richest Families List 2017
Forbes' annual list of Asia's 50 richest families was released this week—see which Hong Kong clans made it onto the list. To qualify, all families must be rooted in Asia and have at least three generations involved in building the family fortune.
1/9 The Kwok family
2/9 The Lee Shau Kee family
Company: Henderson Development
After co-founding Sun Hung Kai with two partners, patriarch Lee Shau Kee went on to establish Henderson Development 44 years ago, and has no plans to retire yet. The family, which has a net worth of US$29 billion, came in at #6 and includes Lee's grandchildren Vickie Li & Kristine Li, a member of our 2016 Gen.T list.
3/9 The Cheng family
Company: Chow Tai Fook
Headed by the late Cheng Yu-tung, the family of Chow Tai Fook fame took the #8 spot in Forbes' list with a net worth of US$22.5 billion. The younger Cheng family members include Adrian Cheng of New World and C Ventures, and Sonia Cheng, who oversees the family company's hospitality arm and Rosewood Hotels.
See also: How I Travel ft. Sonia Cheng
4/9 The Pao family
Company: BW Group
Spanning the property, logistics, insurance, trading and finance industries, the Pao family, who's behind big names such as Wharf, Wheelock & Co., BW Group and Cornes & Co., came in at #21 on the list with a net worth of US$13.4 billion. The four daughters of the late shipping tycoon Y.K. Pao feature on our Tatler 500 list.
See also: Tommy Pao On Little Tai Hang
5/9 The Kadoorie family
Company: CLP Holdings Ltd.
Lighting up Hong Kong (quite literally), the Kadoorie family supplies electricity to 80 percent of Hong Kong and takes 23rd place on the Forbes list of Asia's Richest Families with a net worth of US$11 billion. Tatler 500 lister Michael Kadoorie is also the owner of The Peninsula Hotels; read about his family values here.
6/9 The Lee Man Tat family
Industry: Food
Who knew oyster sauce could be so profitable? The family behind Lee Kum Kee, that's who. Besides sauces and health products, the family have also recently expanded into tourism by acquiring the London skyscraper "Walkie Talkie"—taking the 30th spot in Forbes' list of 50 with a net worth of US$8.4 billion.
Tatler 500 lister David Lee is currently the chairman of the Lee Kum Kee Family Foundation, while his wife Mahnaz Lee is the co-founder and director of the non-profit organisation Women Helping Women HK.
7/9 The Law family
Company: Bossini Hong Kong
The descendants of Bossini founder Law Ting-pong came in at #31 and now run businesses ranging from hotels to real estate and apparel manufacturing, with a net worth of US$7.8 billion. Granddaughter Queenie Rosita-Law was involved in a high-profile kidnapping and has since emerged stronger than ever.
8/9 Tung Chee-hwa & Tung Chee-chen
Industry: Shipping
New to the Forbes Asia's Richest Families List 2017 are brothers Tung Chee-hwa (Hong Kong's first chief executive in 1997) & Tung Chee-chen, who sold their family business Orient Overseas International to Cosco Shipping. Coming in at #49 on the Forbes list with a net worth of US$5.2 billion, both Tung brothers are on our Tatler 500 list.
9/9 The Lo Family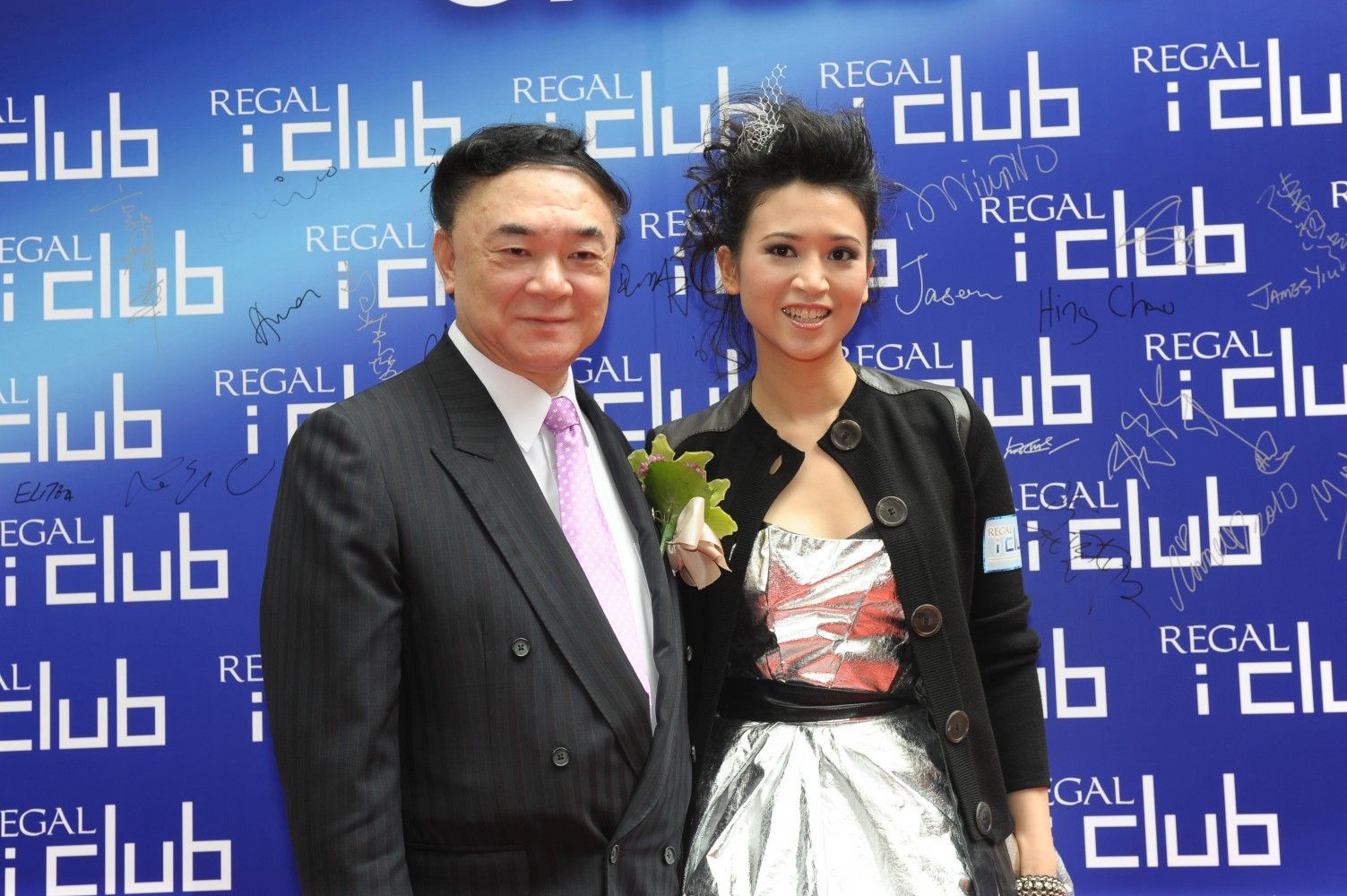 Company: Shui On Group
The Lo family's riches began in 1963 when the late Lo Ying-shek co-founded Great Eagle Company. Today, the family are involved in various industries including real estate (Shui On Land) and hospitality (Century City International), taking the 50th spot on Forbes' list with a net worth of US$5 billion.
See the full list of Asia's Richest Families 2017 on Forbes.