Marie-Christine Lee-Louey On Her Journey With The Sports For Hope Foundation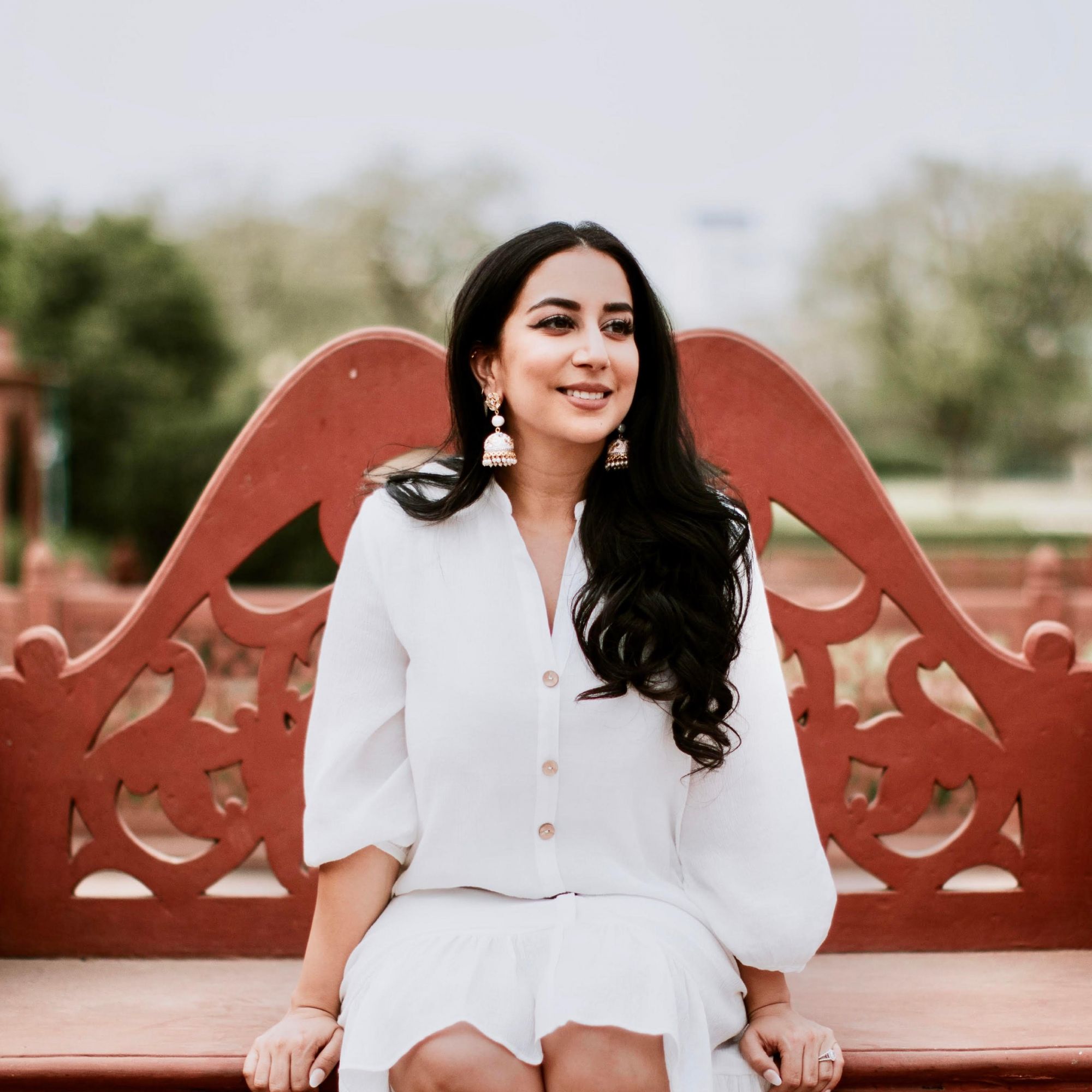 By Tara Sobti
July 08, 2020
Since its founding in 2008, the Sports for Hope foundation has enriched children's lives and supported some of Hong Kong's most talented athletes
Who? Marie-Christine Lee-Louey, founder of the Sports for Hope foundation.
What? A charity founded in 2008 that supports underprivileged children through professional sports training programmes.
Why? Although the Olympic Games have been postponed to next year, Lee-Louey still has much to look forward to in the realm of sport. An avid philanthropist, who hails from Hong Kong's prominent Hysan Development dynasty, Lee-Louey is on a mission to provide talented but underprivileged children with the means to further their passion for sport.
Through award incentive programmes, psychology, nutrition and physiotherapy, she and her team of experts have provided more than 15,000 children with the tools necessary to compete at elite levels. With sport acting as a global unifier, the hope is that her programme will instil trust, discipline and social responsibility among her athletes. Her fundraising efforts have netted HK$15 million, which has supported the Sports Federation and Olympic Committee of Hong Kong, the Chinese University of Hong Kong and the Hong Kong Sports Institute, organisations that are all committed to helping the city's young people realise their full potential.
A major success story for the foundation is the rise of tennis prodigy Coleman Wong. The 16-year-old won the Dunlop Road to the Australian Open Juniors 2020 competition last year and, this March, won the PTT International Tennis Federation Junior Grade 1 tournament in Thailand.
See also: Tatler Hot List: 11 Trailblazers Who Have Overcome Adversity To Reach Their Personal Best
What is the most exciting aspect of your work?
All the challenges involved with our fundraising events: inspiring donors and getting them excited about my foundation's mission; asking them to fund pioneering projects for those in financial need. The eventual success in achieving the dream has been priceless.
Where did the inspiration to start this foundation come from in 2008?
My inspiration has always been my love of sport and its benefits. I have always been surrounded by sports enthusiasts since childhood. My hope is to share and offer greater [privileges] to others less fortunate than ourselves through sports.
How has it evolved since 2008?
The foundation has organised three major fundraising sports events since I started it in 2008. I raised my seed money by taking on a 400-kilometre cycling challenge for four days along the Silk Road.
What are you most proud of?
The fact that we've given opportunities to young generations of different ages, from primary to secondary to university levels. They have equal chances in pursuing different sports, discovering their talents while being guided by professionals. They have developed a lifetime's worth of benefits, physically, mentally and socially.
Coleman Wong, Hong Kong's tennis ace, was trained at your foundation. What has been the most rewarding aspect of his journey?
Coleman Wong's greatest passion is tennis. He has a high level of self-motivation, is hard-working, and has a hunger to achieve and a mature mindset. Despite the fact that he is extremely talented, he has a humble character and good interpersonal skills, and is truly an all-rounder both in sport and in academics. Most rewarding for the foundation is [the fact that] we believed in him from the start and our desire to support him made his dream come true.
How do you think sport is changing the lives and the futures of these children's lives?
Sport goes beyond learning new physical skills. Sport helps children develop better ways to cope with the highs and lows of life. Playing sports helps them control their emotions and channel negative feelings in a positive way. They will [learn to] always persist and never give up.
How has motherhood changed the way you run the charity?
Motherhood has made powerful changes to my life for the better. I appreciate how privileged we are. I have the urgency to follow my heart and the intuition to share and give back to those financially in need using sport as a tool to benefit the youngsters.
What projects do you have in the pipeline?
A new project has been delayed due to the current pandemic. However, we hope to collaborate with a local school in September through our Sports Federation and the Olympic Committee of Hong Kong's China programmes called the Sports Legacy Scheme.
See also: Tatler Hot List: 16 Women Fighting For Fairness In Asia
---
Want to see more from Tatler Hong Kong? You can now download and read our full July issue for free. Simply click here to redeem your free issue. Please note, the free download is available from 3 July, 2020 and is valid until 31 July, 2020.