Tatler Talks: Live With Pia Wurtzbach, Jeremy Jauncy And Nigel Barker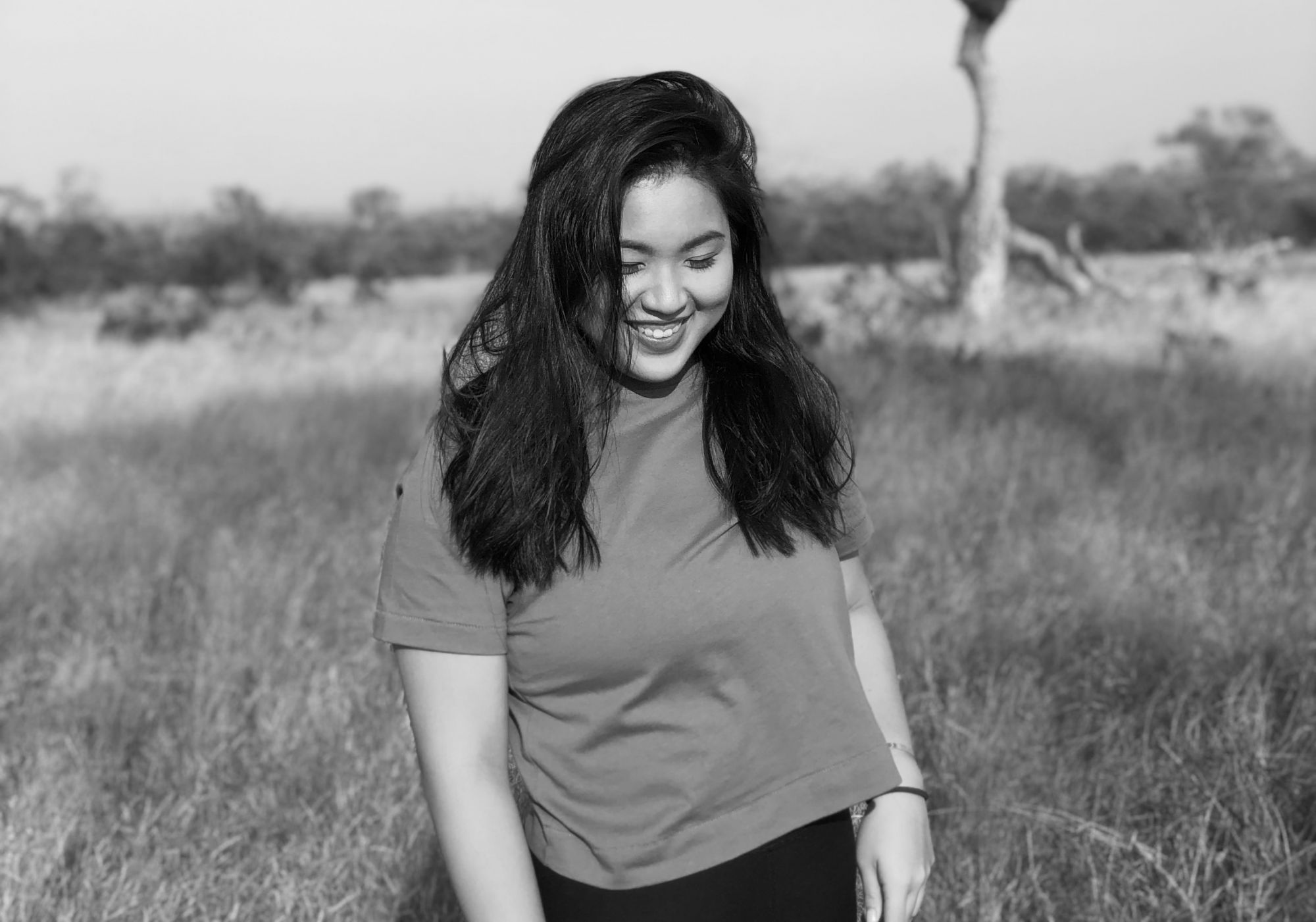 By Isabel Martel Francisco
June 02, 2020
Tatler Philippines welcomes its June cover subjects: Miss Universe 2015 Pia Wurtzbach, Beautiful Destinations CEO Jeremy Jauncey, and internationally acclaimed photographer Nigel Barker to Tatler Talks.
We invite you all to tune in on Facebook Live with Tatler Philippines (@TatlerPhilippines) at 8pm on June 5 (PHT and HKT) as they talk about their cover shoot at Equinox Mall and Hudson Yards in New York City shot by Nigel Barker.
The June cover reveals the hottest couple in the universe: word of Pia and Jeremy's relationship has been spinning around the rumour mill and is now confirmed with their first-ever joint cover. The couple will dish out how they've been dating around the globe —pre COVID-19, of course —and what their long distance partnership is like.
See also: Jeremy Jauncey And Pia Wurtzbach Get Candid About Their Relationship
Tatler Philippines will discuss what Nigel, Pia and Jeremy have been doing during quarantine, the changes COVID-19 has caused personally and professionally, and what they see for the future of their industries. Gain insight on what top photographer, Nigel, sees for the industries of photography, arts, fashion and fitness. Jeremy will enlighten the team on the changes in the world of travel. While Pia will chat about the evolution of modelling, pageants and celebrity in the age of COVID-19.
When: June 5 @ 8:00PM (PHT)
Where: Tatler Philippines Facebook page @TatlerPhilippines
Don't miss any updates when you click 'going' on the Facebook event page: Tatler Talks: LIVE with Our June Cover Stars.