Flashback: A Decade Of Hong Kong Tatler's Most Stylish Women
There's no question that Hong Kong is home to some serious fashion icons, and every year at the Hong Kong Tatler Ball, we celebrate style with the "Most Stylish Woman" award. With the ball just around the corner, we look back and the fashionistas who earned this title over the last decade:
1/10 Adrienne Hui, 2017
Named "Most Stylish Woman" at last year's Tatler Ball—where she wore a stunning macramé lace dress by Versace—former private banker Adrienne Hui loves to mix high/low brands (don't be surprised to see her pairing a James Perse top, ASOS leggings with a Chanel robe and Hermès handbag).
"I don't follow trends," says Adrienne, who showed us her collection of exotic skin handbags in our "Hong Kong's Most Fabulous Wardrobes" series. "I just work my outfits around my personality and my figure. I know what I like and what I look good in. It's all about how I feel. It has to be me."
See also: Meet Adrienne Hui, Hong Kong Tatler's Most Stylish Woman Of 2017
2/10 Valerie Chow, 2016
The former actress and model, whose role in Wong Kar-wai's acclaimed Chungking Express earned her a nomination for Best Supporting Actress at the Hong Kong Film Awards in 1995, is now fully dedicated to fashion as the chief marketing and communications lead at Pedder Group.
In an interview with Valerie where we asked what style meant to her, she responded, "You can emote something about your personality through the way you dress. It's a means, a conduit of expression. Every woman has style."
See also: Valerie Chow Talks Style and Power Dressing in Venice
3/10 Claudia Shaw, 2015
Claudia Shaw is the buyer and regional style adviser at Chanel in the Asia-Pacific region, so you just know that she has a wardrobe to die for. In fact, we couldn't resist asking her to give us a sneak peek in our "Hong Kong's Most Fabulous Wardrobes" series.
"I would define my style as timeless and classic, but not dated—so I would call it contemporary classic. It's simple and sophisticated, but I enjoy dressing according to paradoxes, whether that's masculine versus feminine or mixing high and low fashion."
4/10 Olivia Lee-Davies, 2014
A lady who always puts her best foot forward, Olivia Lee-Davies never fails to steals the show. Whether she's at a VIP store opening or on the red carpet, this 2014 winner of Hong Kong Tatler's "Most Stylish Woman" award always turns heads with her avant-garde looks.
"I don't believe I'm alone in saying that my guilty pleasure is shopping," she told us in a 2015 interview. "Whether it's online or in-store, it's so convenient nowadays it's almost impossible not to!"
5/10 Jaime Ku, 2013
As the managing partner of Buzz Concepts, Jaime Ku is a regular on the red carpet and at the city's most coveted events, so you can bet she's always dressed to impress.
Known for her luxury-meets-edgy look, some of her favourite labels include Gucci and Christian Dior (of course) and like any other style lover, she can never resist a great pair of shoes.
See also: How To Dress Like Jaime Ku
6/10 Reina Chau, 2012
Reina Chau is a partner in fashion company Ni-Chi and is renowned for her style and grace.
Charismatic and always effortlessly chic, it's no wonder she's known as the sweetheart of Hong Kong's social scene.
7/10 Flora Zeta Cheong-Leen, 2011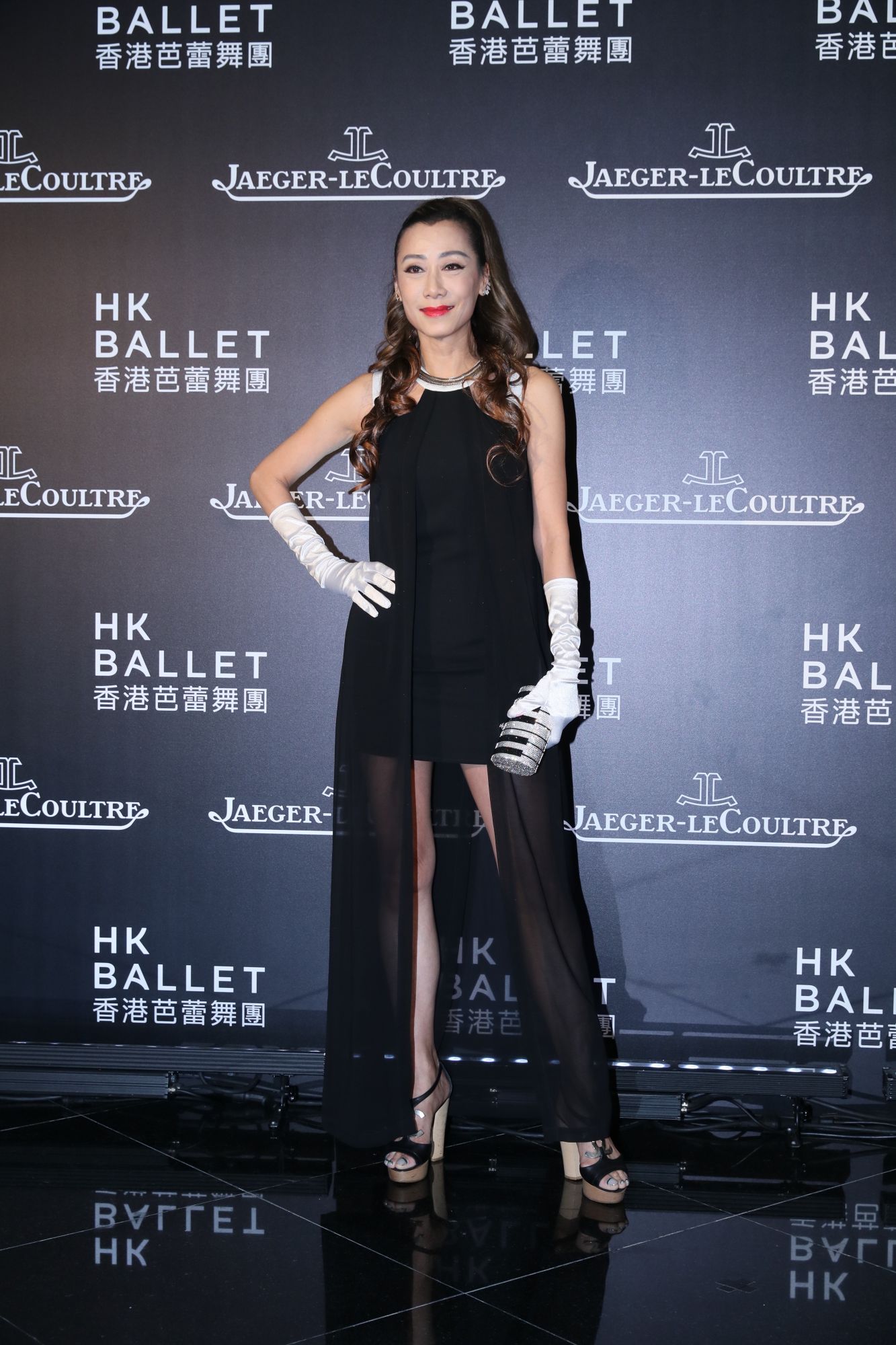 The ballerina- and actress-turned-designer received the World Outstanding Chinese Award in 2007. She has also created numerous high-end fashion labels, as well as managed and hosted more than 50 TV productions.
No stranger to the spotlight, it's no wonder Flora Zeta Cheong-Leen always looks flawless.
8/10 Dee Poon, 2010
Dee Poon, the managing director and chief brand officer of PYE, is a woman who has her priorities straight. When she received the award for "Most Stylish Woman" at the 2010 Hong Kong Tatler Ball, she began her speech with, "Sorry, I didn't have time to write a speech, as I spent all my time finding a dress."
Eight years on, she's as inspiring and witty as ever as the cover star of Hong Kong Tatler's September 2018 issue.
9/10 Angie Ting, 2009
Despite being the founder of two eco-friendly brands, Apple Park and Organic Farm Buddies, and being a mother of two, Angie Ting always finds the time to look and feel her best.
See also: Video: 40 Seconds with Angie Ting
10/10 Marie-Christine Lee-Louey, 2008