"I Always Try To Follow My Heart": Cara Delevingne On Dior, Diamonds And Saving The Rainforest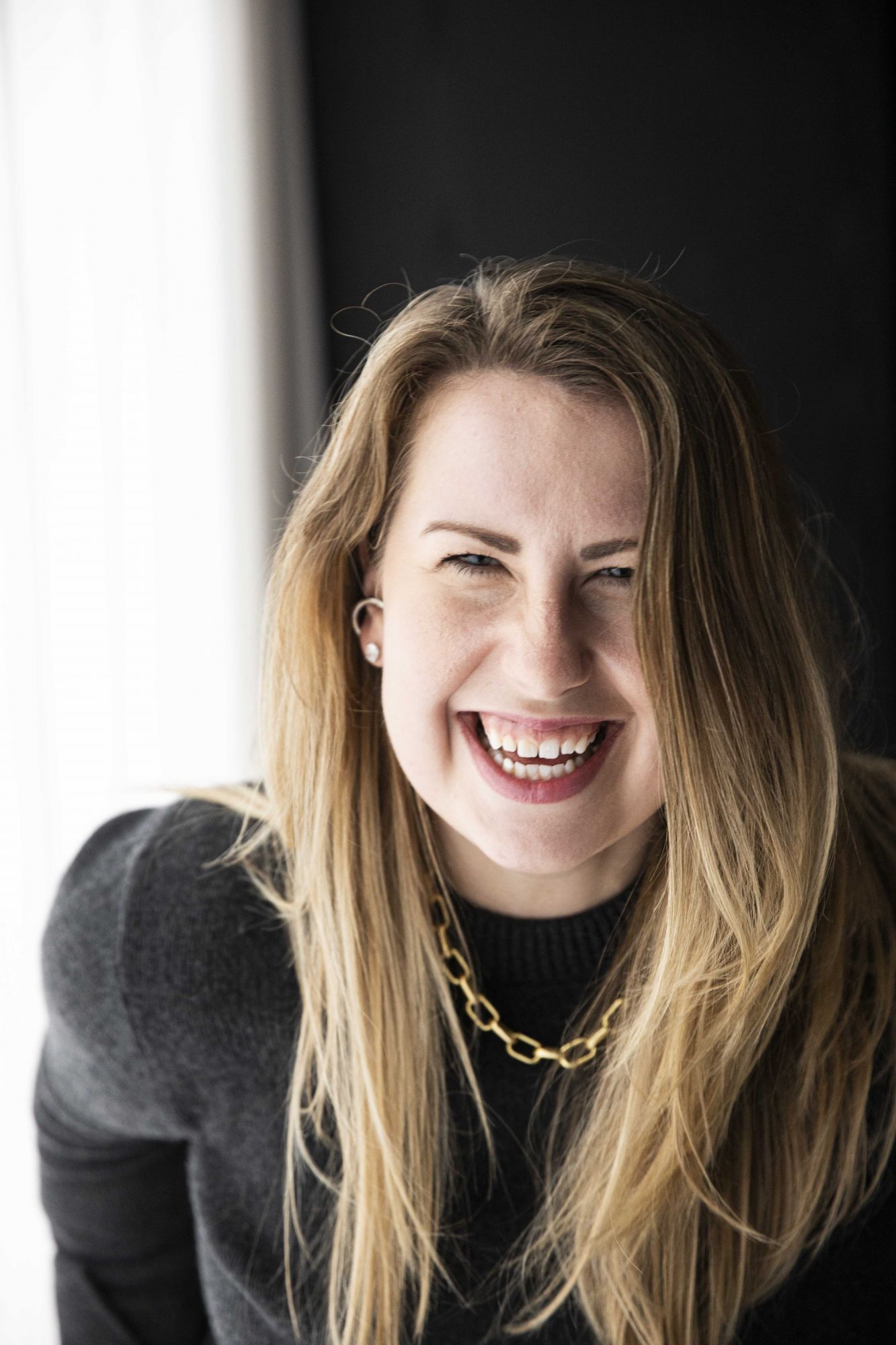 By Annie Darling
January 08, 2020
Talking for the first time about being the new face of Dior Joaillerie, Cara Delevingne shows no sign of slowing down. The new year has her looking to the next phase in her career and reflecting on her swift rise to superstardom
While most millennials are grappling with moving to a new city and entry-level employment, Cara Delevingne, who turned 27 in August, hasn't so much achieved worldwide celebrity as crushed and re-invented it.
A veracious blonde crackling with energy, the model-turned-actress-turned-singer playfully blows kisses into the camera while on set with Dior Joaillerie. The French fashion house's latest Rose des Vents collection, designed by jeweller extraordinaire Victoire de Castellane, swings comfortably around her neck and wrists as she twists and turns in a bewitching black dress. "Filming this campaign was so much fun," she says afterwards. "We were really able to be creative and playful."
Delevingne was announced as the new face of Dior Joaillerie in October, with the brand describing her as "much more than a muse" and "an endless source of inspiration." Funny and explosive, Delevingne's refreshing honesty and inescapable beauty have seen her popularity skyrocket and, with it, a career that shows no sign of slowing down. She's already well associated with Dior and is one of its beauty department's ambassadors.
"Dior is luxurious and elegant," she says. "Parisian and classic." And you don't have to be one of her 40 million-plus Instagram followers to understand Delevingne's appeal to the house. Following her catwalk debut in 2011, she became one of the world's most in-demand models and has appeared on the covers of numerous magazines.
See also: The Best Jewellery And Watches At The Golden Globe Awards 2020
I'd be a diamond because they are classic, timeless and irreplaceable
A Cut Above the Rest
A confident tangle of tousled hair and lanky limbs, many of which are writhing with tattoos—she has a diamond on the inside of her right ear—Delevingne's brushy brows and mischievous smile stood out early on among fashion week's blank-looking beauties.
Despite being different, when asked which gemstone she most closely resembles, Delevingne's answer is surprisingly conventional. "I'd be a diamond because they are classic, timeless and irreplaceable." An outcome, perhaps, of her upscale childhood in Belgravia, one of London's most affluent neighbourhoods, which has been home to British nobility and people of influence for centuries. Delevingne's father, Charles, is a property developer while her mother, Pandora, is the daughter of the late Sir Jocelyn Stevens, a publishing magnate, and Jane Sheffield, lady-in-waiting to Princess Margaret.
See also: At 302.37 Carats, The Graff Lesedi La Rona Is The World's Biggest Square Emerald Cut Diamond
One of three sisters, Delevingne names actress Jane Fonda, environmental activists Greta Thunberg and Alexandria Villaseñor, and Dior's creative director Maria Grazia Chiuri as sources of inspiration. Known for speaking up about causes she believes in—she says that if she could wish for one thing, it would be to "end the fires in the Amazon"—Delevingne explains, "I always try to follow my heart."
This determination encouraged her to pursue a career in acting, which has already seen her land leading roles in Suicide Squad and the Hollywood adaptation of John Green's novel Paper Towns. She's currently working on the second season of Carnival Row, a dark fantasy series she stars in alongside Orlando Bloom.
To me, freedom means the opportunity to choose. I feel very lucky to have been able to make my own choices every day
For all of her successes, Delevingne remains unpretentious and authentic, seemingly unfazed at her celebrity status. She'll stick out her tongue or cross her eyes in selfies—and post them. "To me, freedom means the opportunity to choose. I feel very lucky to have been able to make my own choices every day."
She does admit, however, that she's still learning to create boundaries for herself and to say "no," before adding that there's still one thing she cannot resist: playing the drums. That's the thing about Delevingne—at the end of the day, as her latest collaboration with Dior Joaillerie shows, she is always finding the time to explore new and exciting opportunities.
See also: Dior Joaillerie Celebrates 20 Years With Special Gem Dior Collection