Meet Eliza Rutson, The Hong Kong Rising Model Who Made Her Debut At Paris Fashion Week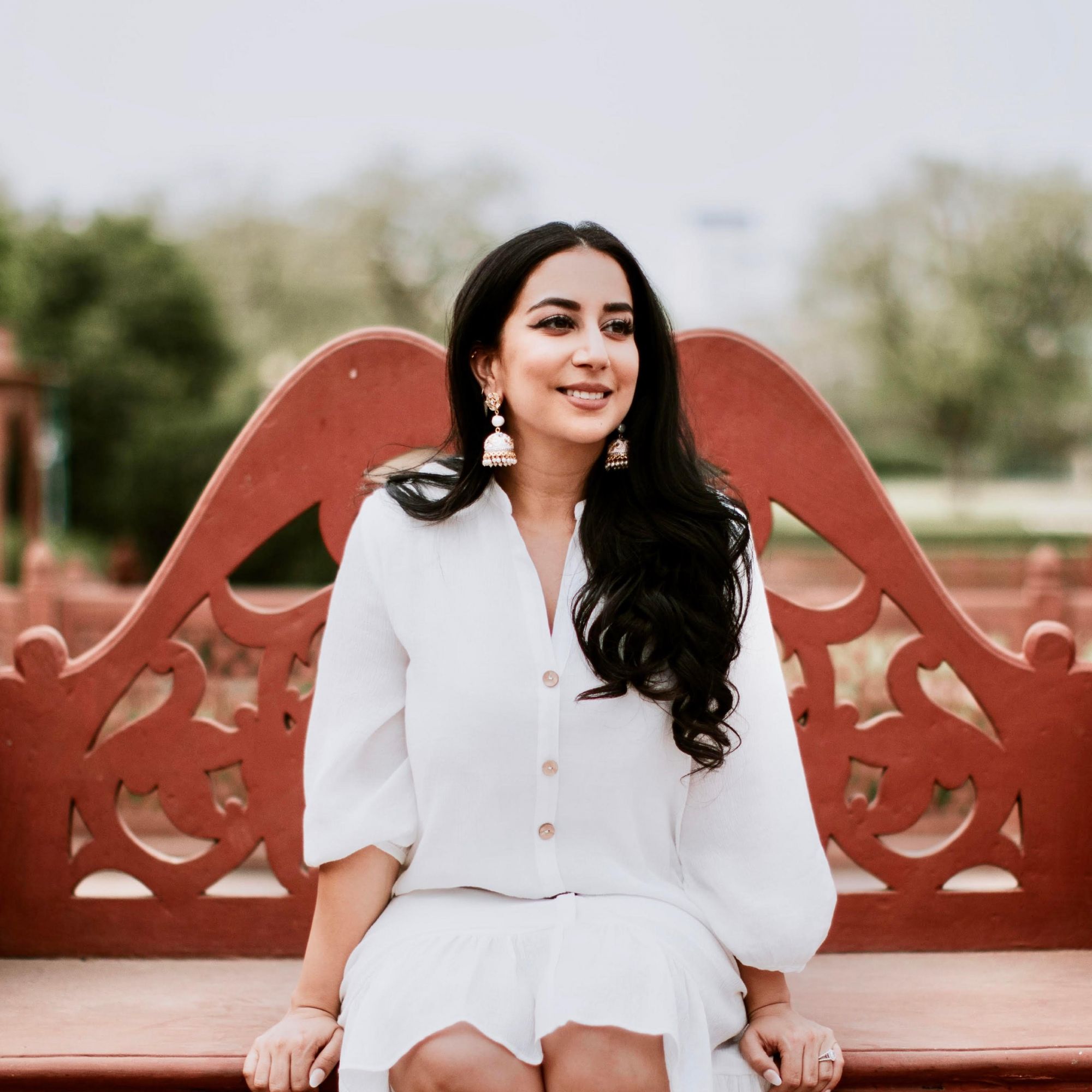 By Tara Sobti
May 20, 2020
Move over, Kaia—we may have a new super on our hands
Eliza Rutson, the 18-year-old British-Chinese model, made her runway debut at this season's Paris Fashion Week, appearing on catwalks for heavyweights including Valentino, Altuzarra, Off-White and Paco Rabanne. With her fresh face and killer bone structure, Rutson is making a name for herself under the wing of Elite Management in the US, but is determined not to let things go to her head.
"It felt crazy to be walking my first show in Paris. My emotions were all over the place. It was definitely the most surreal and exciting thing I've ever done," says the Hong Kong-raised rising star.
No stranger to the glitz and glam of the industry, Rutson has her mother Sarah to thank for her fashion pedigree. Once the vice president of buying at Net-a-Porter and the former fashion director at Lane Crawford, British-born Sarah has been a fixture at fashion events for the past 30 years. Her father, Andrew Pang, is a celebrated author and origami expert, who published Paper Universe, a book that leverages the ancient art of paper folding to create sci-fi vessels from the Star Trek franchise.
It's no wonder, then, that Rutson was interested in the arts from an early age. "My family has been really supportive," she says. "Both my parents have really inspired me to love self-expression. I never thought I wanted to be a model, but when the opportunity presented itself, I thought of it as a way to try something new and work with creatives."
Despite her mother's influence, Rutson is determined to succeed on her own merit, hoping one day to work with British designer Jonathan Anderson, of JW Anderson fame, and Japanese streetwear brand Sacai. "I wish I could read the future and know what's to come but I'm taking it day by day, working hard, and hopefully good things will come of it. My mother is a strong, independent woman—she taught me how to have thick skin," Rutson adds.
See also: How Satoshi Kondo, New Head Designer Of Issey Miyake, Steers The Brand In A New Direction
---
Want to see more from Tatler Hong Kong? You can now download and read our full May issue for free. Simply click here to redeem your free issue. Please note, the free download is available from 6 May, 2020 and is valid until 31 May, 2020.