The 12 Days Of Christmas Charity Initiative Brings Exclusive Dining Experiences Throughout December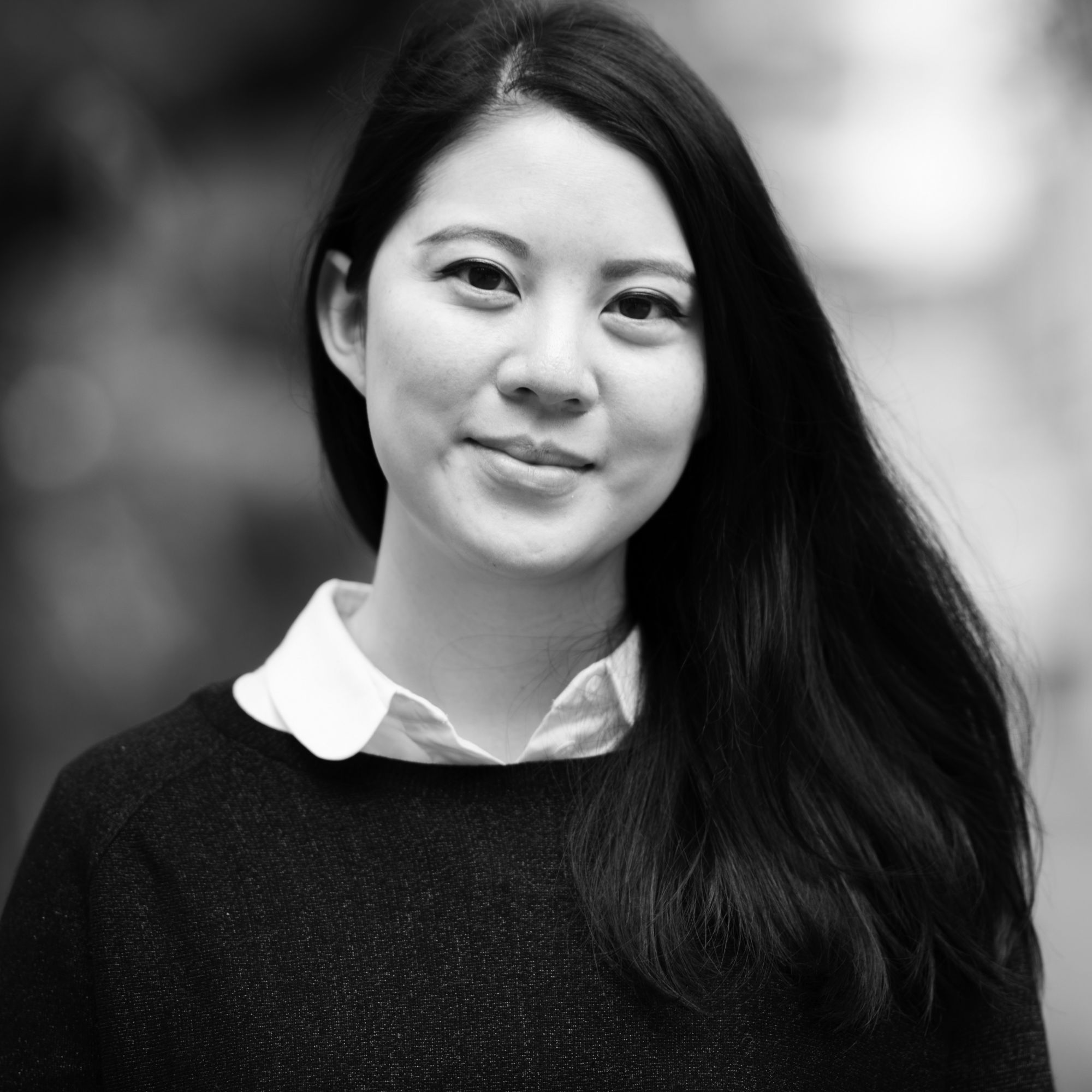 By Charmaine Mok
November 13, 2020
15 exclusive dining experiences and prizes will be sold between 1 and 12 December, with 100 per cent of funds raised going directly to ChickenSoup Foundation
'Tis the season for giving, particularly in a year where so many have been hit by hardships and loss. In response to this, this December, F&B consultancy The Forks & Spoons presents The 12 Days Of Christmas in support of the ChickenSoup Foundation, with top restaurants and bars in Hong Kong and around the world donating 15 incredible prizes that will be sold online at 12:00pm each day starting from 1 December.
Chefs and mixologists from around the world have been tapped to offer one-of-a-kind experience packages, many with a personal touch—allowing supporters to engage directly with their favourite F&B personalities and get an insight into their craft. The prizes are priced from HK$5,000 up to HK$30,000, with 100 per cent of the proceeds going towards supporting the ChickenSoup Foundation, whose aim is to support at-risk communities in Hong Kong by providing them relief, education and the tools for self-empowerment. Their key mission is to help the most vulnerable children and youth in the city's most underserved districts, largely facilitated through their 150-plus active partnerships with corporations, organisations and individuals who share the same goals.
The 12 Days of Christmas campaign features prizes donated by 13 top chefs and mixologists around the world, as well as brands including Krug and Royal Caviar Club. Among some of the highlight local experiences include a dim sum class by chef Oscar Lam Kwok-Wai of three-Michelin-starred Forum, accompanied by a set menu with wine pairing for four persons; a personally guided tour of Aberdeen Fish Market and dinner at Neighborhood for eight guests by chef David Lai; a local foraging trip and farm visit with Agung Prabowo and the Penicillin team along with bar and food tabs.
International chefs are participating too, with many offering private market tours and workshops in their home city; the prizes are valid until 2022, which allows for international travel to open up again. Those on the roster include Mingoo Kang, who opened Hansik Goo in Hong Kong earlier this year; for the campaign, he'll be leading a private Zoom cooking class for two guests as well as offering dinner for two guests at both Hansik Goo and Mingles in Seoul. Likewise, Richie Lin of Mume in Taipei will be bringing guests on a tour of the markets in Taipei, which is followed by a pasta course led by chef Kunihiro Hagimoto of Studio Kyushu. Chef Junghyun Park of Atomix in New York City will lead a Union Square Market Tour a well as teach a masterclass in Korean fermentation techniques; the prize concludes with a dinner for two guests at Atomix.
"2020 has been a challenging year for the entire world, and we want to do something different this Christmas to help those in our city who are less privileged," says Geoffrey Wu, founder of The Forks & Spoons. "It has been wonderful to unite likeminded food and beverage professionals around the world to help those who need it. I am extremely grateful for all our friends for their support. Christmas is all about caring and sharing, and we hope this donation will make a difference."
Each prize will be unveiled at 12:00pm HKT daily on the @TheForksandSpoons852 Instagram from 1 December to 12 December, with each prize available to purchase for 48 hours only—so move fast and shop generously.
For further details of the prizes and experiences on offer, visit 12daysofchristmas.shop