Dumplings For Charity: MeowMo By Imelda Ng Launches For Chinese New Year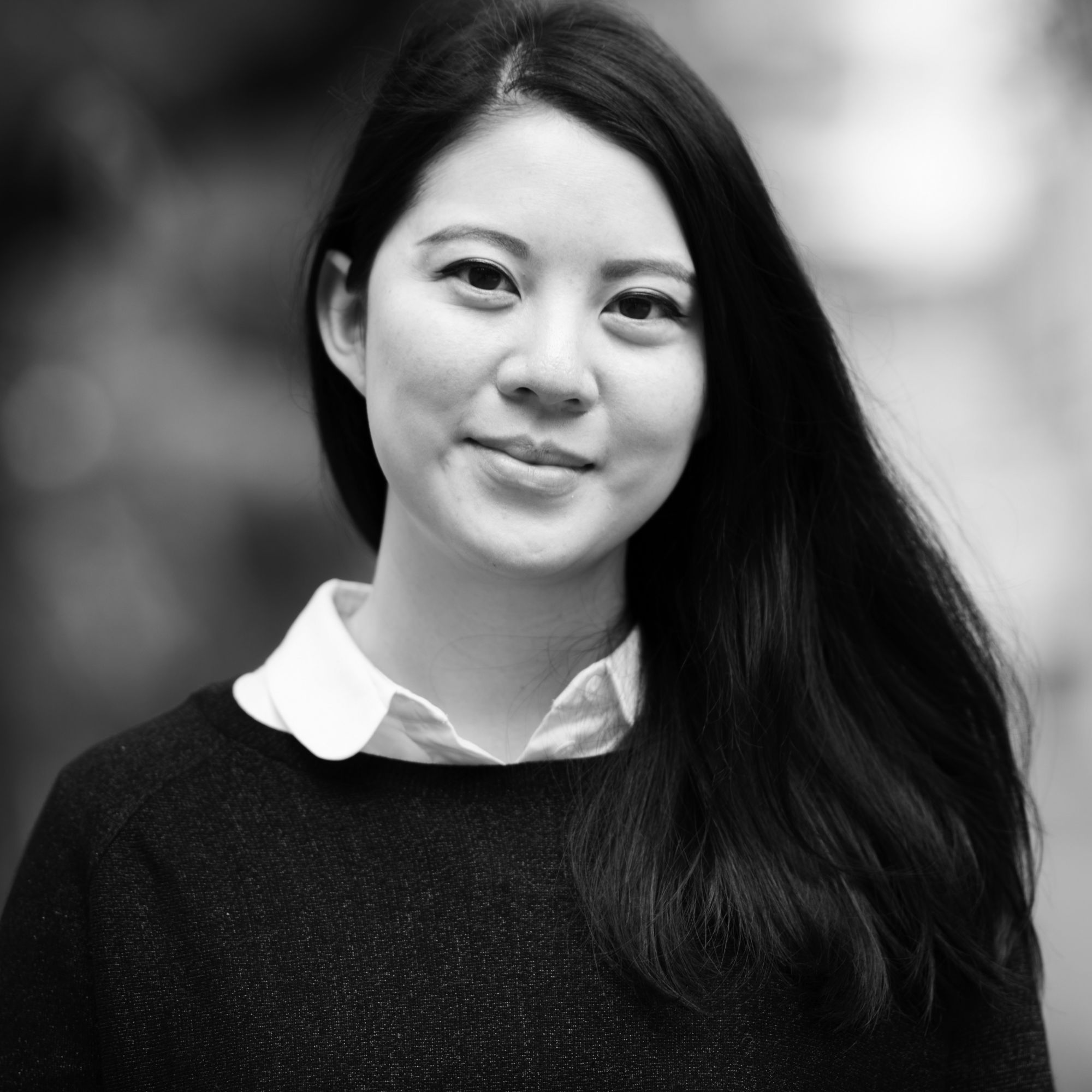 By Charmaine Mok
February 04, 2021
The festive dumpling sets were created to raise money for Rotary Club of Braemar Hill, a Hong Kong NGO
With Imelda Ng's newly launched MeowMo dumplings and the success of the A Freaking Dumpling project, it seems that in Hong Kong, the dumpling is quick becoming a symbol of generosity and hope. Back in 2020, during the pandemic's earliest days and the first of the bar closures, Ng—Four Seasons' head bartender—quickly turned to dumpling making as a way to inject positivity into the industry during challenging times. Her homegrown brand, MeowMo, has garnered a small but dedicated following—dumpling fanatics who have followed her well-documented journeys around Hong Kong, delivering boxes of handmade dumplings to cheer up her fellow mixologists and industry friends.
See also: How Hong Kong's Bars And Restaurants Are Banding Together To Adapt During The Pandemic
Throughout the pandemic, Ng has been diligently continuing her work creating delicious dumplings whenever she can; and in the run-up to one of the most important festivals of the year, she has ramped up the project to create new dumpling hampers with 50 per cent of profits going to benefit Rotary Club of Braemar Hill, a Hong Kong NGO, to help fund their traditional Chinese medicine drive for the elderly.
The special Chinese New Year dumplings range in fillings from cow-shaped wagyu beef and onion dumplings to Sichuan chicken and corn dumplings shaped like auspicious gold ingots. Apart from dumplings, Ng has introduced dried mini oyster, mushroom and pork siu mai as well as prawn, squid and coriander rolls, as well as curated a selection of traditional Chinese New Year snacks such as candied winter melon and crisp sachima. The bite-sized treats are housed in round lacquered fortune boxes with an iconic lucky cat.
The prices range from HK$198 for a Chinese snack box to HK$398 for a dumpling box, and HK$588 for a mixture of dumplings and snacks. To order, send a DM to @meow_mo_dumplings.