Review: Above-Par Yakitori Takes Off At Newly Opened Birdie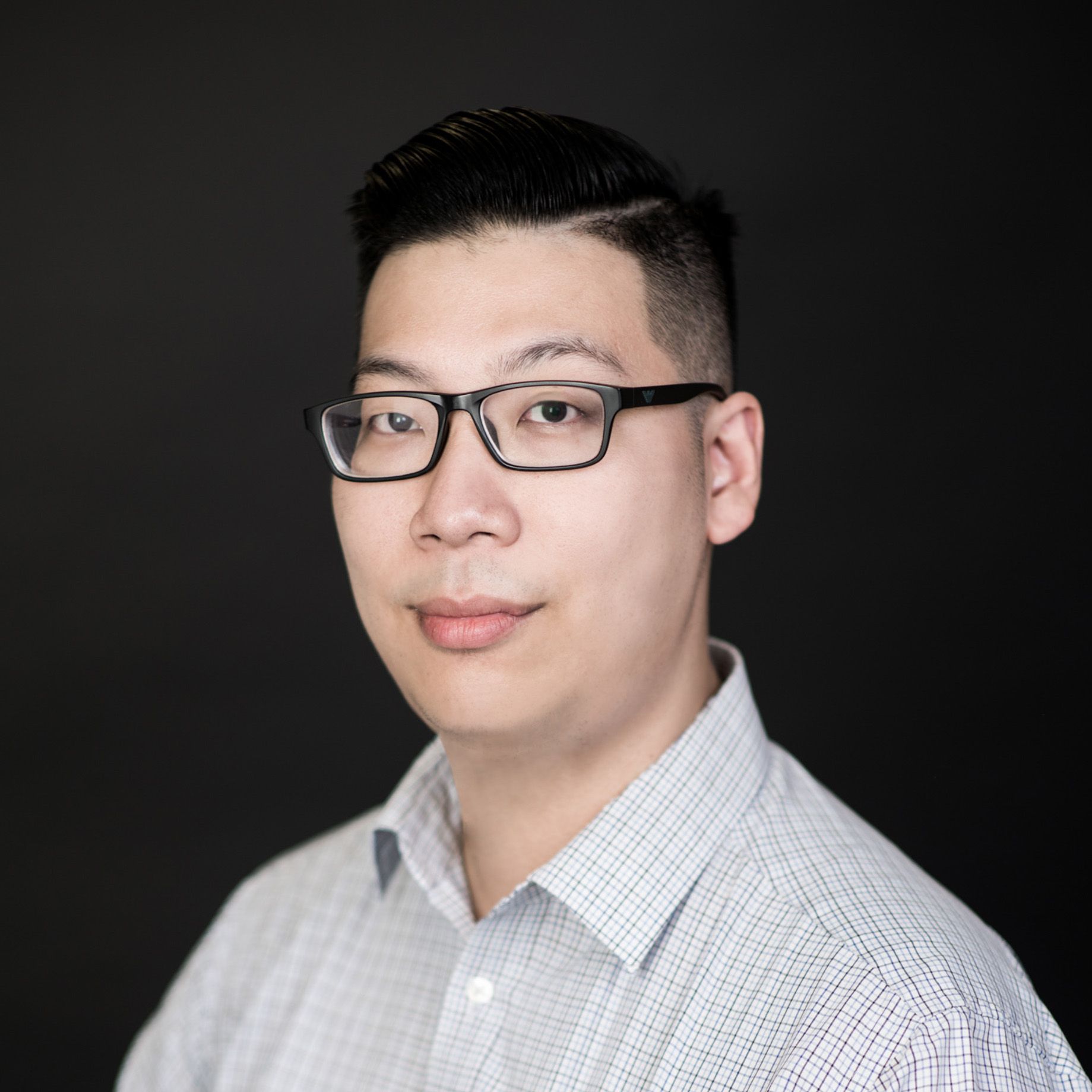 By Wilson Fok
April 18, 2019
Good ambience and reasonable pricing prove a winning combo at H Code's new Japanese restaurant
The last time the city witnessed a series of restaurant openings within the same building was last year during the launch of H Queens, with Arbor , Ecriture, Ichu Peru, La Petite Maison and Estiatorio Keia opening one after another. Henderson Development's newest lifestyle complex, H Code, opened this spring, and like its preceding sister project, the new building at the top of Pottinger Street is a hub of restaurants and bars, among them a new yakitori restaurant named Birdie.
It's a new restaurant under the same restaurant group that also operates yakiniku restaurant 298 Nikuya Kitchen, and tonkatsu joint Porker, and Birdie has an energetic vibe, with chefs surrounding a Japanese charcoal grill where they prepare skewers. Surrounding the kitchen is a horseshoe bar with seats offering a good view into the open kitchen, where the chefs fan the hot coals while meats and vegetables caramelise. Ventilation is well done, and the establishment does not turn into a smokehouse filled with meat grease throughout the night. The bar offers the best seats in the house, but for more privacy we suggest making a reservation for the smaller tables along the perimeters of the room with more distance away from the bar area.
As the name suggests, Birdie is home to traditional yakitori, or grilled chicken on skewers, with a focus on different parts of the bird, from thigh and wing to the soft bone adjacent to the bird's breast and hatsumoto, the muscle attaching to the chicken heart. The establishment is also home to a number of meat and vegetable skewers and side dishes. We began our meal with a few from the chicken menu. The tsukune, or skewered minced chicken meatball was an elongated patty with chopped mountain yam mixed within. Traditionally served with a sweet sauce and a raw egg yolk, Birdie skipped the egg yolk, but the richness of the item remained.
Chicken hatsumoto was wonderfully chewy, and the neck part, despite mostly skin with little meat attached, was tender with a beautiful crust. We loved the chicken skin, each strip folded and skewered one by one to form a strip of crispiness with a texture most similar to potato chips with browned edges.
Three petite pork belly and shiso rolls were evenly cooked, with slivers of the herb complementing the meaty richness. Wagyu harami, a muscle between the diaphragm and brisket, was generously portioned and grilled well—the square cubes of browned beef were best enjoyed with the stinging heat from the dab of wasabi on top. The corn cob with butter was popular, but we preferred the meaty daikoku shimeji mushrooms and gingko skewers more. The mushrooms were light on the charring, but maintained juicy and tender throughout, while the golden gingko nuts stayed mealy and sweet, taking on a glutinous texture with an almost creamy interior. The kinshinsai, or fresh day lily flowers were bright green and fresh. A rarity in most yakitori restaurants, the blossoms were matte on the outside with an interestingly crisp texture, a surprise hit from the menu.
The side dishes hold the same standard as Birdie's yakitori items. The chicken liver pate was creamy and rich, and particularly great with warmed wedges of bread, while pickled celery with dashi gelee was a perfect palate cleanser between meat skewers.
Chicken wings came whole including the wing tip and drumstick, deep-fried until golden brown with citrus salt sprinkled on top. The grilled rice ball took an extended time to come, but when it did, the glutinous granules of rice yields to the bite with a matte, lightly caramelised exterior with a shiso leaf that enhances the toasty aroma.
While Birdie suffers from the lack of wines-by-the-glass options, reds, whites (and a lone orange wine option) and sparkling options are humble with good choices from USA, France, and Italy, and there are a handful of sakes to choose from, too. Guests can opt for house wines, or select from classic cocktails and a wide selection of sours and highballs to pair with their meal. For a booze-free option, the fresh grapefruit soda is also very popular among guests.
Booking is highly recommended at Birdie, and guests may be subjected to separate seatings on busier nights. The service team is keen to make sound suggestions and introductions on the restaurant's menu offerings, although little was given on portioning. Chefs do, however, time the orders well, serving guests one skewer at a time with a considerable interval between orders to enhance the yakitori experience.
Despite its location in a new building, Birdie has already secured a loyal fanbase with return visits for its reasonably priced skewers of top-quality meats and vegetables. It is set to be a staple in the neighbourhood as one of the prime examples of a great yakitori restaurant.
A meal for two with drinks and service amounts to HK$1,300.
Rating: 4/5

How we rate
Each of our reviewers score restaurants based on four main criteria: setting, food, service, and drinks, taking into account more than 35 different points of reference including manners of staff, usefulness of the wine list, and whether or not the restaurant makes an effort to be environmentally aware. 5/5 indicates an exceptional experience; 4-4.5/5 is excellent; 3-3.5/5 is good to very good; and 2.5/5 or lower is average to below average. Before visiting a restaurant, the reviewers will book using a pseudonym and do not make themselves known to restaurant staff, in order to experience the venue as a regular guest—if this is not possible, or if we are recognised, we will indicate this in the review.
Restaurant, $$$, Japanese, Central

---