Support Local Restaurants With Save Hong Kong F&B's Wipeout 2.0 Campaign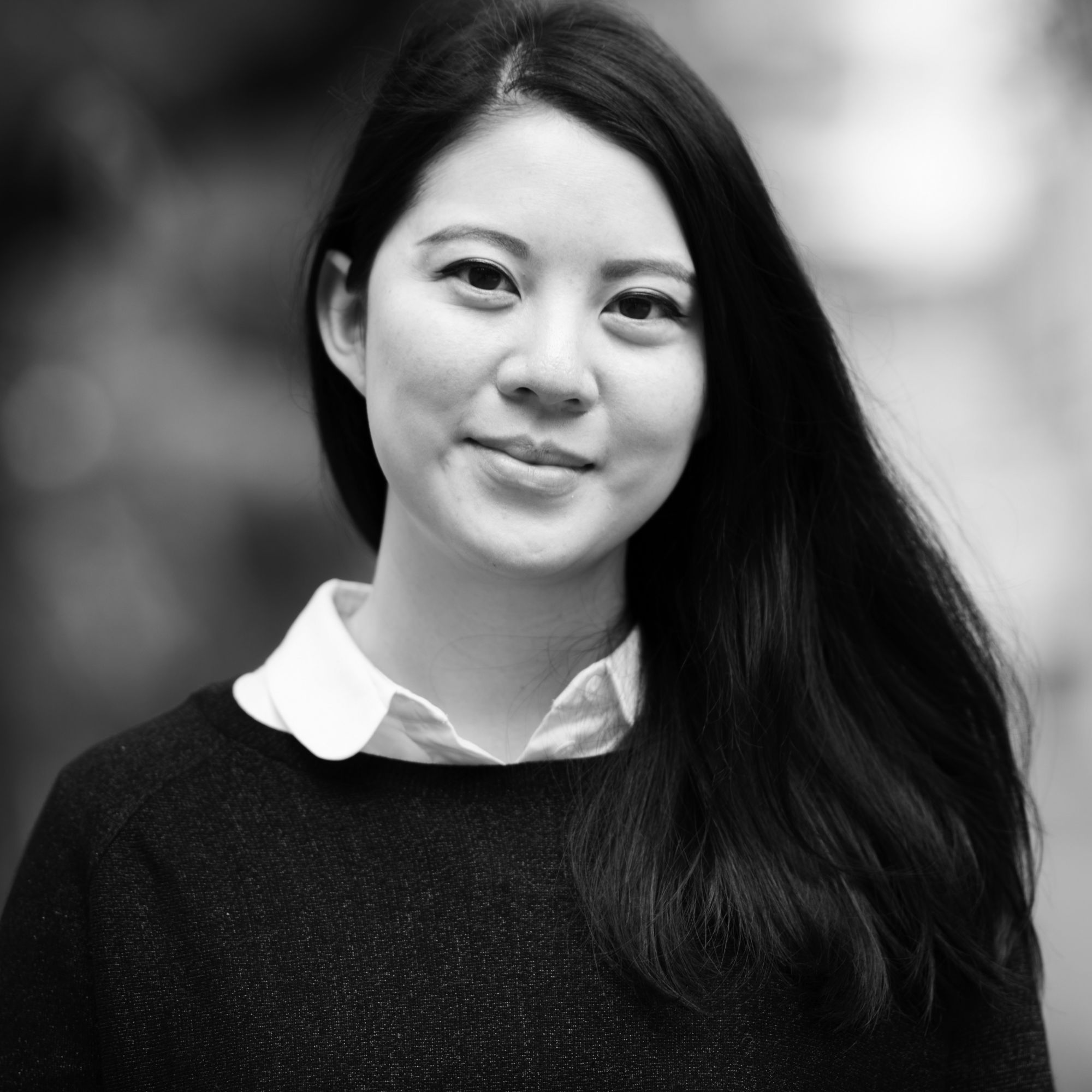 By Charmaine Mok
August 27, 2020
The second season of the initiative encourages diners to support their favourite venues by purchasing gift vouchers, which come with credit incentives
While Hong Kong may be seeing signs of improvement after the third wave of Covid-19, the situation for the city's restaurants and bars continues to look miserable as limitations are still in place for dine-ins and capacity, and there are no signs of re-opening dates for bars.
Initially launched in May 2020 by the Save Hong Kong F&B Alliance in response to the drastic drop in restaurant spending due to the pandemic, the 2020 Wipeout campaign was a simple proposition: support your favourite restaurants by purchasing a voucher to use at a later date, and in return the cash value of your voucher will be 20-50 per cent more than what you paid. The system was designed to help venues with their immediate cash flow, while ensuring diners who didn't feel comfortable about dining out could still lend their support—in 30 days, the campaign generated over HK$1.5 million in revenue for participating restaurants.
Related: Hong Kong's Dine-In Bans: Here's What The Restaurant Industry Says
Clearly, the need to continue supporting the industry is on everyone's minds following the peak of the third wave. Starting at 12:00pm on 28 August and running until 28 September, the second edition of the 2020 Wipeout, supported by Metabev, will hopefully help Hong Kong's restaurants and bars to stay afloat in the most challenging year yet.
According to figures released (PDF) by the Hong Kong Government's Census and Statistics Department on 3 August, the provisional estimate of the volume of total restaurant receipts decreased by 26.9 per cent in the second quarter of 2020 compared to the same period in 2019. Most strikingly, and clearly due to the extended bar closures back in April, bars experienced a dramatic decrease of 46.5 per cent in value and 48.4 per cent in volume of receipts. With the figures only available up to June and the third wave restrictions kicking in from July, we can expect to see an even greater loss of revenue in the third quarter report.
Related: Add Oil Is A New Recipe Book Supporting Hong Kong's F&B Industry
In the meantime, the alliance—which includes founding members such as Alan Lo, Gigi Ng, May Chow, Agung Prabowo and more—continue their efforts to rally the government into providing more concrete support for the industry and to safeguard more than 250,000 jobs. Earlier in July, the team penned an open letter to Chief Executive Carrie Lam that called upon her government to save "Hong Kong's food paradise" with a list of demands—including offering incentives for landlords to grant rent relief or reductions. They also met with Chief Secretary Matthew Cheung Kin-Chung to share their concerns about the significant losses the F&B industry has been facing since restrictions came back into play. To keep up to date with their activities and hear about more ways to support the industry, follow the alliance on @savehkfnb—and get ready to purchase your vouchers from Wipeout 2.0 from 28 August onwards.