Video: What You Missed At The T.Dining Best Restaurants Awards 2018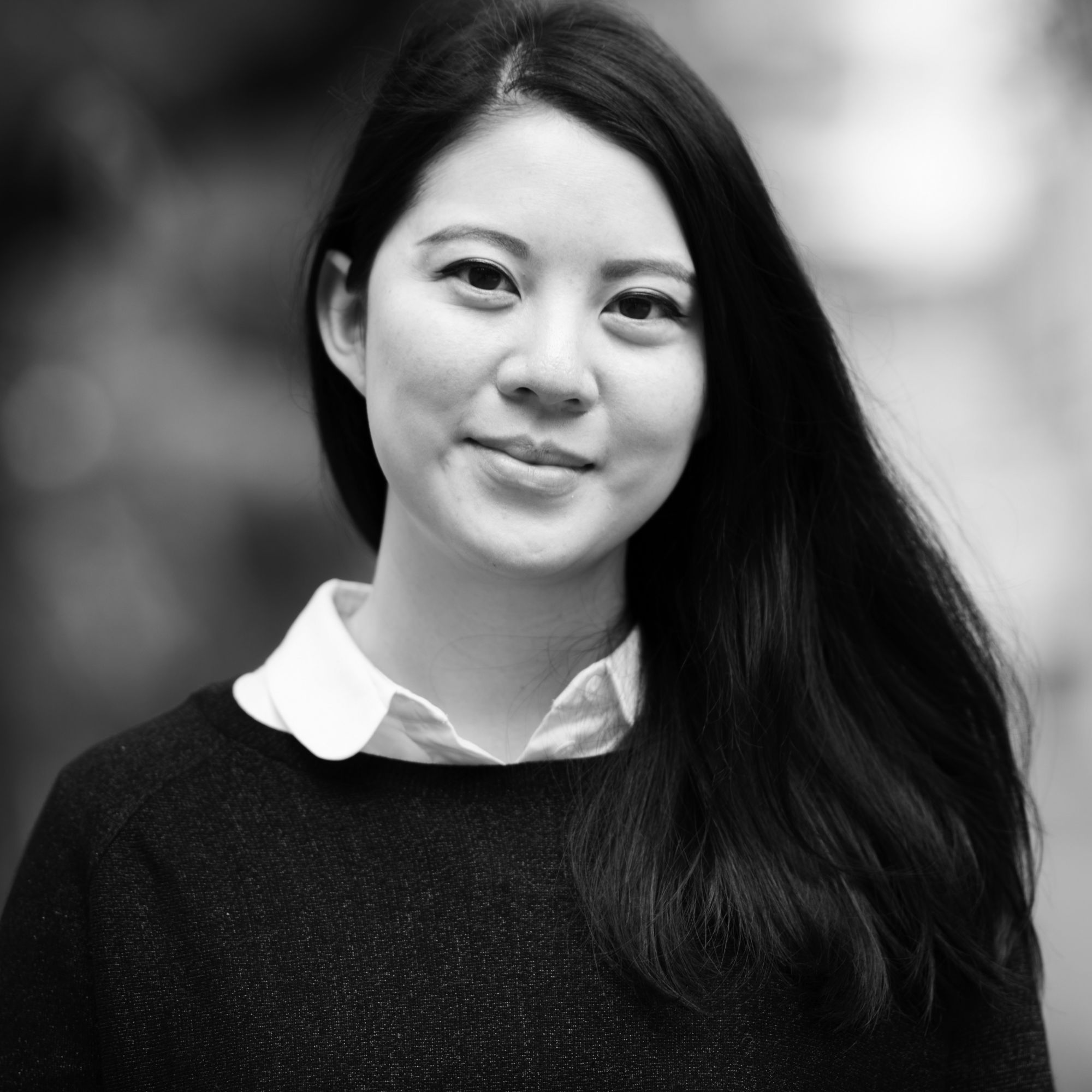 By Charmaine Mok
November 24, 2017
It was night filled with food, camaraderie and plenty of bubbles as we toasted the finest industry players in hospitality today
There really is no other event like it here – a night when hundreds of Hong Kong and Macau's top chefs, F&B professionals and food lovers can get together to celebrate the achievements of the industry's most talented names. Combine that with a stunning venue year after year, free-flow champagne and top-notch canapes, and you have an event that has grown to become the firm fixture on the dining scene it is today.
This year really took the cake. As I stood on the podium looking out over the crowd of more than 600 of our industry friends, it struck me just how far we have come from the days of the first ever Best Restaurants awards night, a modest gathering of just 150 people in the upstairs lounge at Duddell's. With the support of our sponsors Kerry Hotel, Laurent-Perrier, V-ZUG and Hong Kong Tourism Board, we hosted an epic soirée that highlighted all that is great about dining in Hong Kong and Macau right now, and the people that make it happen.
As always, it is a great opportunity for chefs, restaurateurs and industry professionals to catch up with their peers and celebrate each others' achievements; this year we also had the pleasure of welcoming special guest Margarita Fores, who wasted no time congratulating her friends and collaborators in Hong Kong, and a host of international media friends from Singapore, China, Taiwan and the Philippines.
Will it be tough to top next year? Yes. But you can be sure that we'll keep on raising that bar. In the meantime, take a look at the highlights from the industry event of the year.
More T.Dining Best Restaurants Awards coverage you may be interested in: