Como Uma Canggu: Bali's Stylish Surf-Chic Hotel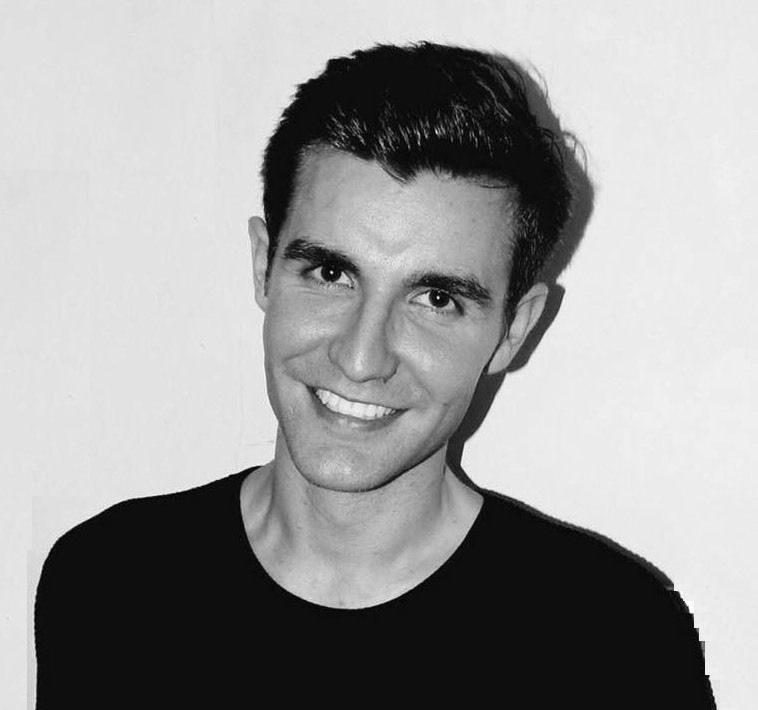 By Oliver Giles
August 02, 2018
The first big-name luxury hotel to open in the village of Canggu lives up to the hype
The village of Canggu on Bali's southern coast has plenty of attractions. There's the perfect waves that lure surfers from around the world, the picturesque rice paddies stretching into the hills and the smattering of hipster cafes and bars that have recently earned Canggu the nickname of "Brooklyn on Sea".
And as of June this year, there's yet another draw: Como Uma Canggu.
The first big-name hotel to open in the resort village, Como Uma Canggu is Como group's third property in Bali, following Como Shambhala Estate and Como Uma Ubud. Being a Como, the hotel houses an outpost of the brand's famous Como Shambhala spa and hosts a variety of wellness-focused activities for health-conscious guests.
But there are plenty of other features to differentiate this new hotel from the group's other properties.
See also: 10 Of The Most Luxurious Villas You Can Rent In Southeast Asia
Location
Canggu has long been the secret of locals and a few adventurous surfers, but with the opening of Como Uma Canggu (and with other luxury hotels now under construction) it is quickly becoming one of the most popular spots on the island.
The hotel is roughly an hour's drive from Ngurah Rai International Airport, though with traffic it can be much longer. Surfers won't need to go much further than the beach, which is mere steps from the hotel's door, but if you're looking to explore further afield then it's roughly 1.5 hours' drive to Ubud, two hours' drive to Uluwatu and 45 minutes to the bars and clubs of Seminyak.
See also: 5 Reasons Amandari Is Ubud's Most Authentic Luxury Hideaway
Rooms
Como Uma Canggu offers both rooms and residences, all of them elegant, light and airy. The hotel rooms have a beach-y feel and are decorated with simple white and light wood furniture. All of the residences are similarly stylish and also feature what the concierge described as a "kitchenette", but is actually far bigger than most Hong Kong kitchens.
We stayed in a 90 square metre, one-bedroom residence. The living room and bedroom initially appear to be one sprawling open space, but clever sliding doors mean the rooms can be separated whenever you like.
Dining
Como Uma Canggu has only one restaurant, Como Beach Club, but it does most things so well that we never wished for alternatives. Many of the dishes feature seasonal, locally-sourced ingredients and there are plenty of options for vegetarians and vegans.
The menu also features several dishes from Como Shambhala Estate—Como Uma Canggu's wellness-focused sister hotel—which are sure to appeal to health-conscious visitors.
If you're looking for lighter food during the day, tucked away behind the gym is a Glow Juice Bar, serving a range of juices, salads and healthy snacks.
Facilities
As befits a hotel group that's so focused on health and wellness, Como Uma Canggu has a wide variety of fitness-focused facilities and activities. The gym has every machine you could ask for, two yoga studios and two Pilates studios, one with reformer machines and the other for floor exercises. If you don't fancy a swim in the ocean, there are two pools on the property.
Other facilities include the hotel's plush spa, the Como Shambhala Retreat, and a kids' club.
The most unique facility, however, is the hotel's Surf Shack. Como Uma Canggu has partnered with Tropicsurf, a company with expert surfing teachers around the world, to offer lessons to guests. Tropicsurf teachers work with everyone from complete beginners to professionals preparing for competitions—and they're miracle workers.
After just an hour, they had this newbie standing up on the board (it may have only been for a few seconds, but it still counts).