Top Stories Of The Week: July 28-August 3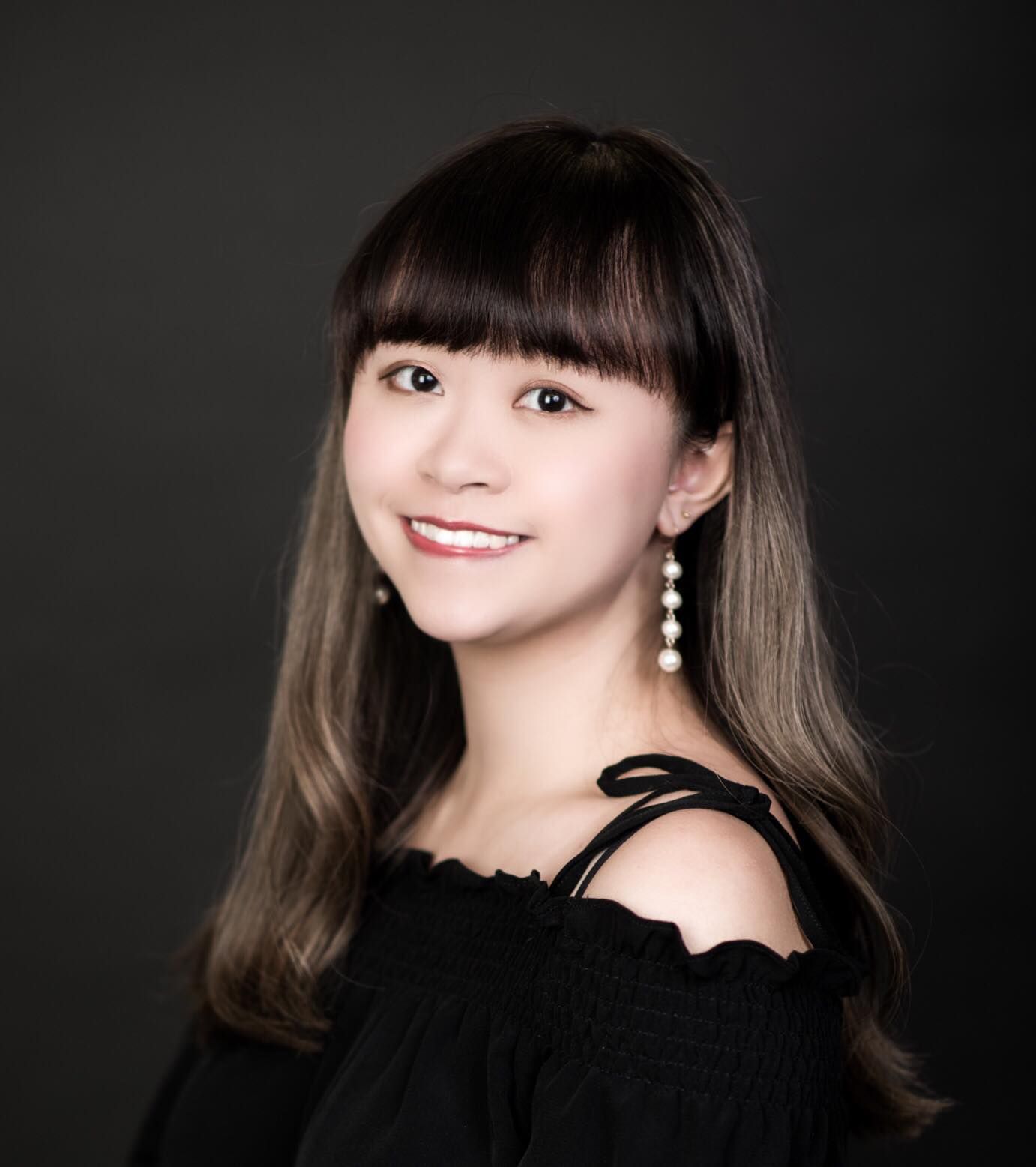 By Helen Yu
August 04, 2019
Get caught up on the top stories on Hong Kong Tatler this week
1/5 Ronna Chao Of Novetex Is Closing The Loop In Sustainable Fashion—Here's How
2/5 10 Hong Kong Events You Can't Miss In August 2019
3/5 Hong Kong's Most Luxurious Cinema Experiences
While Hong Kong has no shortage of cinemas covering the latest Hollywood blockbusters, film festival screenings and local classics, it can be difficult to find a place that offers you luxury, comfort and a premium visual experience all at once.
We've selected some of Hong Kong's most high-end, luxurious cinemas for you to catch your next flick in style.
See also: UA Cinema Brings Hong Kong's First IMAX® Laser To K11 MUSEA

4/5 This Super Luxurious Hong Kong Tram Has A Bar, A Balcony And More
Since 1904, Hong Kong's double-decker trams—known affectionately as the "ding ding" to locals—have been a convenient way to commute and sightsee the northern side of the city.
Now, The Peninsula Hong Kong, owned by Tatler Lister Michael Kadoorie, is offering hotel guests an ultra-luxe way to tour the island with its custom tram that's decked out with a bar, balcony and air conditioning.
See also: Making An Entrance: The Most Over-the-top Luxury Hotel Arrivals in Asia
5/5 A Food Lover's Guide To Portland, Oregon
Portland has something many cities do not: access to incredible produce and meats from the magnificent Willamette Valley, allowing chefs to play with a plethora of the country's finest ingredients.
Everyone in Portland really, really cares about good food, good coffee and good cocktails, and this is not an overstatement. Over the years, the smorgasbord of top-notch dining experiences in Portland has made it one of the most interesting places to eat in the United States.
See also: A Food Lover's Guide To Barcelona