10 Best Tatlergrams: Emily Lam-Ho Visits Curiocity Hong Kong Interactive Art Exhibition And More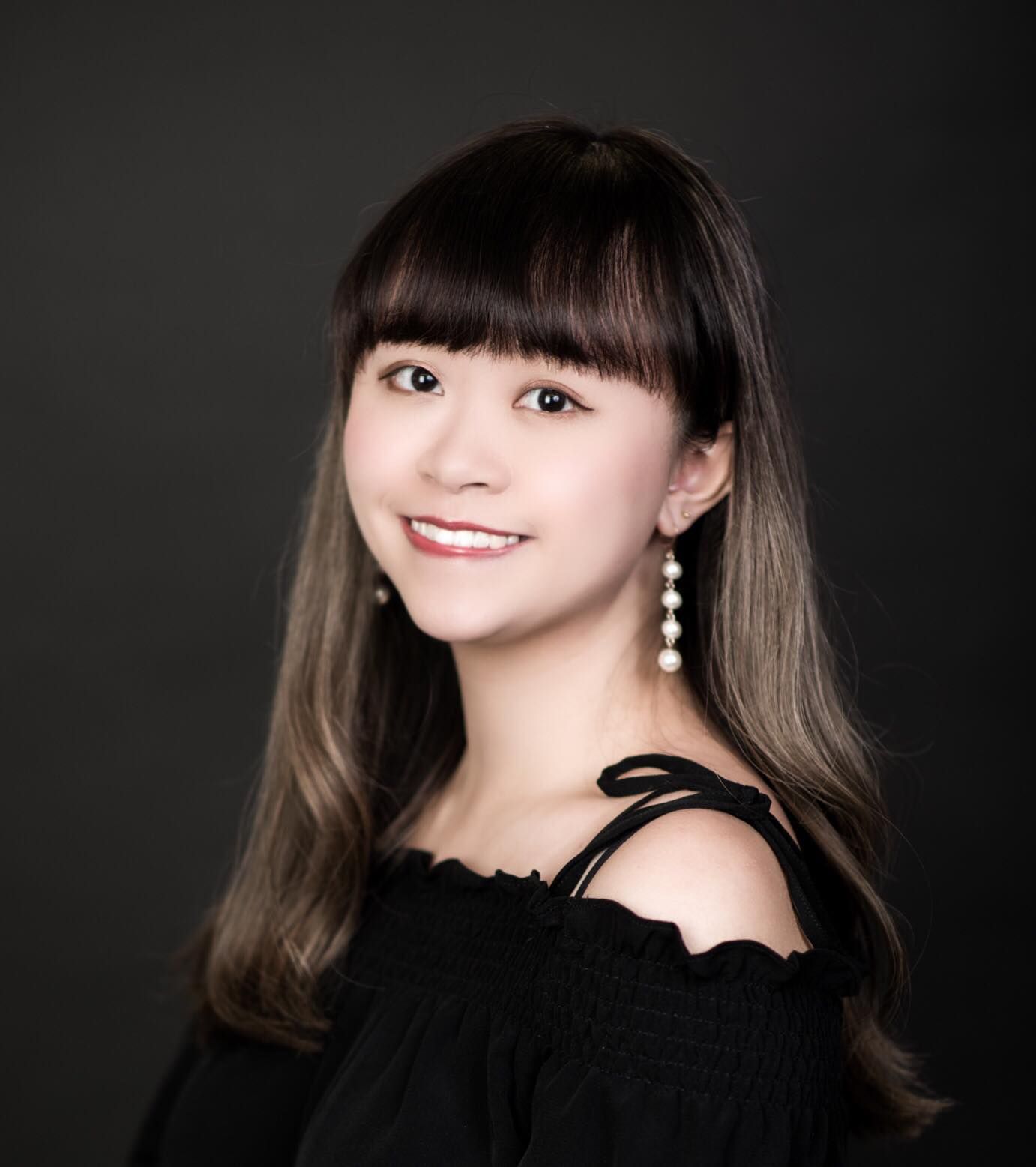 By Helen Yu
September 07, 2019
Check out what our Tatler friends have been up to this week:
1/10 Veronica Lam
2/10 Tung Ho-pin
3/10 Sabrina Fung-Lam
Fitness enthusiast Sabrina Fung-Lam sure knows how to make the most of Hong Kong's perfect hiking weather.
4/10 Emily Lam-Ho
5/10 Lumen Kinoshita
6/10 Calvin Wang
Calvin Wang rocked a stylish look at Thomas Dane Gallery in London.
7/10 Queenie Rosita Law
8/10 Jaime Ku
9/10 James Acuna
Renowned interior designer JJ Acuna sent his early Mid-Autumn Festival blessing to us in a chic portrait taken with Thierry Chow.
10/10 Sonia Cheng