10 Best Tatlergrams: Victoria Tang-Owen's Birthday Celebration And More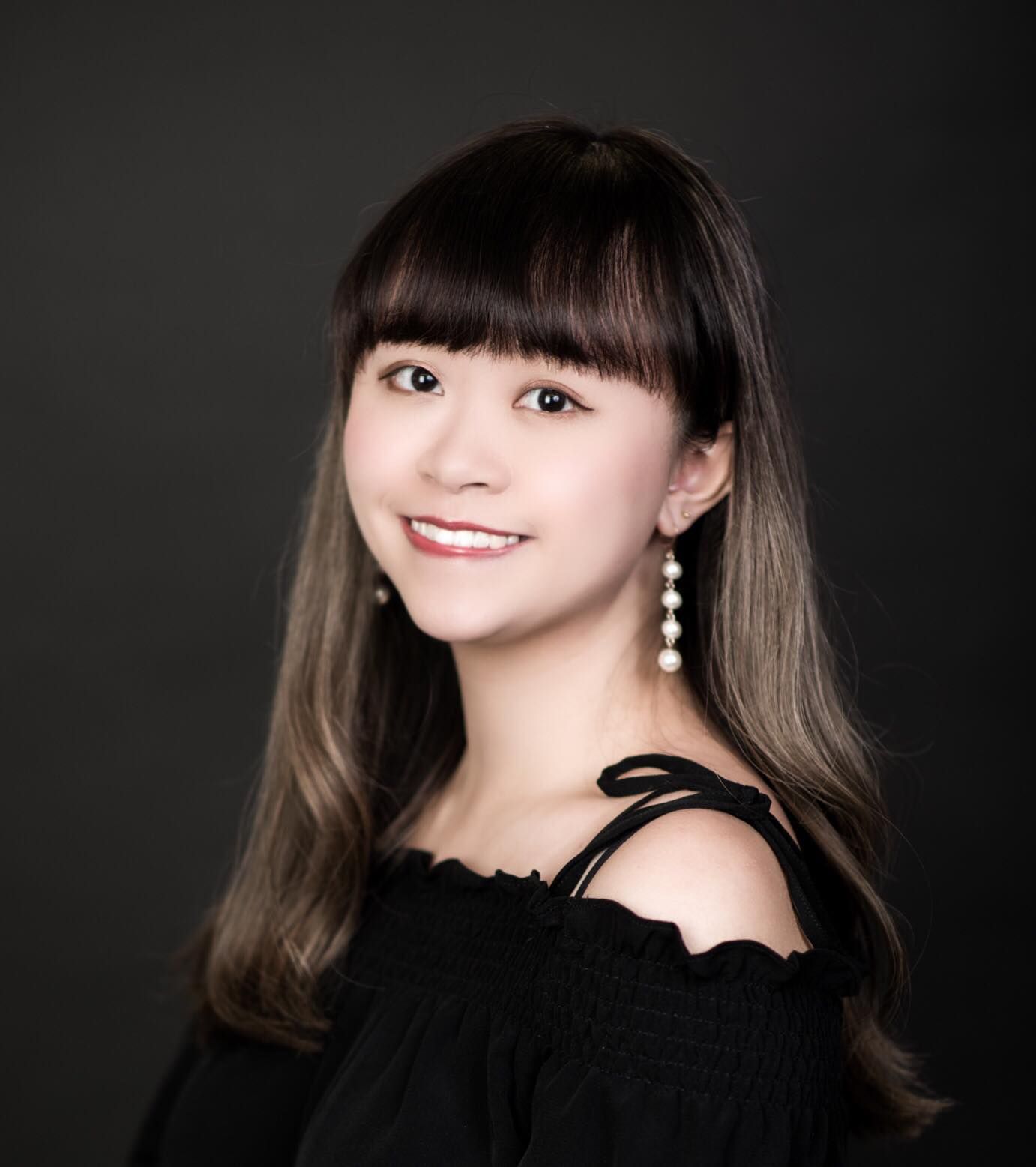 By Helen Yu
December 07, 2019
Check out what our Tatler friends have been up to this week:
1/10 Antonia Li
2/10 Calvin Wang
3/10 Barney Cheng
4/10 Esther Sham
5/10 Victoria Tang-Owen
6/10 Carmen Yim
7/10 Jonathan Cheung
8/10 Lynn Hsieh
Like mother, like daughter. Lynn Hsieh and daughter Eleanor Lam wore matching elegant outfits for an intimate dinner.
9/10 Yen Kuok
10/10 Nancy Fung
Nancy Fung posted a few sweet family portraits with a heartfelt birthday blessing for her lovely son.