5 Best Tatlergrams Of The Week (February 2)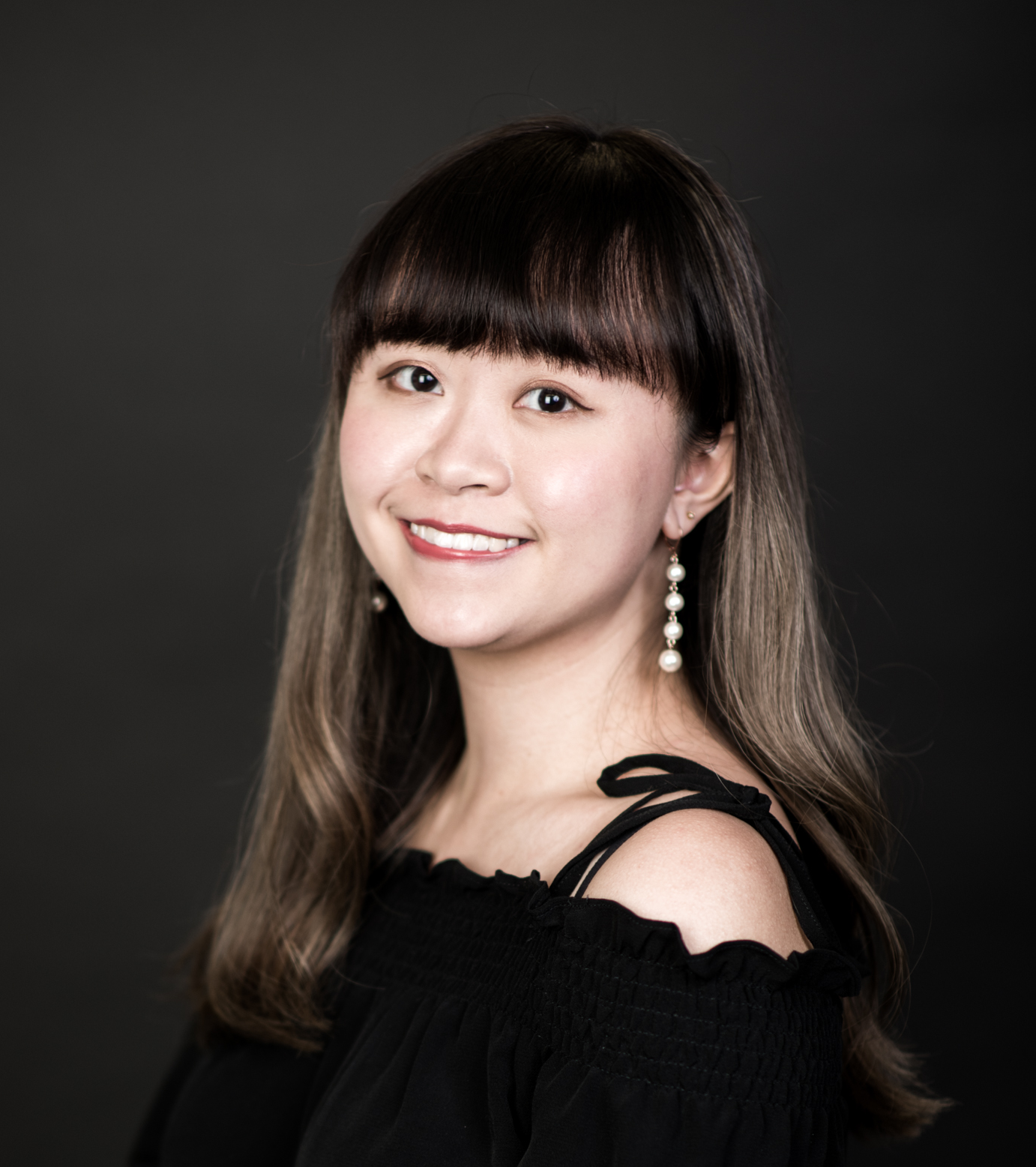 By Helen Yu
February 02, 2019
From creating delicate artworks to joining inspirational forums and celebrating career milestones, scroll down to see how the Tatler community kicked off February before welcoming the Year of the Pig:
1/5Queenie Rosita Law
Art aficionado Queenie Rosita Law crafted some beautiful Chinese New Year decorations to display at Pacific Place, wishing us a year of prosperity and good fortune ahead. Right back at you, Queenie!
2/5Wesley Ng
3/5Emily Lam-Ho
Emily Lam-Ho and husband Kent Ho shared a remarkable experience at the World Economic Forum, where they sat down with some inspiring figures to discuss social issues and find solutions to make our world a better place.
See also: Woman On A Mission: Emily Lam-Ho
4/5Edwin Pun
5/5Joanna Lui Hickox