5 Best Tatlergrams Of The Week: Valentine's Day 2019 Edition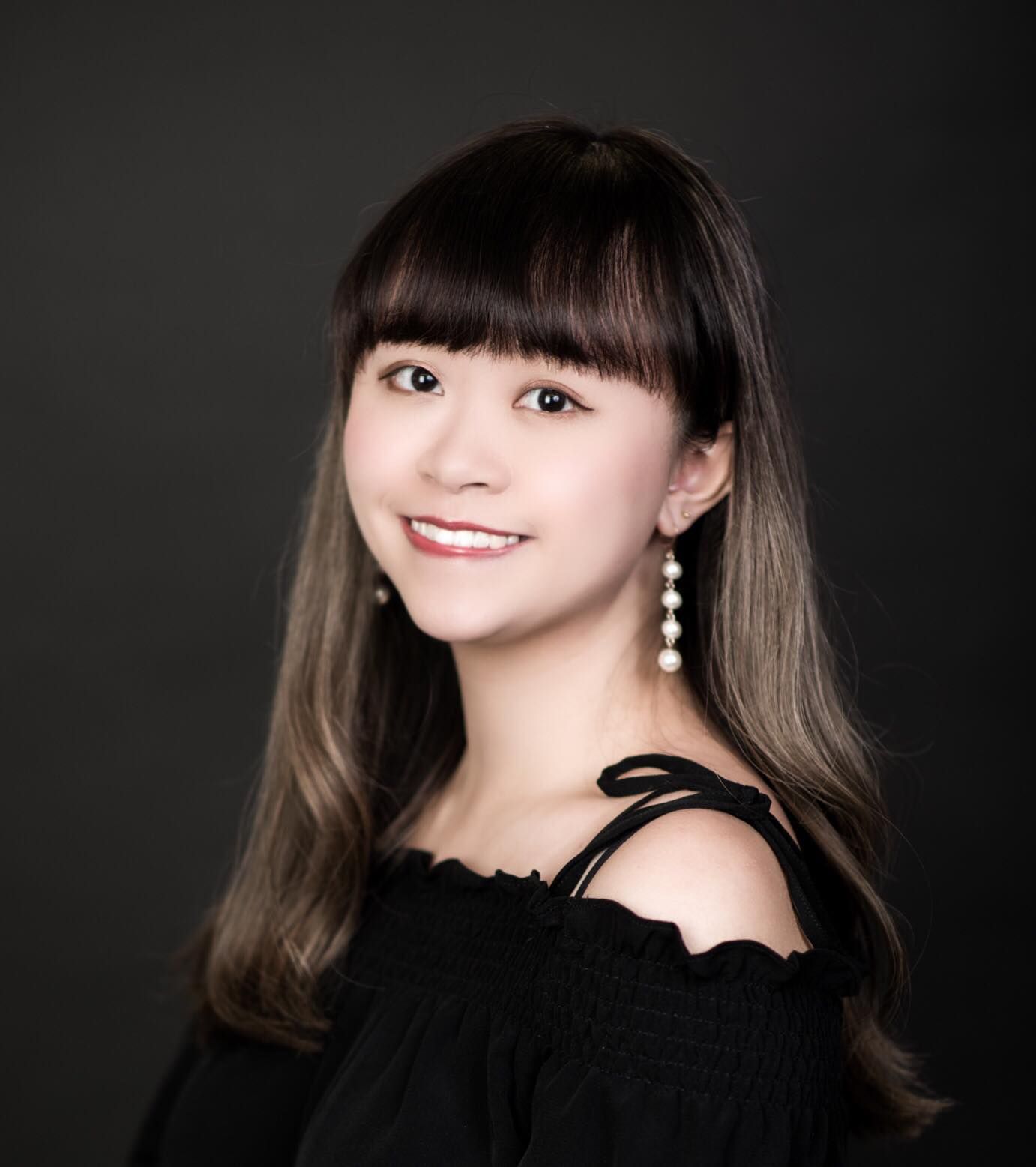 By Helen Yu
February 16, 2019
Love was in the air this week. This Valentine's Day, we saw picture after picture of colourful roses, delightful treats and candlelit dinners grace our feeds.
Scroll through to see how some of the power couples and the most eligible bachelorettes from the Tatler community celebrated the special day:
Sharie Ross-Tse
Sharie Ross-Tse reminded us with this heartwarming portrait taken in London that the best Valentine's Day gift is spending quality family time.
Feiping Chang
This Valentine's Day, Lincoln Li made his queen Feiping Chang's heart skip a beat with a bouquet of stunning roses.
Leonard Chao
Carmen Yim
Eleanor Lam