Emily Lam-Ho Celebrates Her Birthday In Style With Friends And Family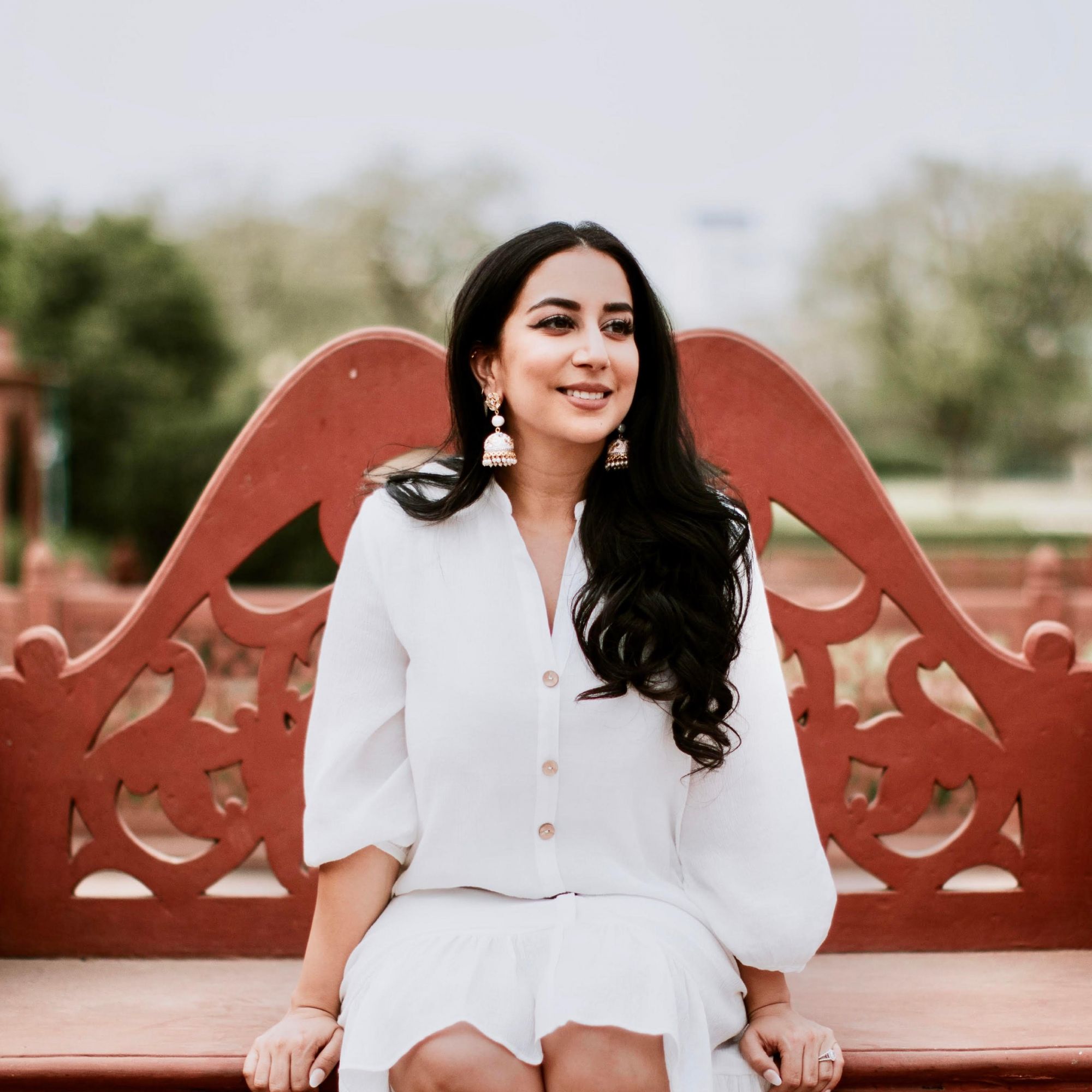 By Tara Sobti
December 03, 2020
Birthday girl, Emily Lam-Ho celebrates her birthday with friends and family at actress Carina Lau's Mid-Levels mansion
Anyone aimlessly scrolling through Instagram on October 10 may have felt the sudden stab of FOMO watching eco-warrior Emily Lam-Ho celebrate her birthday at actress Carina Lau's Mid-Levels mansion.
All of Lam-Ho's closest gal pals, including Claudine Ying and Victoria Tang-Owen, were there to celebrate the birthday girl.
Even Lam-Ho's father-in-law Charles Ho—a certified silver fox—got in on the action at the intimate autumn soirée.
Lam-Ho stepped out in a monochromatic Chanel playsuit with matching slingbacks and made the most of the mirrored decor in Lau's impressive home to pose for photos. Then, she and her friends enjoyed food freshly made by American steakhouse Prohibition, presented by head chef Ivan Chan, who treated the women to fresh seafood and succulent wagyu.
A few bottles of bubbles and the party was in full swing: the clique got in formation and mimicked the music video choreography of the K-pop classic Gentleman by Psy, that dastardly Gangnam Style hitmaker. After working up an appetite, the group cut into not one, not two, but three decadent birthday cakes—all from Lady M, no less.
That fun-filled dinner was just the beginning of a week's worth of birthday festivities for Lam-Ho, who also celebrated with mother Lynn Hsieh and sister Eleanor Lam, and was treated to a birthday by husband Kent, known affectionately as Bear.
Thanking him in a sweet Instagram tribute, she wrote, "Despite the grim weather, [my friends] all came for me. My wish for this year is that everyone is doing well, staying safe and happy.
Thank you my dear Bear for organising everything for my birthday. I really couldn't ask for more."
See also: Woman On A Mission: Emily Lam-Ho
---
Want to see more from Tatler Hong Kong? You can now download and read our full December issue for free. Simply click here to redeem your free issue. Please note, the free download is available from 1 December, 2020 and is valid until 31 December, 2020.